Are You Interested In Aluminium French Doors?
We're sure you'll love the way our Aluminium French doors give you the best of modern and traditional with great looks, durability, security and superb thermal performance.
Aluminium French doors provide easy access to your garden or a divider between your house and conservatory, without the need to leave a considerable amount of space for the doors to open fully. This particular type of entrance is made up of two saloon-like doors, which create a vast opening space, and maximise the light that enters the room.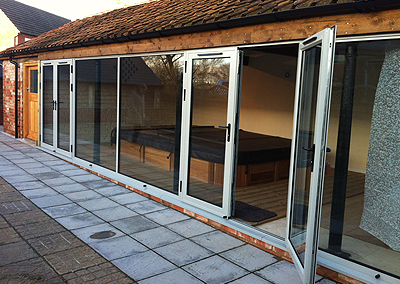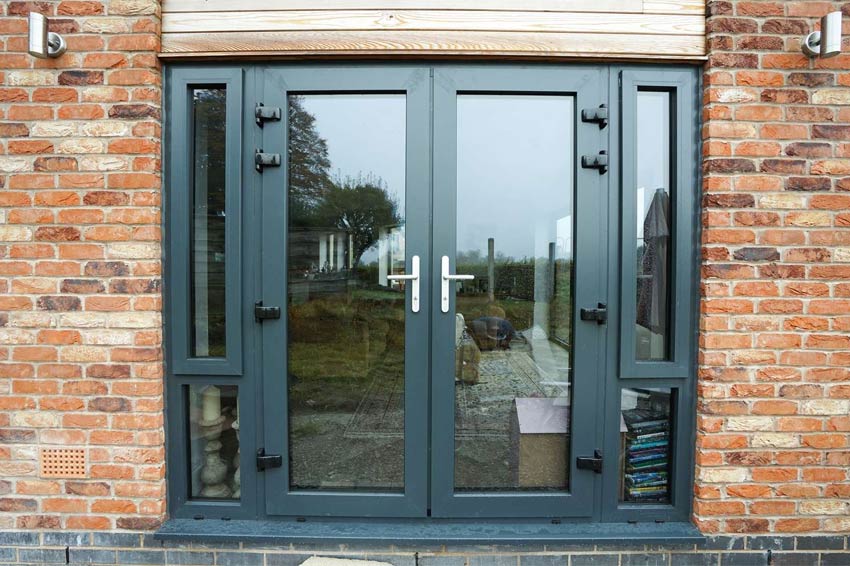 Our aluminium French door is a timeless classic, adding a certain sphhistication to its surroundings.
While being simple in design, the versatility and durability provide lasting elegance, and when paired together, create the look of a grand French door.
Left or right hinging, inward or outward opening and singleand double options mean that Stegbar hinged doors are suitable for almost any application.
Provide ample natural lighting
Great for entry or utility applications
Suitable for narrow openings
Maximum opening 2700mm high subject to site conditions
We Are A Professional Local Company
All Of Our Work Is Guaranteed
We Have Products For All Budgets
See our other Aluminium doors
Explore all of our products
Visit our showroom in Polegate, East Sussex