Enhance East Sussex Properties
Aluminium French Doors, Polegate
We're sure you'll love the way our aluminium French doors give you the best of modern performance and traditional style, with great looks, durability and security. Our doors can also improve the thermal performance of homes throughout the Polegate, Eastbourne, Bexhill, Kent and East Sussex area.
Our aluminium French doors are a timeless classic, adding a certain sophistication to their surroundings. Aluminium French doors provide easy access to your garden or can act as a divider between your house and conservatory.
Aluminium French doors are made up of two saloon like doors, which create a vast opening space and maximise the light that enters the room.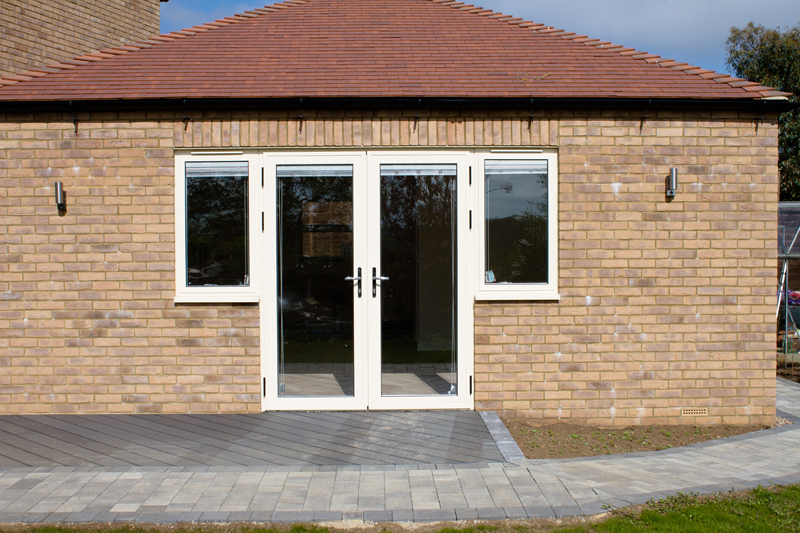 Benefits of Aluminium French Doors
Low Maintenance
Requiring minimal maintenance, aluminium French doors are manufactured with thermally broken frames and are finished in powder coated colours which can last for years to come. To keep these doors looking as good as new, simply wipe them clean.
High Security
We understand that security is a priority. Our aluminium French doors meet all current Building Regulations and British security standards. We offer high security locks and additional security upgrades for those wanting maximum protection.
Strong and Durable
Extremely robust and tough, aluminium doors aren't just attractive, their inherent strength will keep your Polegate home secure. Despite being surprisingly light and manoeuvrable, these French doors never compromise on their long lasting strength.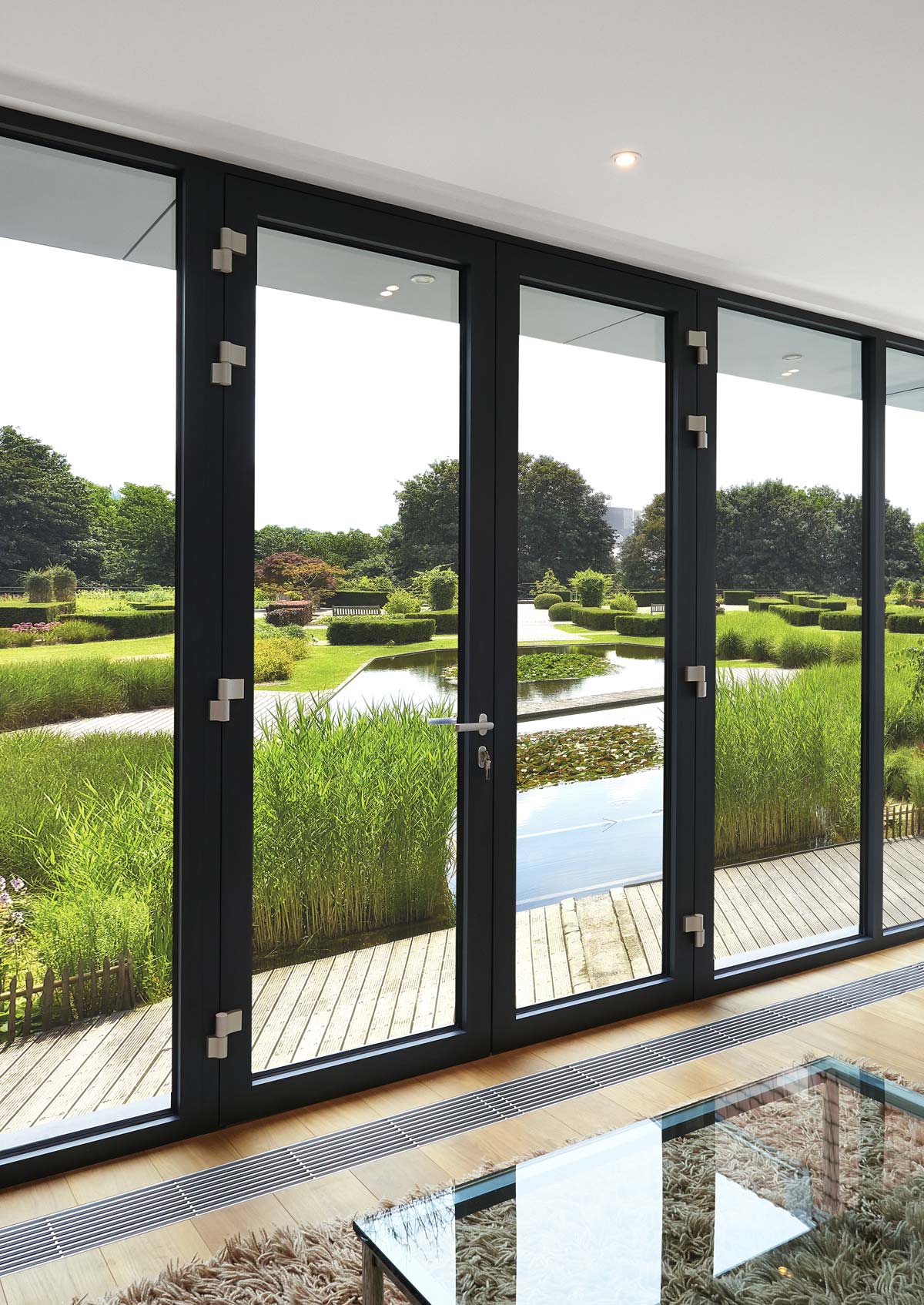 Why Choose Us?
We always strive to ensure you get high quality aluminium French doors. Our expert installation team have decades of experience working with aluminium doors, as we've been in business since 1988. Our team operates with efficiency, professionalism and consistency. We understand your time is valuable, that is why we make the experience as hassle free as possible. We are so confident in our products, we offer a 10 year guarantee.
Our aluminium French doors are a contemporary way for you to bring natural light into any property. Stylish and well designed, these French doors are highly adaptable. They are easily tailored to your Polegate or East Sussex property, ensuring you get the perfect fit for your home.
Choose from an extensive range of colours to enhance the look of any type of property, from modern to traditional. Every aluminium French door has a slim profile with an option of single, double or triple glazing. You have full control over how your new aluminium French doors look.
Get a Free Online Door Quote
Instant Aluminium French Door Prices in & Around Polegate & East Sussex
Get an accurate price on our aluminium French doors by using our innovative quoting engine today.
Protect Polegate and East Sussex Homes with Aluminium French Doors
Our aluminium French doors will help keep your Polegate and East Sussex home warm in the winter and cool in the summer months. With our quality double glazing and high standard weather seals, your new doors will keep your home protected from the temperamental East Sussex weather.
Our aluminium French doors come with approved high security locking systems which are accredited by Secured by Design. We offer several security options to further improve the safety of your home and your family. Have the peace of mind that your Polegate home is protected with Homecare Exteriors.
Versatile Aluminium French Doors, East Sussex
These versatile aluminium French doors can easily transform a living environment. Their ample glazing invites natural light into your home and helps provide exceptional views of your outdoor space. Create a smooth transition between the inside and outside of your home, improving circulation and accessibility.
Our aluminium French doors are a great option for creating a division between two rooms, without limiting the flow of light. Aluminium, as a durable material, is highly resistant to scruffs, scratches and everyday wear and tear.
We provide a variety of different styles of aluminium French doors, all of which can be adapted to meet the bespoke requirements of your Polegate home.
Creating an attractive access point to your property, all our French doors are made to measure, open based on your individual preferences and are all compliant with current Building Regulations.
View & Download our Brochure
CWG Choices – Aluminium Doors
Double Door Prices, East Sussex
Aluminium French Door Prices for Your Polegate Home
Use our online quoting engine to get estimated prices for a set of our aluminium French doors. It will calculate a cost for you on any device, making it easier than ever before to get your double glazing prices. Simply enter your requirements for your new aluminium French doors for your Polegate, Eastbourne, Bexhill, Kent or East Sussex home.
Alternatively, you're welcome to contact us directly if you'd prefer an estimated quote over the phone. To do so, either leave your details on our online form or give us a call today.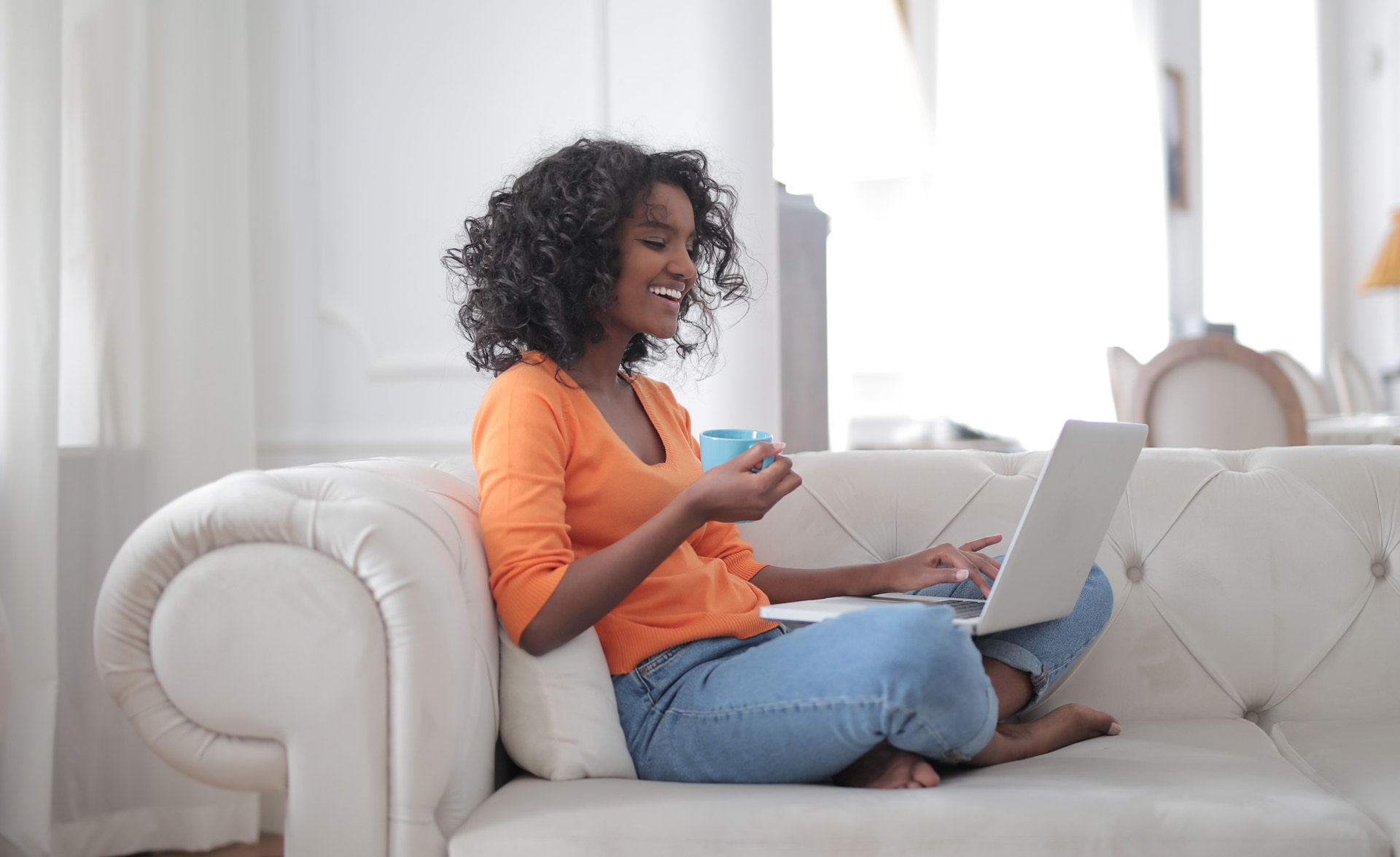 Visit our Showroom
If you would like to see our stunning home improvement products in person, visit our local Polegate showroom today. A member of our in-house, expert team can also consult you regarding your desired home renovations. Whether you're looking for a replacement window, new kitchen or a set of bifold doors, we can advise you on your options and provide an accurate price. Visit us today!