Are You Interested in Tilt and Turn Windows?
Tilt and Turn Windows are an optimal choice for easy cleaning and secure ventilation
Simply turn the window handle once and you can open the top slightly to let in air while retaining a high level of security.
Twist the handle again and the window will swing inward on side hinges to make it easy for you to reach and clean its outside surface.
Designed to virtually any height or width you require, you'll find that high quality tilt turn windows will enhance your home in an attractive and practical way for years to come.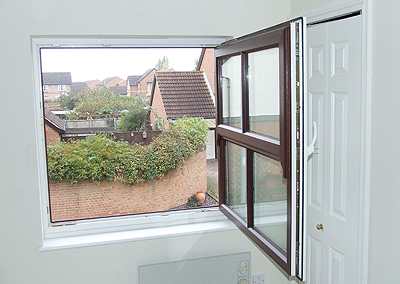 We Are A Professional Local Company
All Of Our Work Is Guaranteed
We Have Products For All Budgets
Explore all of our products
Visit Our Tilt and Turn Windows Showroom in East Sussex