Effective uPVC French Doors, East Sussex
uPVC French Doors, Polegate
Our uPVC French doors are the perfect fit for homes across the Polegate, Eastbourne, Bexhill, Kent or East Sussex area. They combine high acoustic and thermal performance with superior levels of security.
Our uPVC French doors are easy to operate with handle sets on both doors. The master door can be opened and closed at will, the second door can only be opened when the master door is open. Our external uPVC French doors offer classic good looks coupled with a maximum glass area designed to optimise visibility and light.
This range is the ideal choice for conservatories, balconies, extensions and porches. They are an effective way to open up your home, blending the inside and outside. The extensive opening allows unrestricted access to your home as well as maximum ventilation and improves accessibility.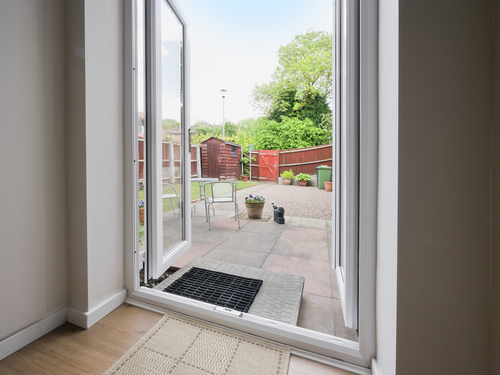 Benefits of uPVC French Doors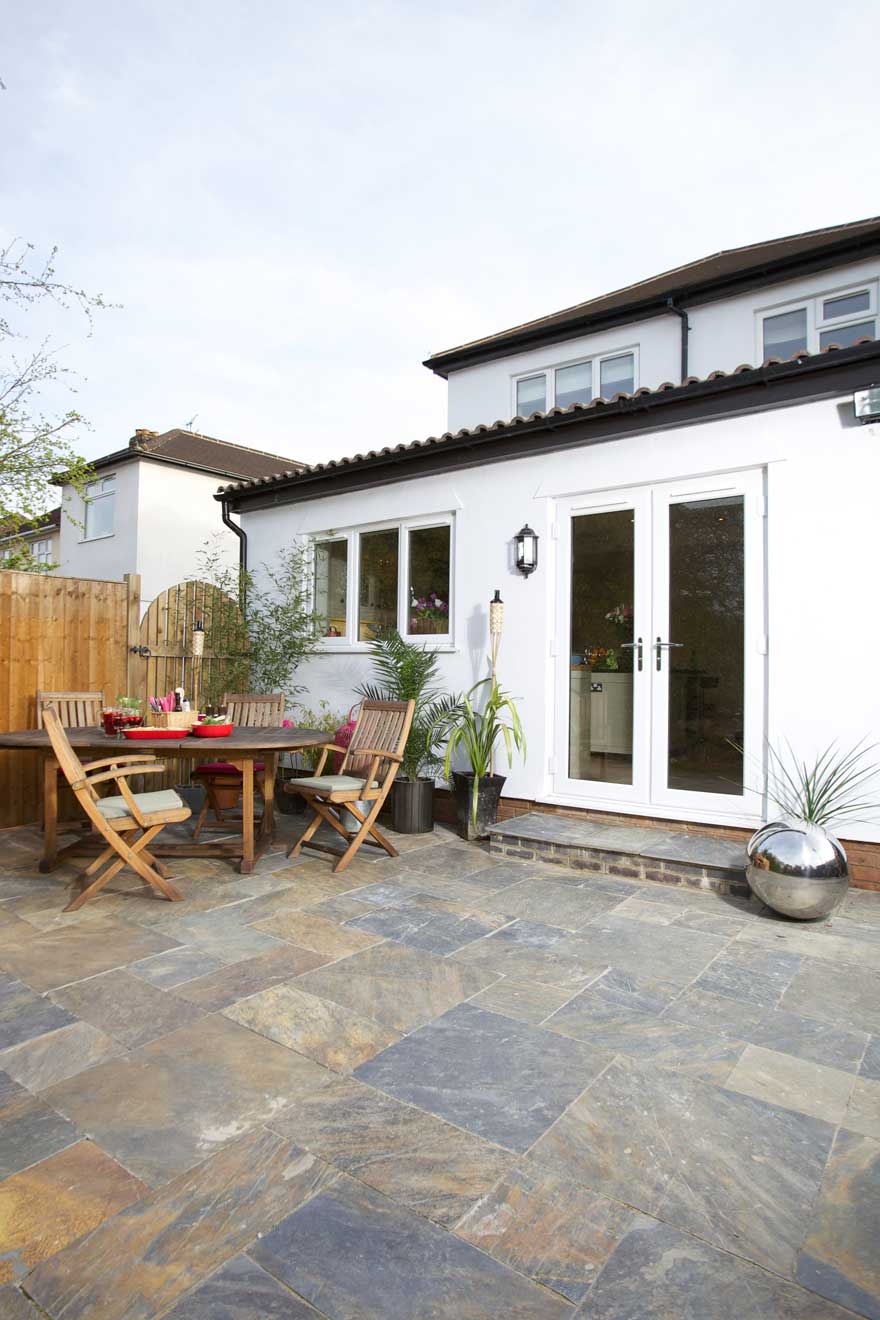 Low Maintenance
These uPVC doors stay looking their best with minimum effort from you. Our uPVC French doors have been designed to stay looking as good as the day they were installed. You won't have to sand, stain or repaint them.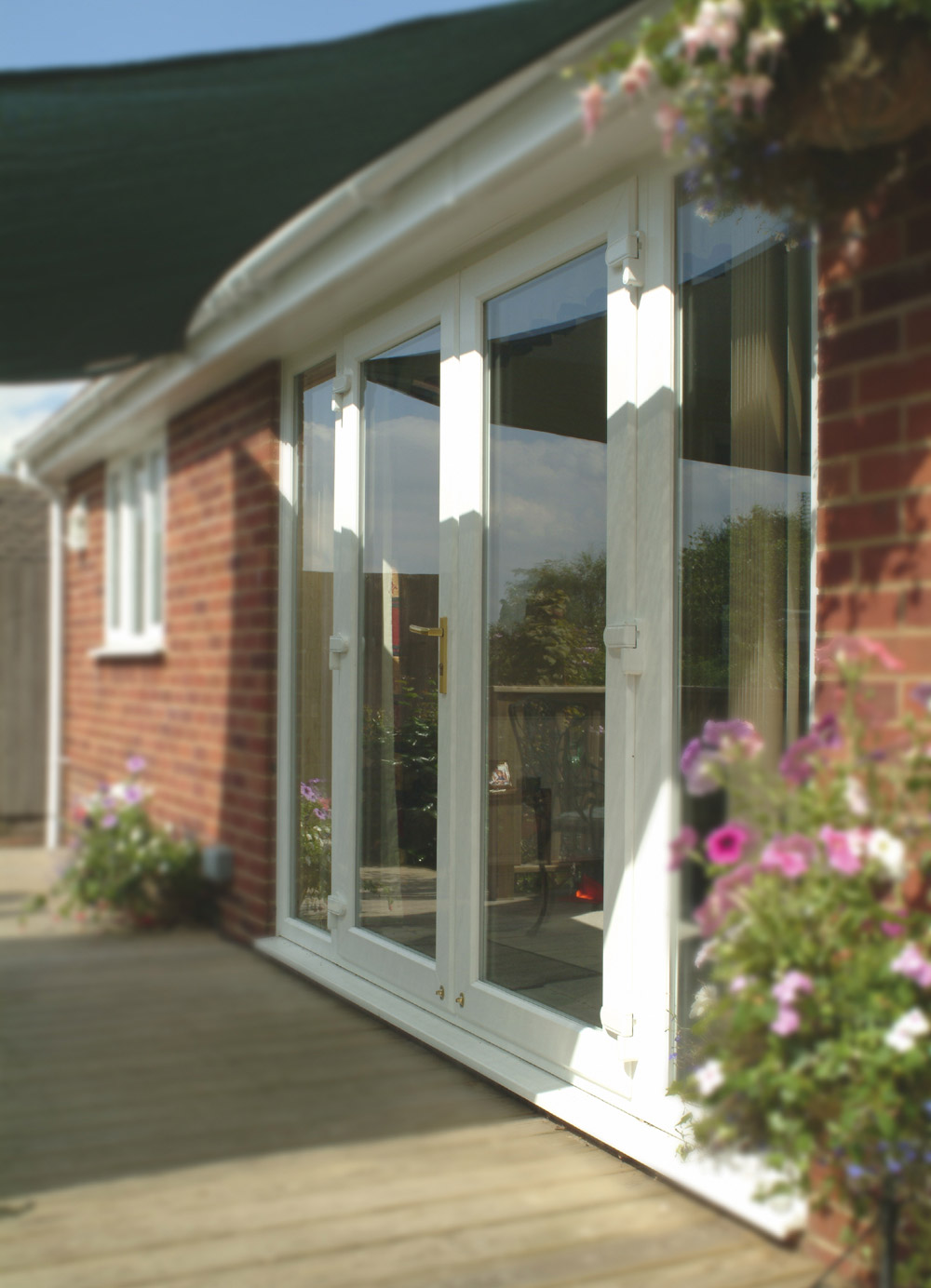 Environmentally Friendly
We only design and install uPVC French doors that are environmentally friendly. Our high quality profiles have a 100% lead free construction. Up to 85% of their uPVC offcuts are recycled during the manufacturing process.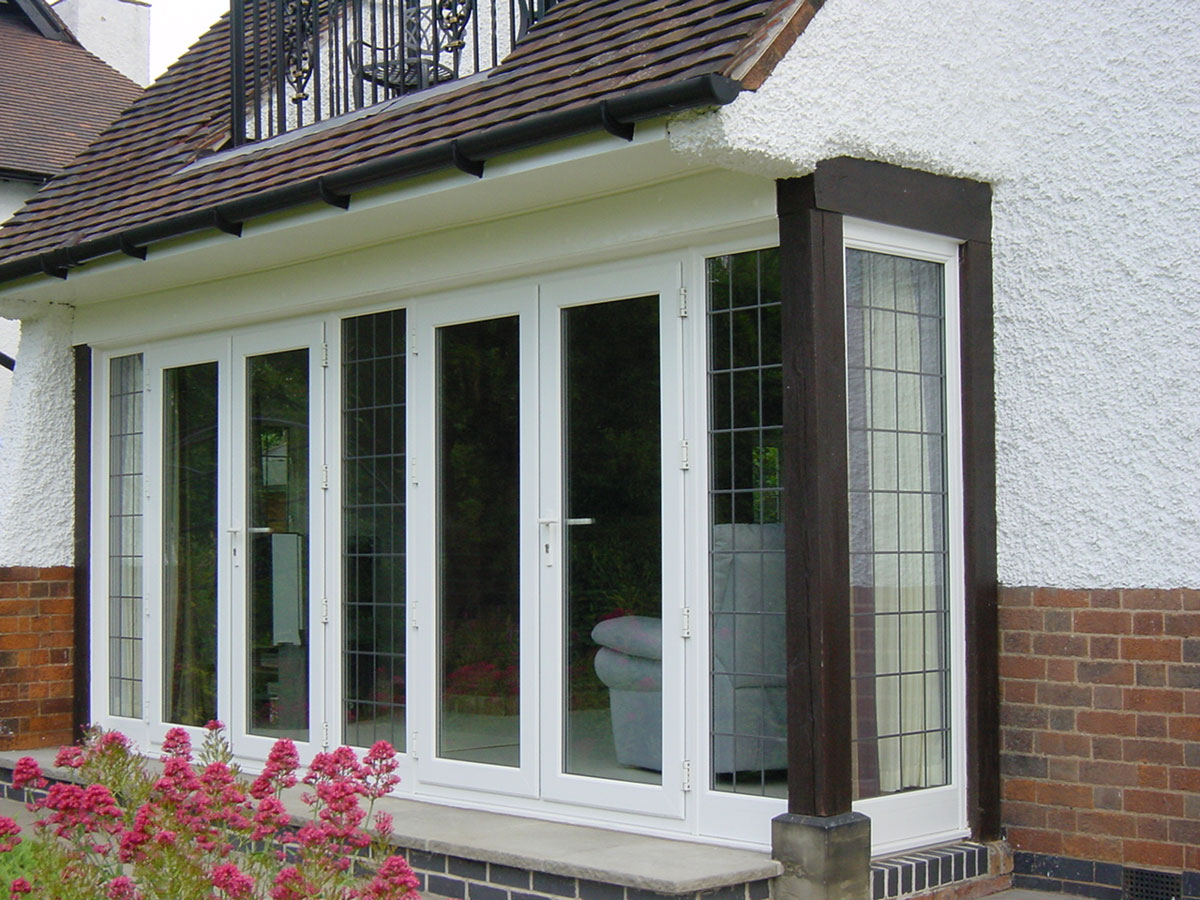 Durability
Our uPVC French doors are crafted using the highest quality materials on the market. This means, with their inherent natural strength, they are resistant to damage and offer your home excellent levels of security for years to come.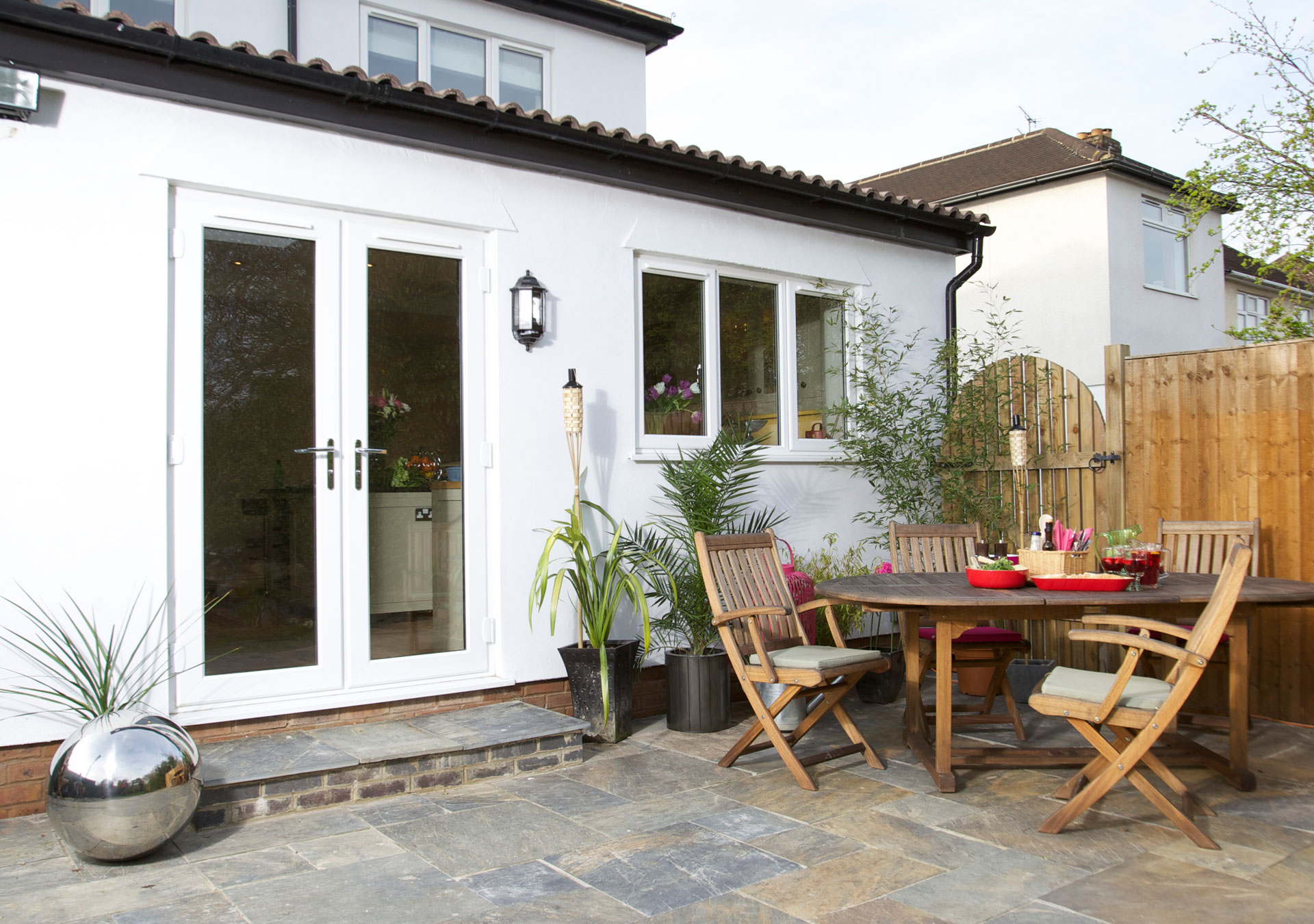 Why Choose Us?
Our expert team of installers have years of experience and expert knowledge of installing uPVC French doors, as we've served our local East Sussex community since 1988. They will give you the advice you need and install your new double glazing as promptly as possible. We understand that installing doors can disrupt your day to day life, this is why we try to make the process as hassle free as possible.
We work with leading manufacturers and only use the best products on the market. We aim to give you uPVC French doors that are built to last, giving you many years of service. At Homecare Exteriors, we pride ourselves on offering the best, and we are so confident that we offer a 10 year guarantee.
We offer our doors in a range of different colours. Customise how these doors look, so you can get a door that is truly suited to your Polegate home. We offer a selection of colours, including woodgrain and stained finishes. Seamlessly match the existing interior and exterior of your East Sussex home. They are available as open in and open out styles with equal or non equal split panes.
Get a Free Online Quote
Find uPVC French Door Prices in Polegate & East Sussex
Use our online quoting engine to get a bespoke price on your new uPVC French doors.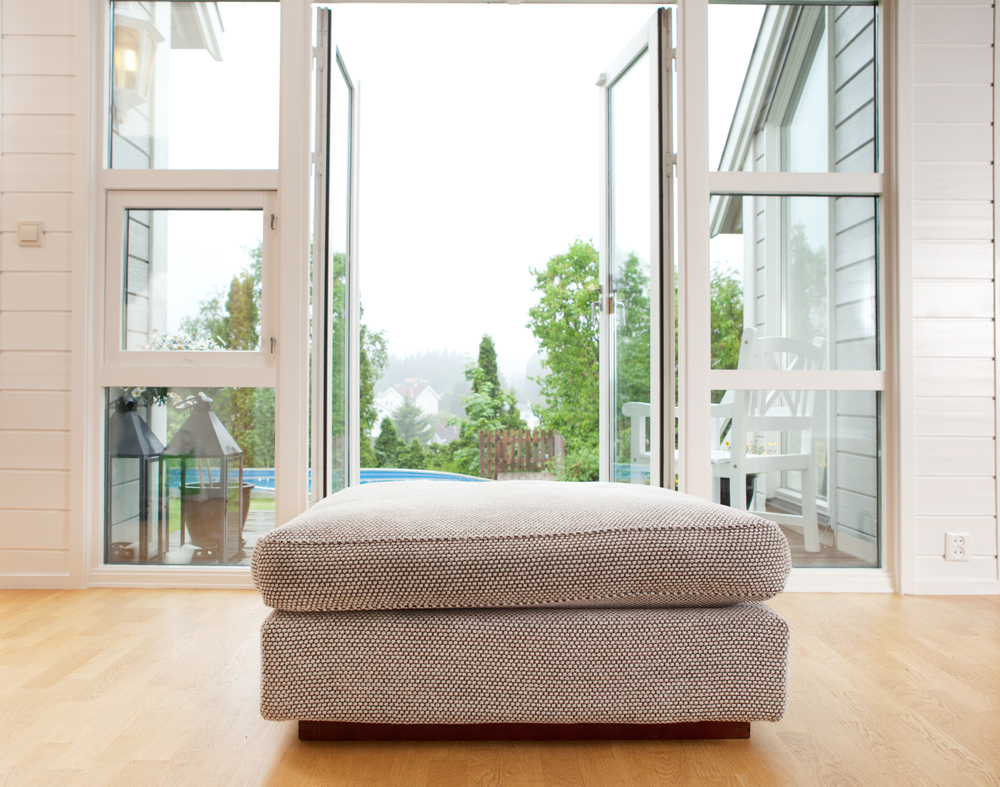 Efficient uPVC French Doors, Polegate
Our uPVC French doors have an innovative thermally efficient chamber design and fully double glazed panes. This modern feature ensures optimum thermal performance for your Polegate home.
The thermal efficiency these doors offer can help to lower energy bills, keeping you cosy in the winter months and cool in the summer.
The double glazing we use is renowned for its ability to reduce outdoor noise levels. These doors, despite their large glazing, can help bring down noise levels as much as half. This is ideal if you live by a busy road, or in the city centre and can improve the comfort of your home.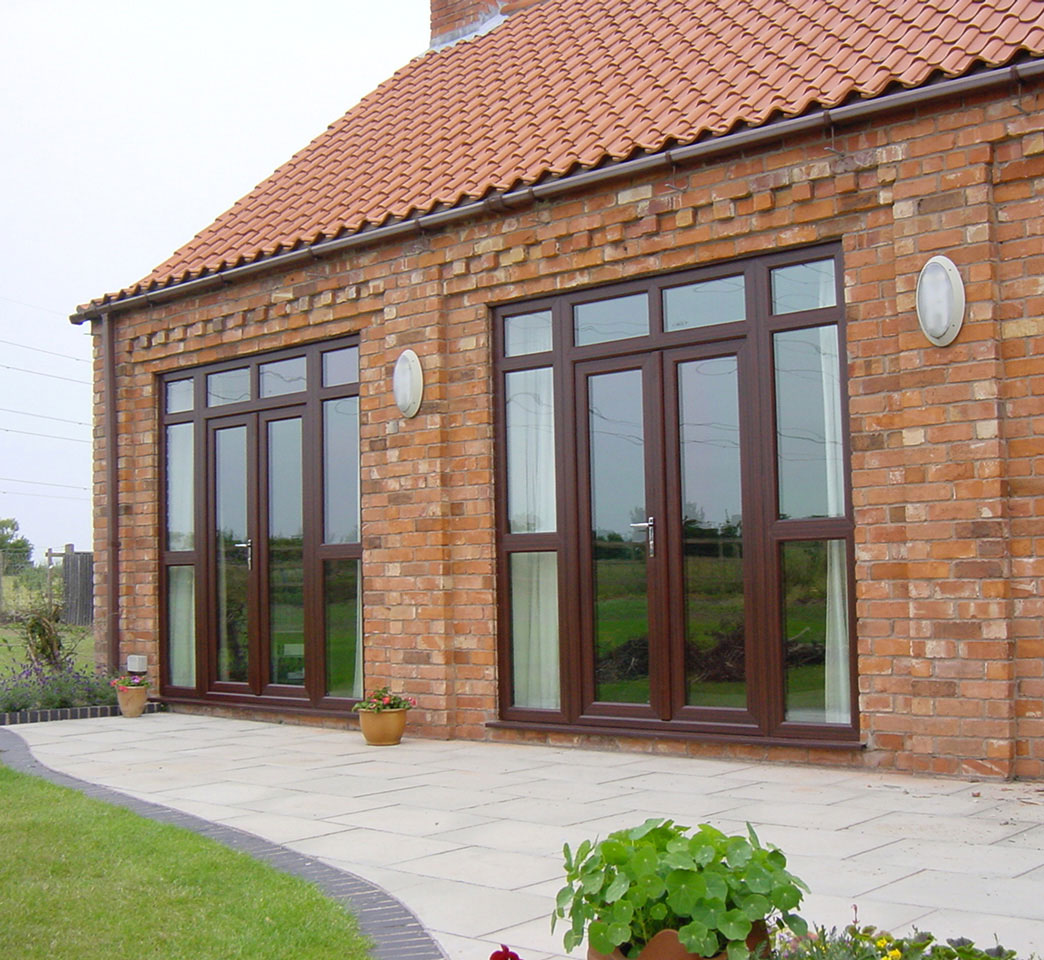 Secure and Weatherproof uPVC French Doors
We understand that security is a priority for Polegate homeowners. That is why our range of uPVC French doors can be equipped with toughened safety glass, security hinges, hook bolts and PAS24 multipoint locking systems. These features will help your home stay protected against picking, drilling and bumping.
These doors are crafted with toughened safety glass, with a wide range of decorative and glazing upgrades. This will help protect you and your family, should the door become smashed.
Our independently tested uPVC doors achieve the highest BSI ratings for wind, water and air protecting your home from the elements. You can have peace of mind when you choose Homecare Exteriors.
With our range of uPVC doors, you can expect an excellent standard of thermal performance as well as durability, security and weatherproofing. These doors are stringently tested, to ensure that we only install the best uPVC French doors that will serve you and your East Sussex home all year round.
View & Download our Brochure
Rehau Homeowner Brochure
Bespoke uPVC Door Quotes, East Sussex
uPVC French Door Prices for Your Polegate Home
To receive an instant, free quote for uPVC French doors for your home, use our online quoting engine. Simply input the specifications of the door for your Polegate, Eastbourne, Bexhill, Kent or East Sussex home to get an instant online price.
If you have any questions about our double glazing or want to discuss design options, please don't hesitate to get in touch with our friendly team! We look forward to hearing from you soon.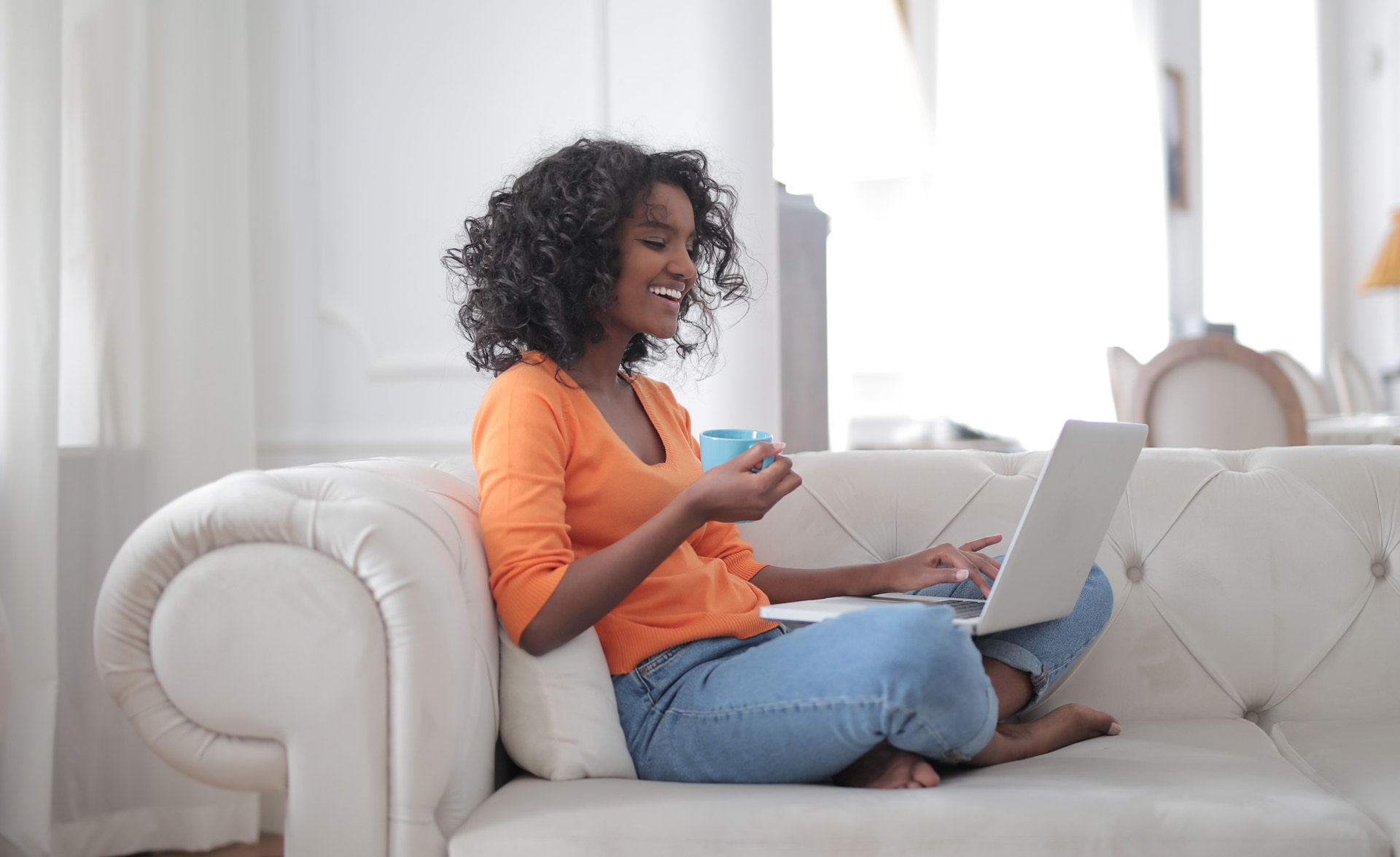 Visit our Showroom
If you would like to see our stunning home improvement products in person, visit our local Polegate showroom today. A member of our in-house, expert team can also consult you regarding your desired home renovations. Whether you're looking for a replacement window, new kitchen or a set of bifold doors, we can advise you on your options and provide an accurate price. Visit us today!