Simple Edwardian Designs East Sussex
Edwardian Conservatories Polegate
Edwardian conservatories combine floor space with simple and straight lines to give homes in the Polegate and East Sussex area maximum living space.
Edwardian conservatories provide timeless elegance combined with the most efficient use of the available space. Our conservatories are meticulously built to the highest standards. They offer superior technical performance with outstanding levels of security and warmth, while also reducing noise and maintenance requirements.
They are completely adaptable to suit all house styles and bungalows. For bungalows and other height restricted situations, a hipped back roof with box gutter is normally supplied. Although this style of conservatory is better suited to properties such as bungalows and other height restricted buildings, it can be installed to any type of home.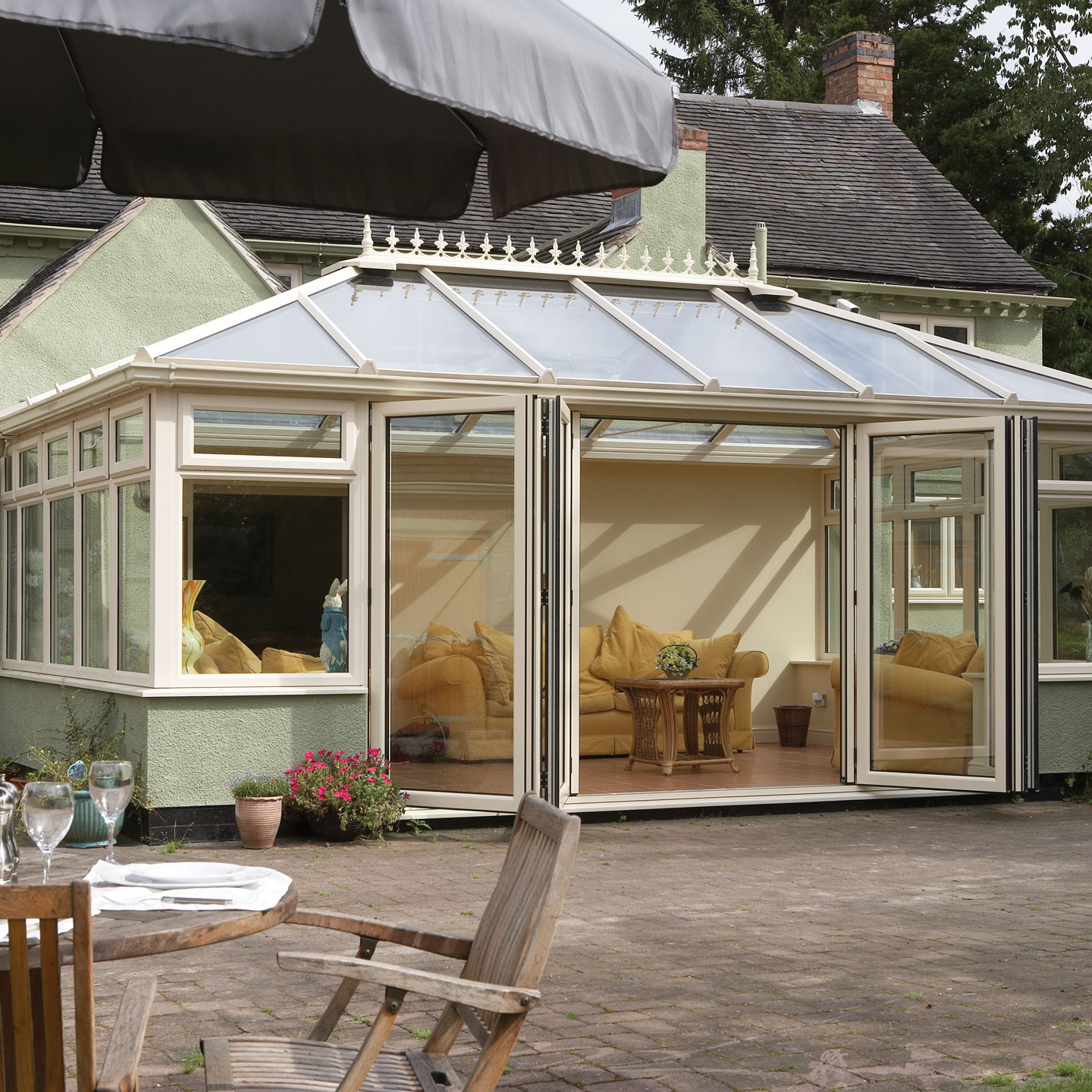 Benefits of Edwardian Conservatories
Added Value
An Edwardian conservatory adds value to your Polegate home and makes it more desirable to future purchasers due to the versatile additional space. Should you consider selling your property, prospective buyers will be attracted to the amount of floor space.
Custom Options
Tailor your Edwardian conservatory to your own requirements with our excellent customisation options. Choose from a range of frame colours, hardware options and glass styles. Indulge your personal taste to achieve the perfect conservatory for your home.
Secure
Our conservatories are fitted with high security locking mechanisms as standard. These designs are made from premium materials, so they can withstand physical force. These techniques coupled with innovative technology ensures security.
Why Choose Us?
To ensure you get a conservatory that performs to the highest standards, our expert team will be on hand to ensure your extension is correctly fitted. We have been working in Polegate for over 30 years, so we understand what appeals to customers in the East Sussex area.
Our Edwardian conservatories can be customised so they are individual to your East Sussex home. For those who prefer a true timber appearance option, our Edwardian conservatory can be supplied in white ash, cream, rosewood and golden oak foils. Get in touch to talk to our team about how to personalise our Edwardian conservatories.
As with any of our products, we are able to offer a 10 year fully insured guarantee on our Edwardian conservatories. This guarantee is in place to give you confidence in the exceptional quality and the long lasting performance of our double glazing and conservatories.
Get a Free Online Quote
Edwardian Conservatory Prices Polegate
Start your free Edwardian conservatory quote today. Click the button below to start a bespoke estimate, with no obligation to book.
What is an Edwardian Conservatory?
The Edwardian style is a flat walled conservatory that is perfect for those seeking a simple and uncomplicated style of extension. The spacious style of this conservatory makes the ideal dining room, lounge, or playroom.
Edwardian conservatories can be incorporated into many styles of Polegate homes, traditional and modern alike. This design keeps decoration to a minimum and instead offers a generous amount of floor space. It's the ideal option for anyone with large pieces of furniture or plant collection.
Another benefit of Edwardian conservatories is the pitched roof. Since a roof must be angled to shed rainwater and keep a home dry, a pitched roof can be made as large as you wish. Edwardian conservatories are light and airy, adding space and style to any Polegate home. Keep your home protected from the weather without compromising on style.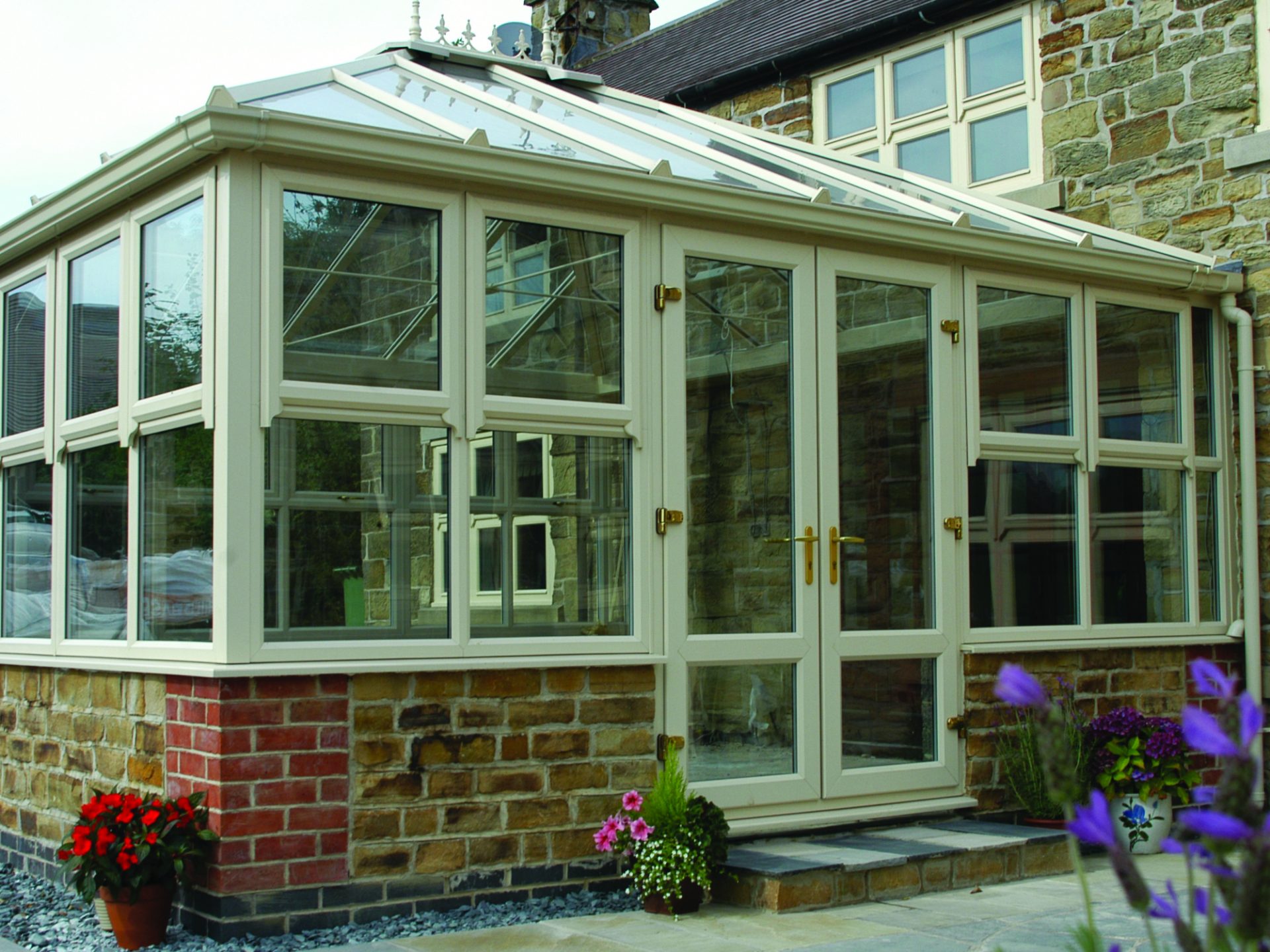 Versatile Edwardian Conservatories
Edwardian conservatories are inspired by classical Edwardian architecture. This makes them ideal for period homes. Enjoy beautiful, classic and authentic looks, ideal for heritage homes in the Polegate area.
When height restrictions apply, this style of conservatory can be designed with a double hipped roof. This can be adjusted to fit any type of property.
The front part of the roof is pitched, creating a 'hipped front.' This is when the ridge is at the apex of the roof, similar to the roof of your existing house.
As with all our conservatory designs, the Edwardian enhances the amount of light that can flood into the extension. The matching roof pitches give an effect of all round symmetry. This creates a wonderfully bright and uplifting addition to your home.
Design your Edwardian Conservatory
Edwardian Conservatory Prices Polegate
Start a free quote today to take the first step into extending your home with our innovative quoting engine. We offer competitive pricing on our Edwardian conservatories, so you can be sure to find the right conservatory for your home in the Polegate, Eastbourne, Bexhill, Kent and East Sussex area.
Alternatively, call us at 01323 484040 or fill in our free online contact form for further assistance in choosing the right conservatory for your East Sussex home. We are always on hand to help our homeowners make the best decisions for their property.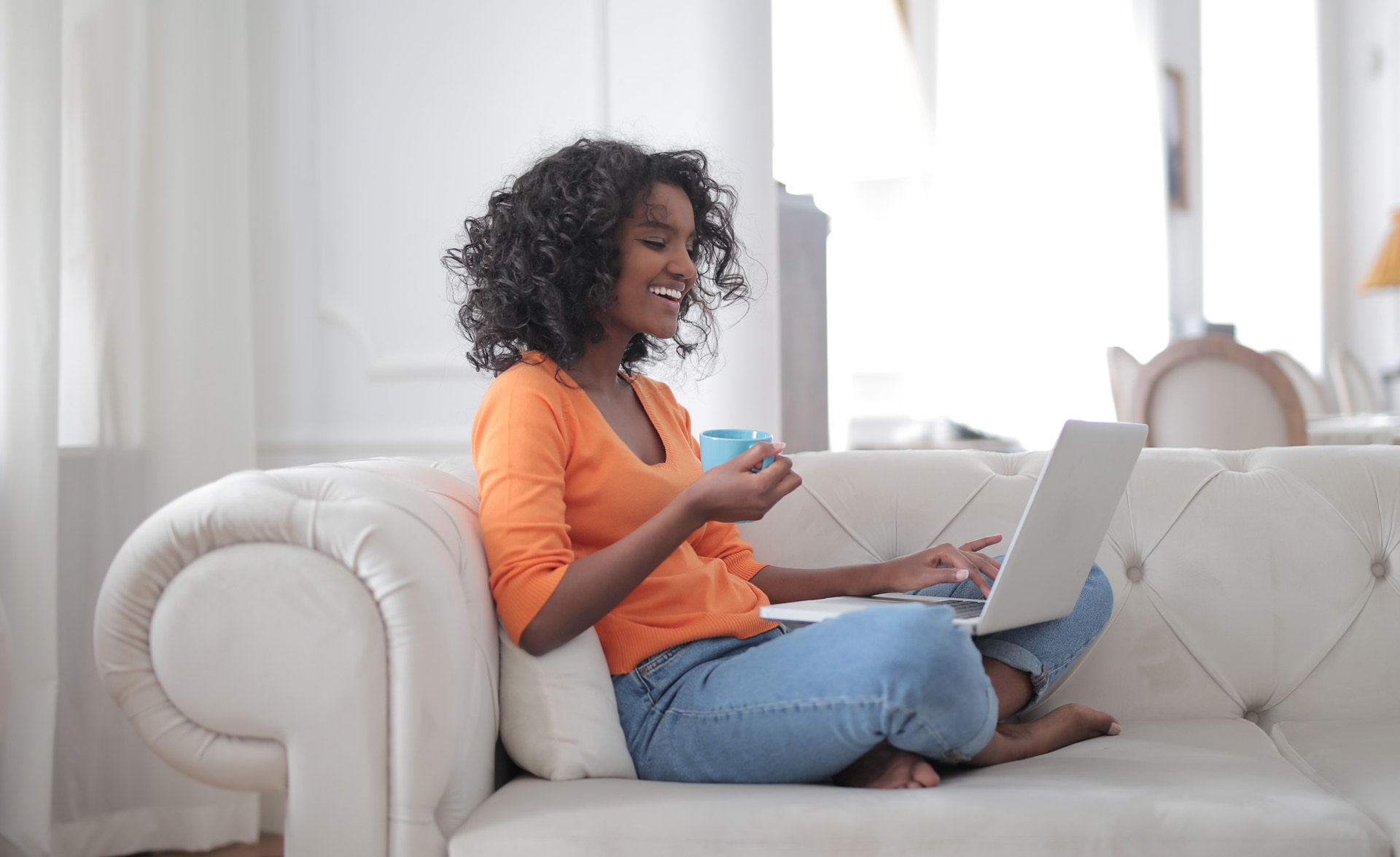 Visit our Showroom
If you would like to see our stunning home improvement products in person, visit our local Polegate showroom today. A member of our in-house, expert team can also consult you regarding your desired home renovations. Whether you're looking for a replacement window, new kitchen or a set of bifold doors, we can advise you on your options and provide an accurate price. Visit us today!