Modern Designs for your Home
Double Glazing Eastbourne
Revolutionise your Eastbourne home with our stunning range of cutting edge double glazing! We supply high quality features that can help you to upgrade your property's thermal efficiency, improve security and redefine the look of the exterior. Make an exciting new investment into your home life.
Our windows, doors and conservatory systems are designed to last for years in peak condition, allowing you to plan for the future. We even provide an array of customisation options which will enable you to make the perfect double glazing for your home. These models are made to measure and will fit your dimensions precisely. Get a free quote online!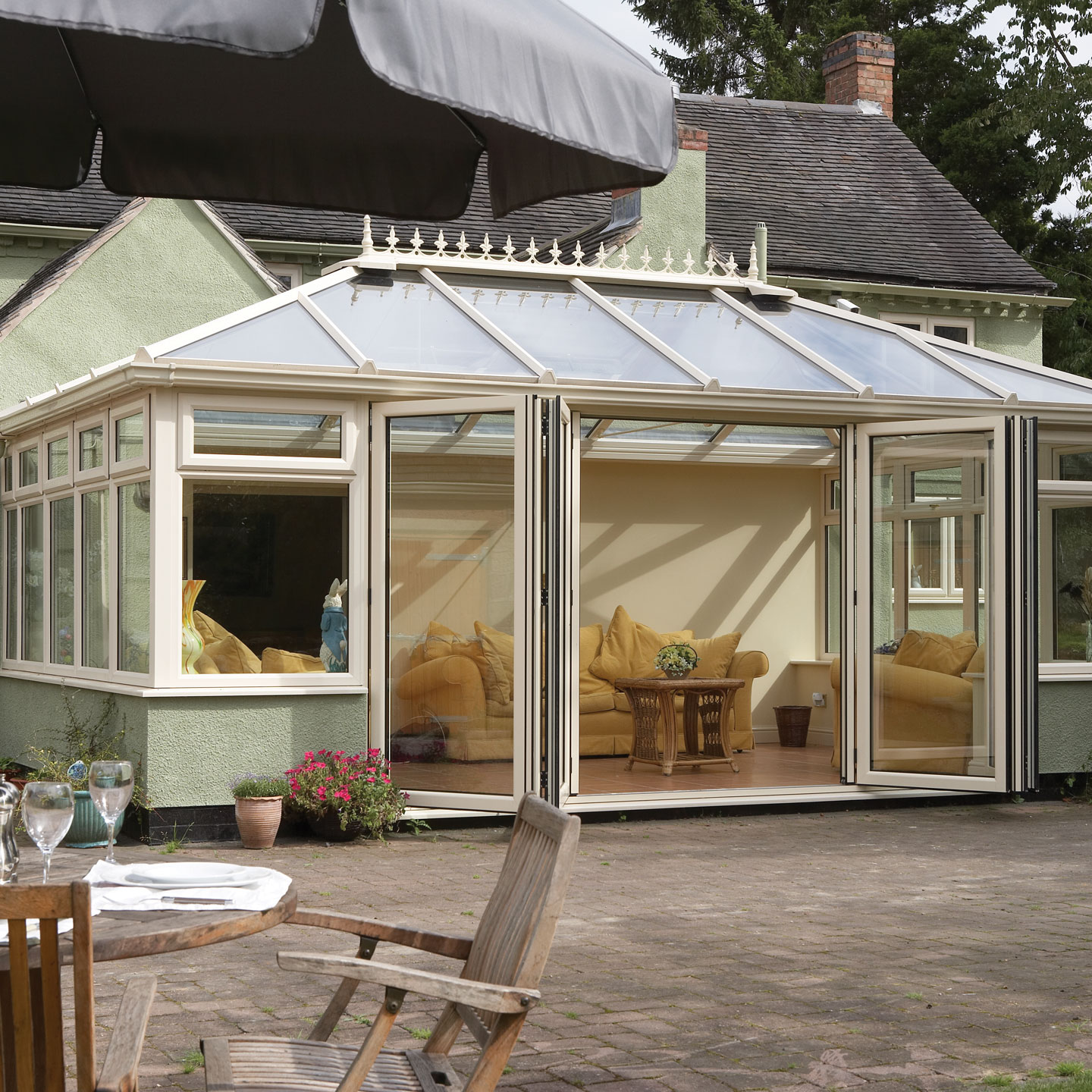 Double Glazing Benefits
Low Maintenance
Keeping your double glazing clean and functional doesn't have to feel like a constant chore with our products. You'll only need to give the glass a quick wipe from time to time to preserve the look of your Eastbourne features.
Premium Materials
All of our materials are sourced from market leading providers, which ensures our double glazing offers a quality that can't be beaten by the competition. Enhance your Eastbourne property with us.
Quality Service
Our installers will work at your convenience, making sure to respect your privacy and boundaries throughout the process. We'll work quickly and efficiently to set up your Eastbourne double glazing to the highest standards.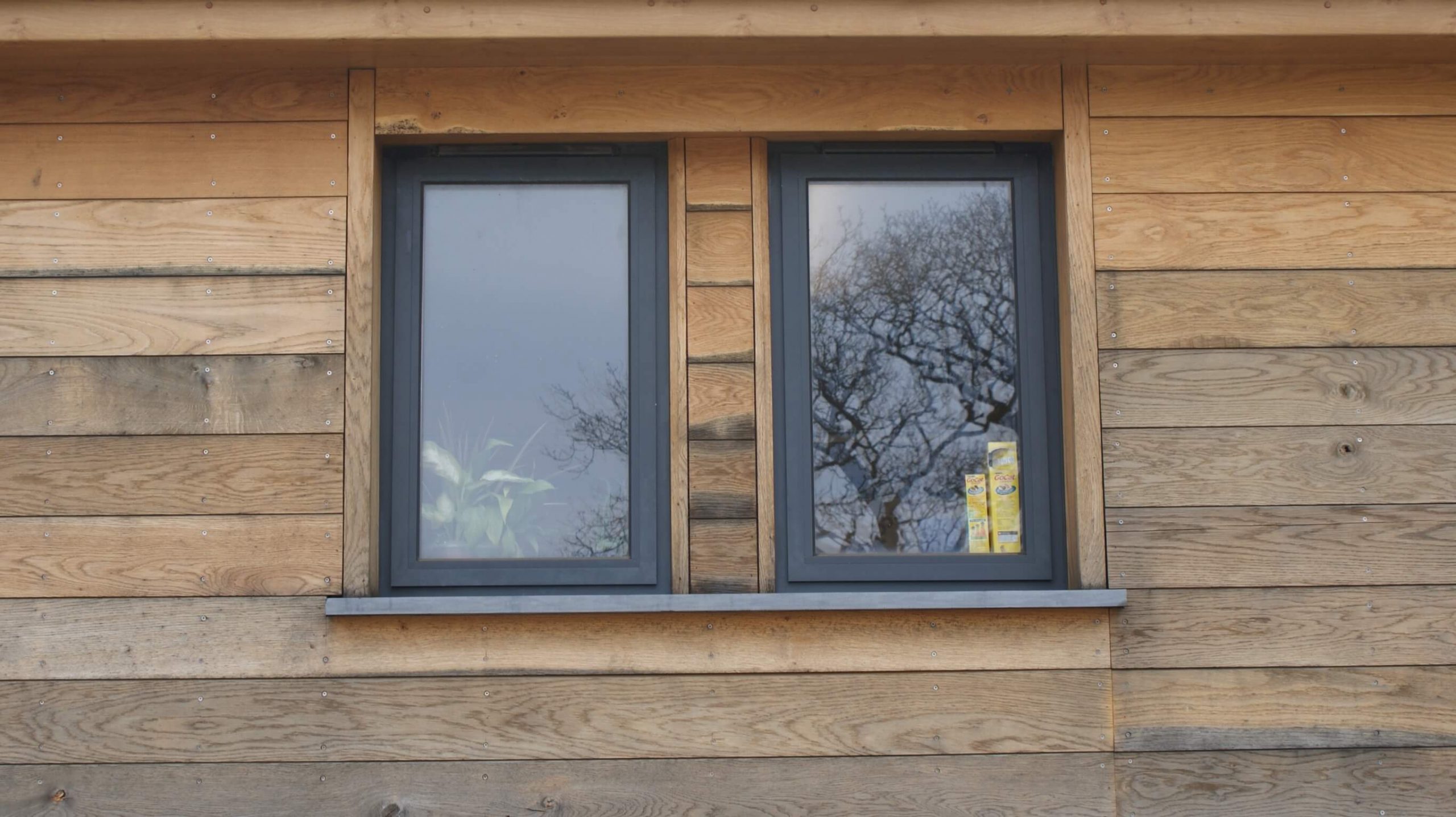 Customisable Double Glazing Features
Your Eastbourne home's appearance is a reflection of your personality. Make a statement with our bespoke double glazing features, which allow you to get creative and express yourself. You can preserve the look of a period property with traditional, authentic units or modernise your home with our contemporary models.
Homecare Exteriors is a home improvement company dedicated to the complete satisfaction of our customers. You should be given everything you need to create a unique aesthetic for your home, which is why we pride ourselves on the versatility of our products. Your vision will be incorporated into our expertise to ensure that the double glazing looks just how you imagined it would.
We even offer woodgrain foils that allow you to replicate the appearance of timber products with all the practical benefits of modern materials. The colour, style and finishes are all yours to decide. Speak to our team if you're unsure where to start – we're more than happy to offer advice or recommendations.
Get a Free Online Quote
Start Your Double Glazing Quote
Use our online quoting engine to get a price tailored to you today.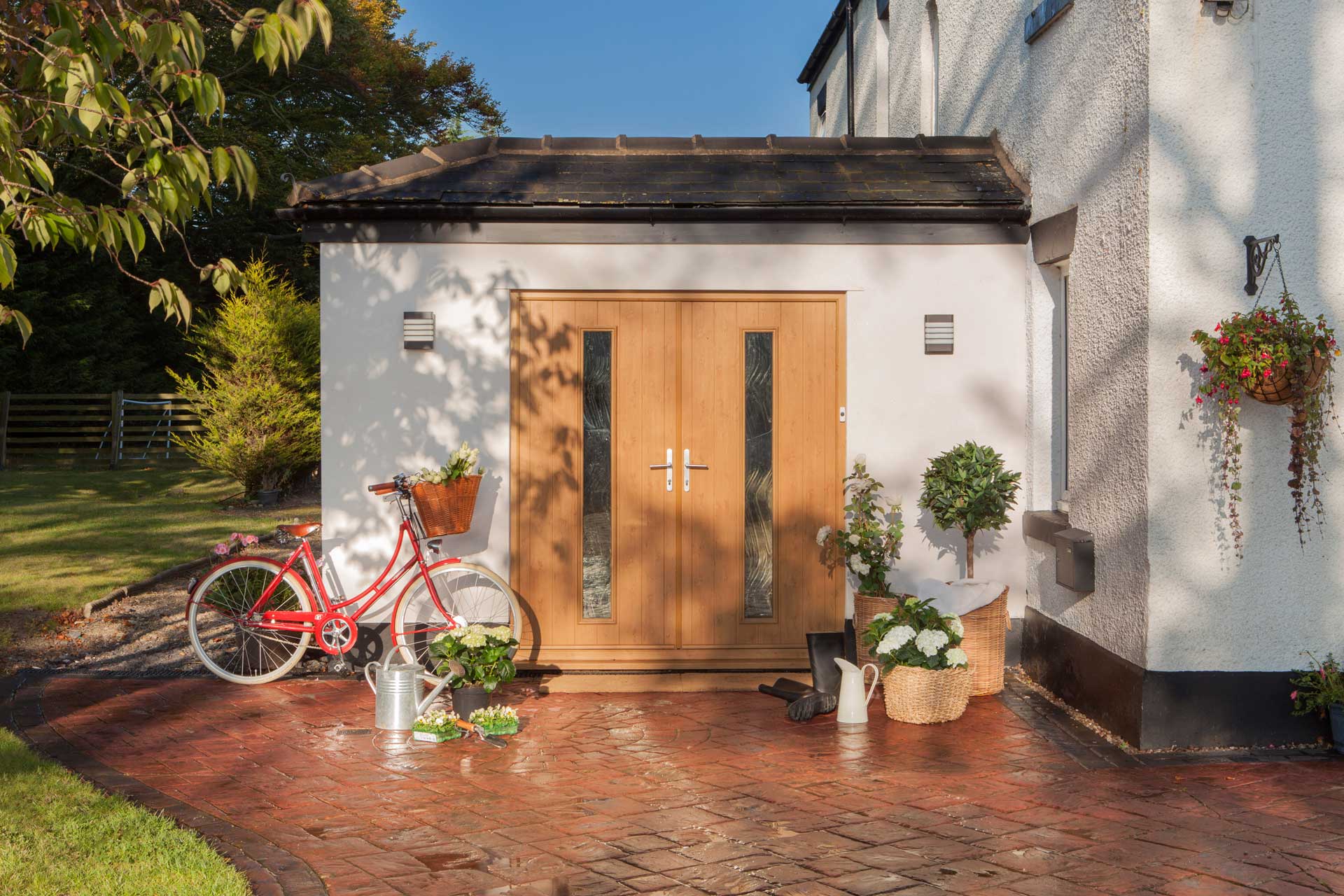 Robust & Secure
Once your new double glazing is in place at your Eastbourne home, the last thing you'll want to worry about is how soon it will need replacing. All of our products are designed with longevity in mind, ensuring they won't just last for a long time – they'll retain their quality too. Our double glazing will upgrade your property in the long term.
We also take steps to ensure our features can absorb physical impact and withstand modern burglary techniques. The solid profiles and toughened double glazing will prevent intruders from using brute force to access your home's interior. The safety and security of your loved ones is always our top priority. Keep your home protected with our strong, reliable home improvements.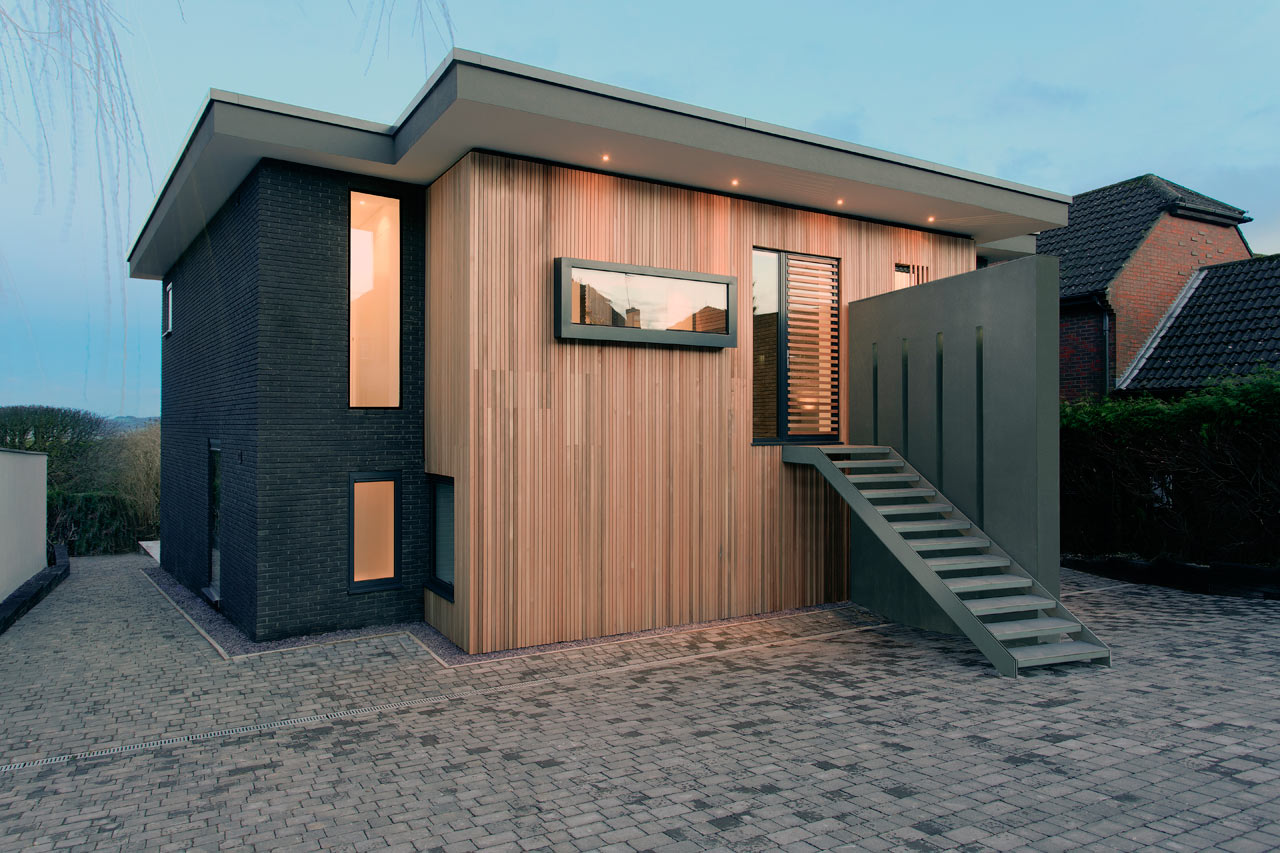 Thermal Efficiency
Glass features can often be detrimental to the warmth of a property, as glass does a poor job of preventing heat from escaping the home. By placing a small vacuum of air between two panes, our double glazing turns your windows and doors into insulating powerhouses. This eases the burden on your central heating, which means a warmer home, cheaper bills and a much smaller carbon footprint!
The British weather can be tough to predict, which is why it's essential that your home is ready for anything. Our double glazing is weatherproof, which will keep the wind and the rain from entering your interior. This also protects the internal components of your features from debris or water damage. Stay warm and cosy no matter the elements, thanks to our state of the art double glazing.
Get A Bespoke Double Glazing Price
Double Glazing Prices Eastbourne
Are you ready to take your Eastbourne property to the next level with our energy efficient double glazing? You can use our online quoting engine to get a free, no-obligation quote today.
We have an online contact form you can use to reach us with any questions you may have. Alternatively, give us a call at 01323 484040. We look forward to hearing from you!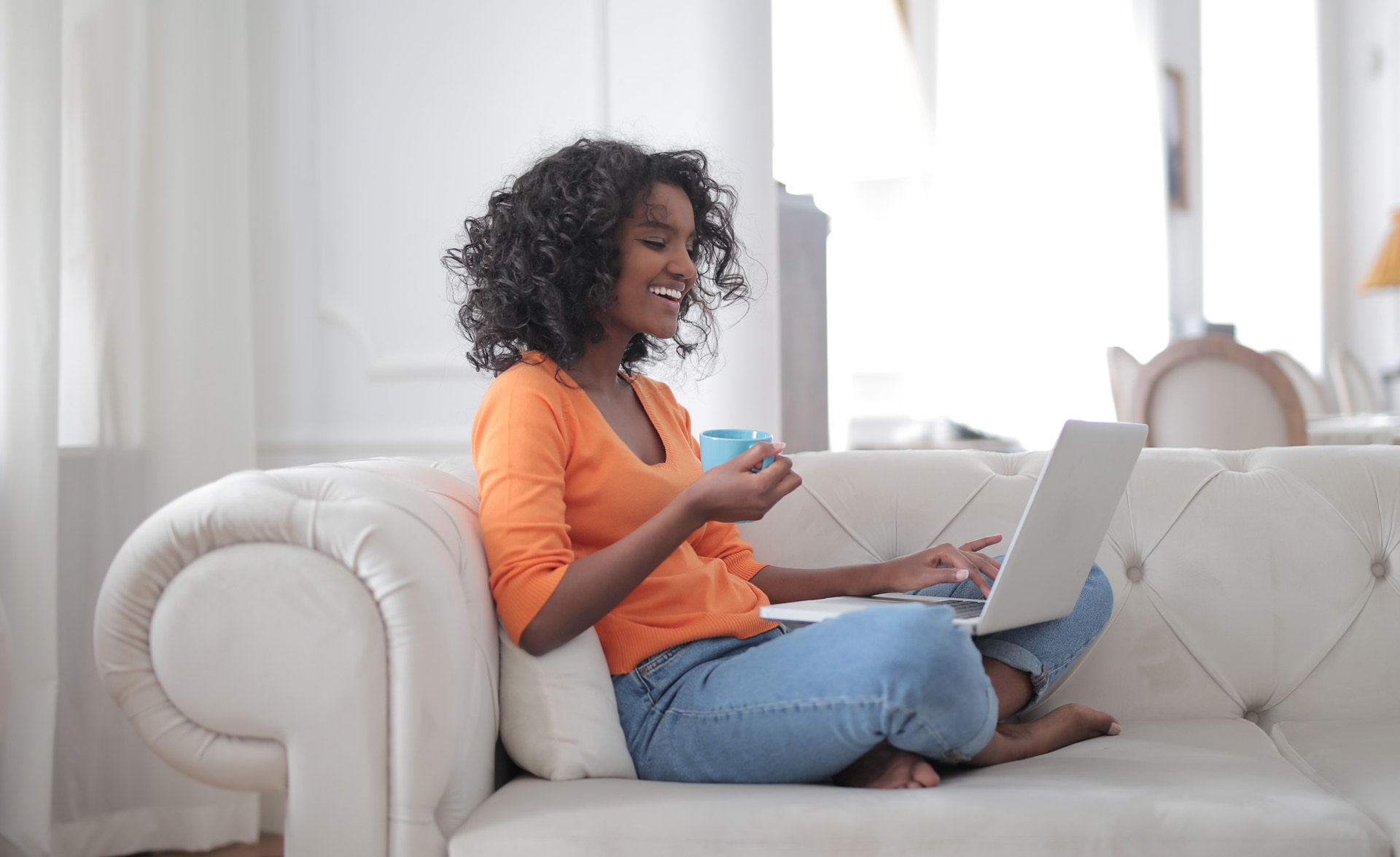 Visit our Showroom
If you would like to see our stunning home improvement products in person, visit our local Polegate showroom today. A member of our in-house, expert team can also consult you regarding your desired home renovations. Whether you're looking for a replacement window, new kitchen or a set of bifold doors, we can advise you on your options and provide an accurate price. Visit us today!