Are You Interested in Bow or Bay Windows?
Bay and Bow windows make a big difference to the feel of a room by making any room feel bigger. Constructed by using reinforced window frames, with the frames being connected with structural bay pole assembly kits or reinforced corner posts for square bay / bow windows. The external window cill which the frames sit on are welded together to create one solid cill under all the frames.
Conversion to Bay or Bow Windows
Homecare makes it possible to create a Bay or Bow window from an existing flat window. A  bow window is created cost effectively, without the need for any building regulations. A flat to bow window has the same frame construction as a normal bay or bow window but with the addition of a roof.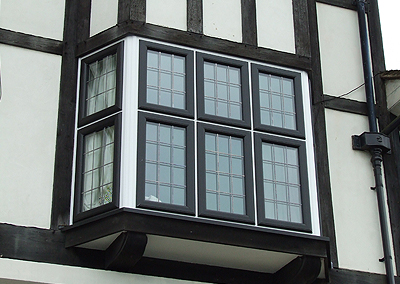 We Are A Professional Local Company
All Of Our Work Is Guaranteed
We Have Products For All Budgets
Explore all of our products
Visit Our Bay Windows Showroom in East Sussex