High Performance Composite Doors, East Sussex
Composite Doors, Polegate
At Homecare Exteriors we understand that home security and thermal efficiency are two of your top priorities. This is why our composite doors are a fantastic investment for homes across the Polegate, Eastbourne, Bexhill, Kent or East Sussex area.
With their blend of comfort and style, composite doors are becoming an increasingly popular renovation option across East Sussex. Composite doors have a traditional looking aesthetic, combining the stunning appearance of natural wood with all the benefits and security of a modern low maintenance door. Our range of composite doors offers traditional looks without any of the drawbacks associated with timber doors.
uPVC is low maintenance and does not need regular sanding and repainting. It offers modern security, performance and the long life expectancy of modern materials. From the door, frame, glass, handles, hardware and mechanism, our composite doors are protected with a comprehensive 10 year guarantee.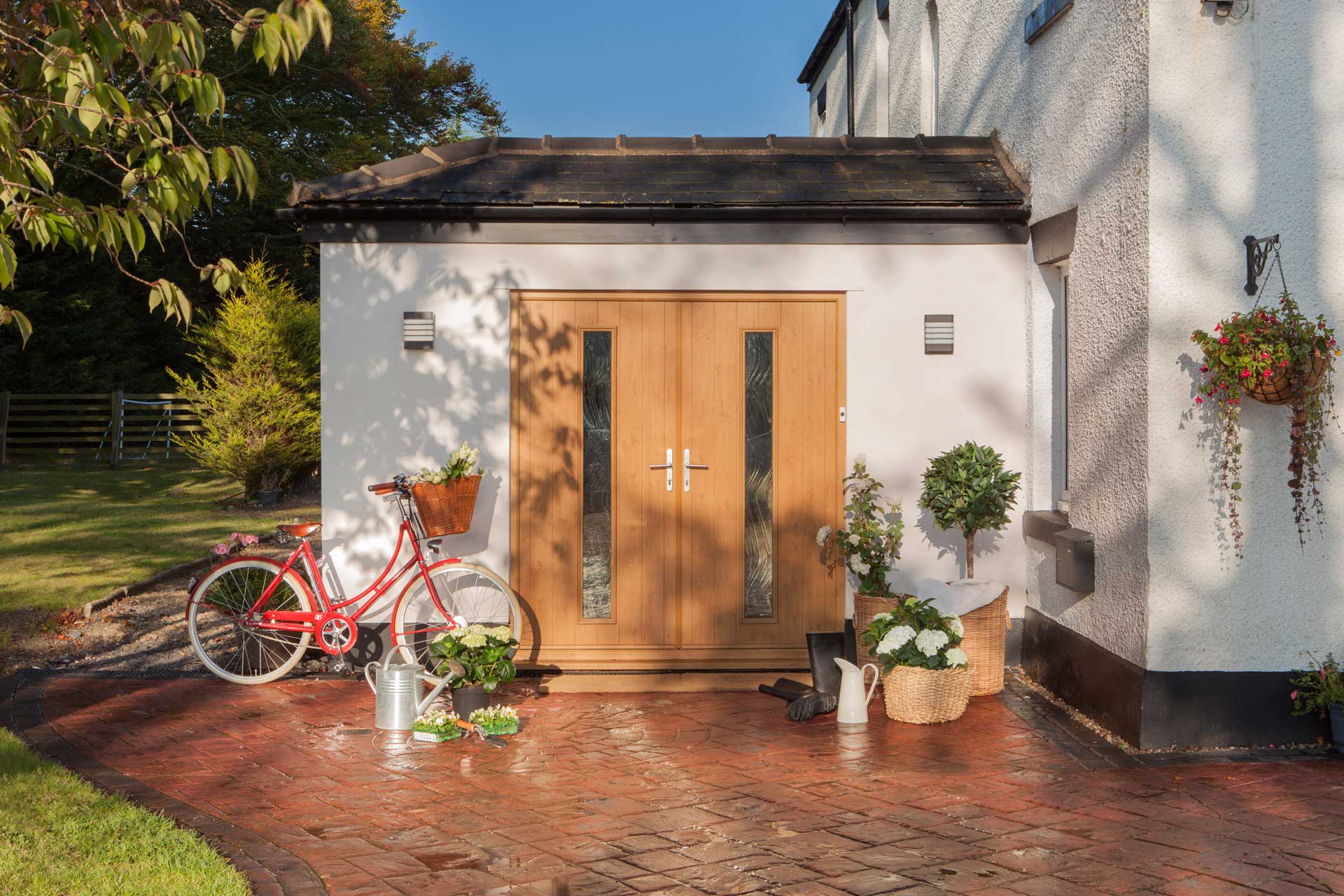 Door Styles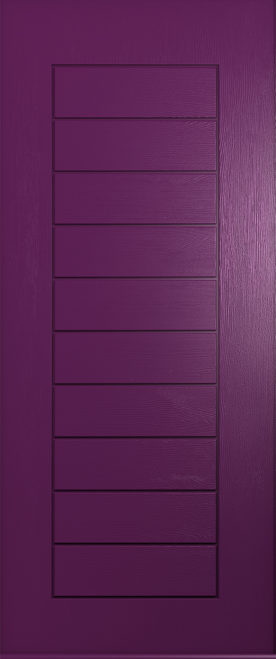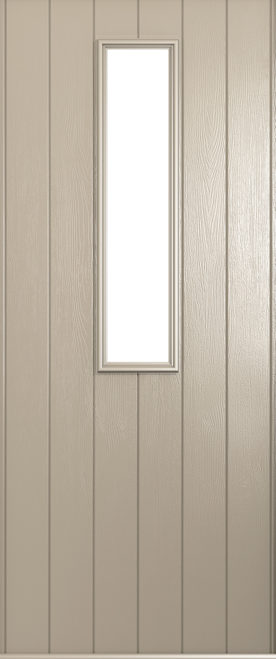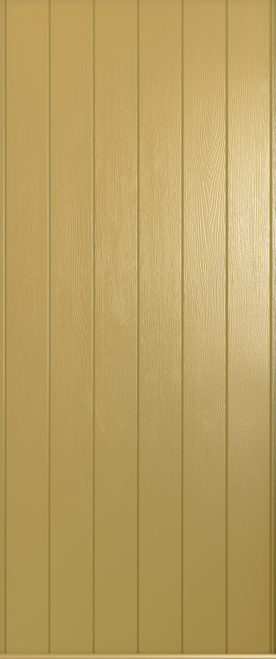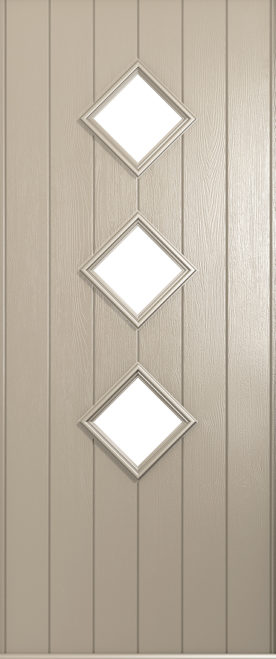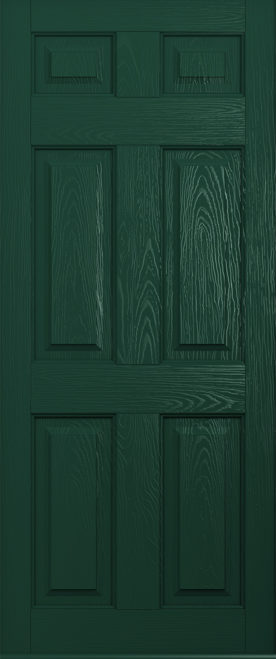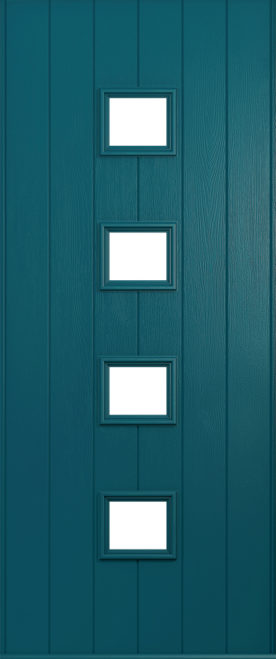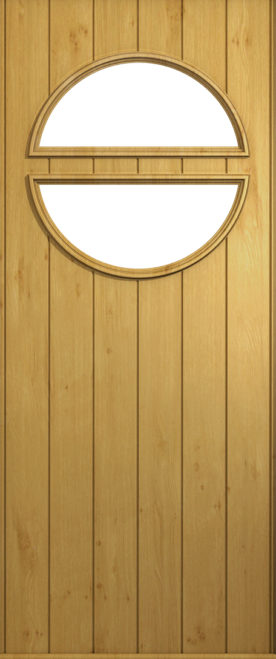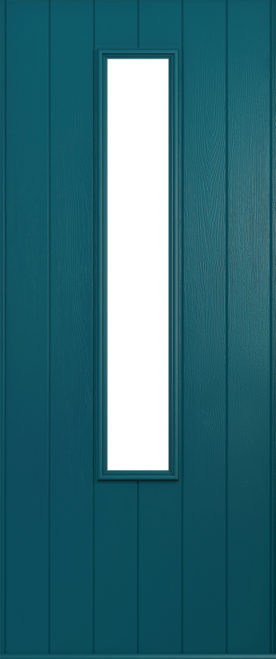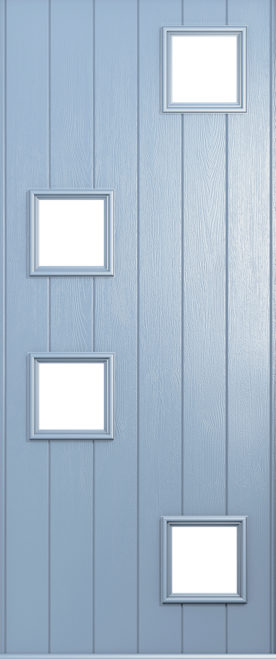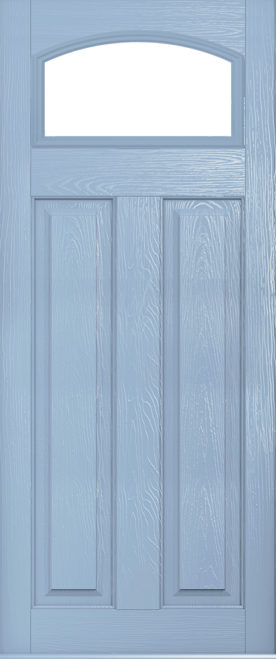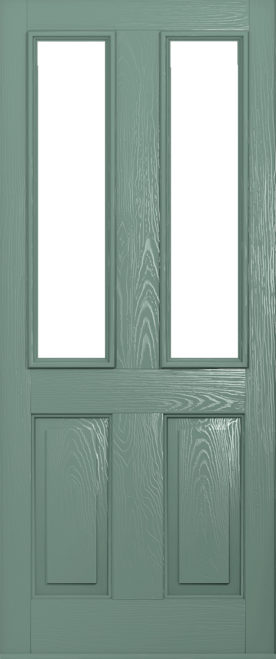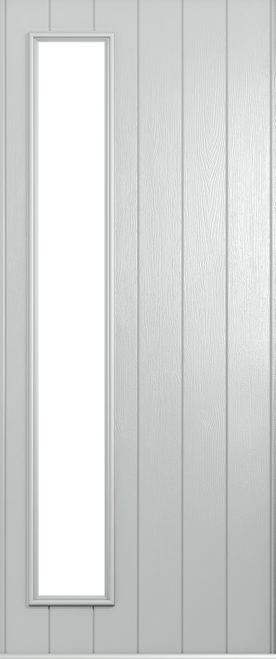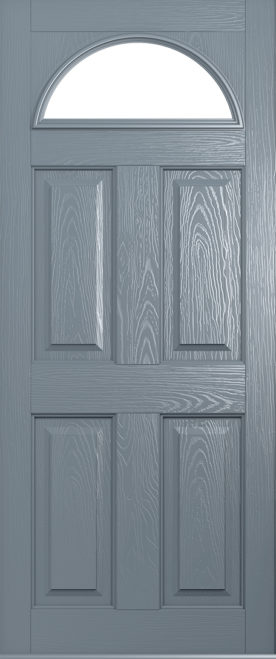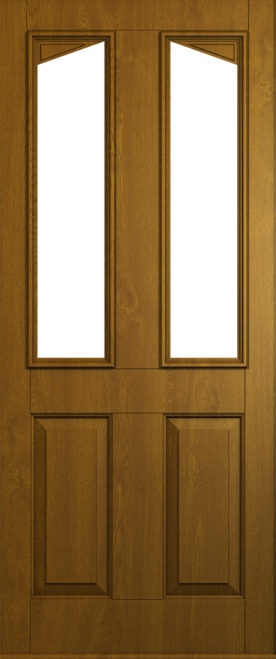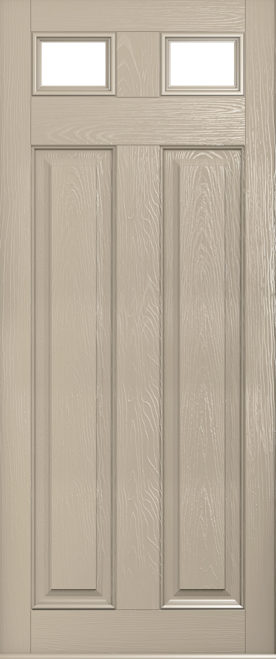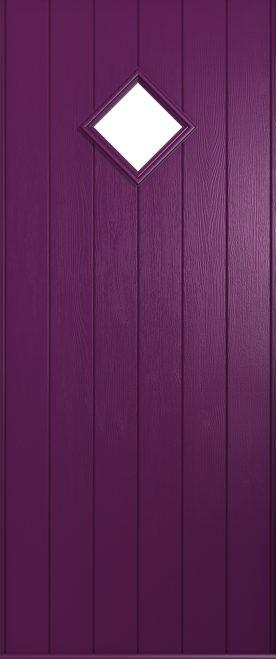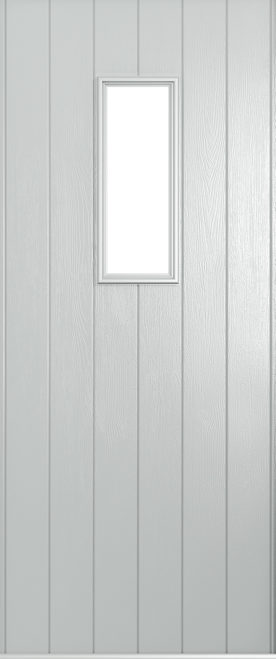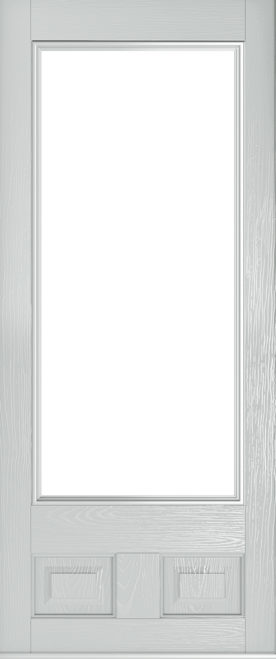 Swipe to see more
Benefits of Composite Doors
Unrivalled Strength
Composite doors are known for their rigidity and durability. Their solid timber core makes them extremely strong and hard wearing. When you install one of these composite doors, your home and family will be kept safe from unwanted intruders.
Weatherproof
Our composite doors are made from weatherproof and durable materials that perform well in all elements. Our range of doors will not crack or fade over time, meaning they will not need regular maintenance and repainting.
Long Lasting
Composite doors are also a clever investment because of their impressive lifespan. If correctly maintained, these front doors will perform to a consistently high standard for many years to come.

Why Choose Us?
We take pride in offering our customers a comprehensive range of doors, including these high quality composite doors. We also install a complete range of windows, doors and extensions. This means you can complete all your renovations with one installer, rather than juggling two or three.
Our team will also keep the installation process smooth and efficient. This ensures that there is minimal disruption to your daily life. Our team of installers are highly trained to give you the advice you need and the best customer service. They will work promptly and efficiently, helping you pick the right door for your Polegate home, having done so since 1988.
Choose from a range of hardware options and finishes with handles, letterboxes and door knockers. Our composite doors also come in a range of colours and finishes, including woodgrain. Give your door even more individuality with our range of glazing panels and glass designs.
Get a Free Online Quote
Start Your Composite Door Quote for Your Polegate & East Sussex Home
Use our online quoting engine to get a price on your new composite door in minutes.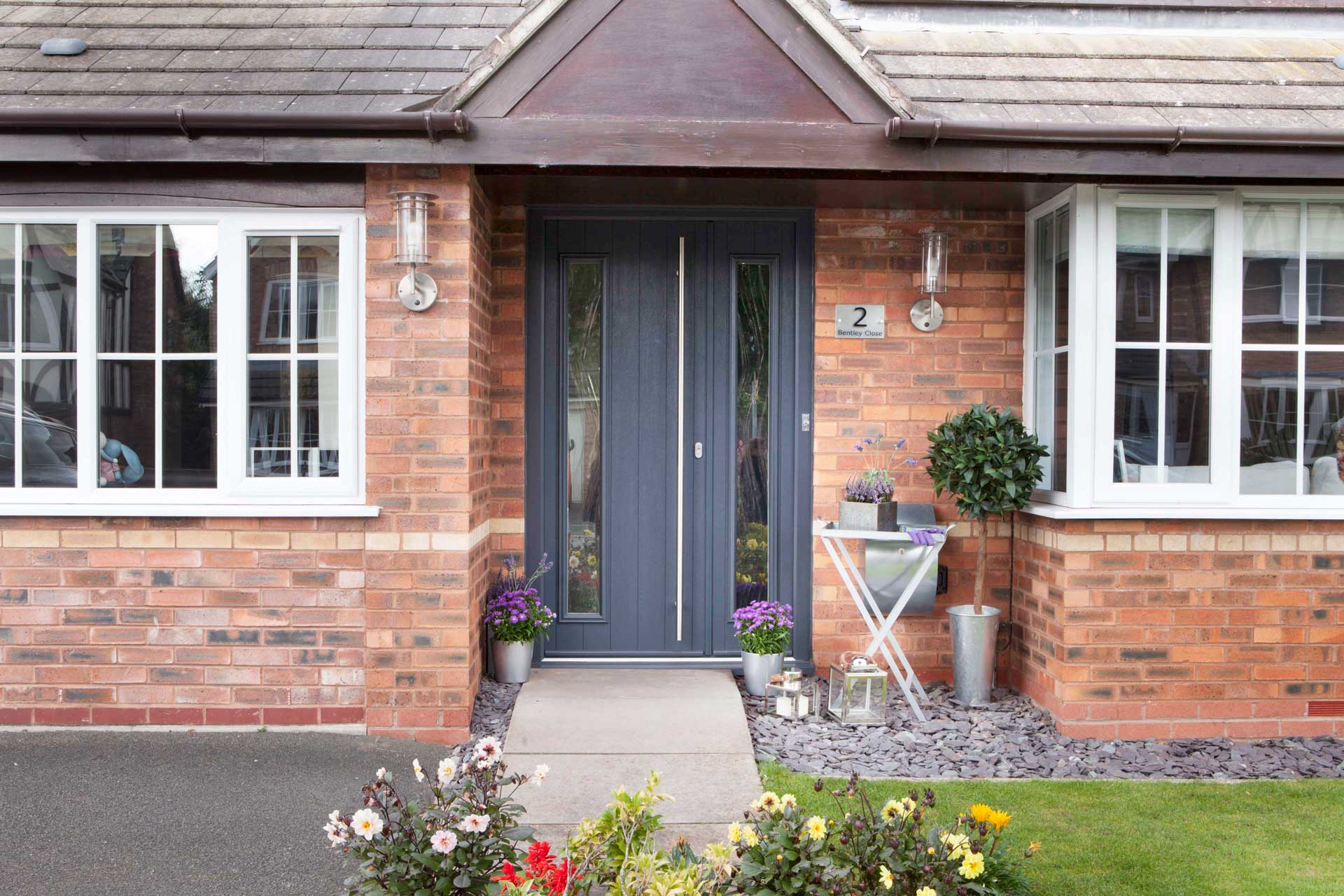 Thermally Efficient Composite Doors Polegate
Our 44mm thick thermally efficient composite doors achieve impressive Window Energy Ratings. We use energy efficient glazing to help achieve superior standards of thermal performance. Your new doors will reach outstanding U-values to comply with Building Regulations in the UK.
A new composite door can help improve the energy efficiency of your Polegate home. This will allow your home to retain more natural heat, staying comfortable all year round.
Installing our composite doors is a fantastic long term investment. By retaining heat inside your home, where it should be, you will rely less on your heating. This could not only save you money on heating bills but could also improve your carbon footprint.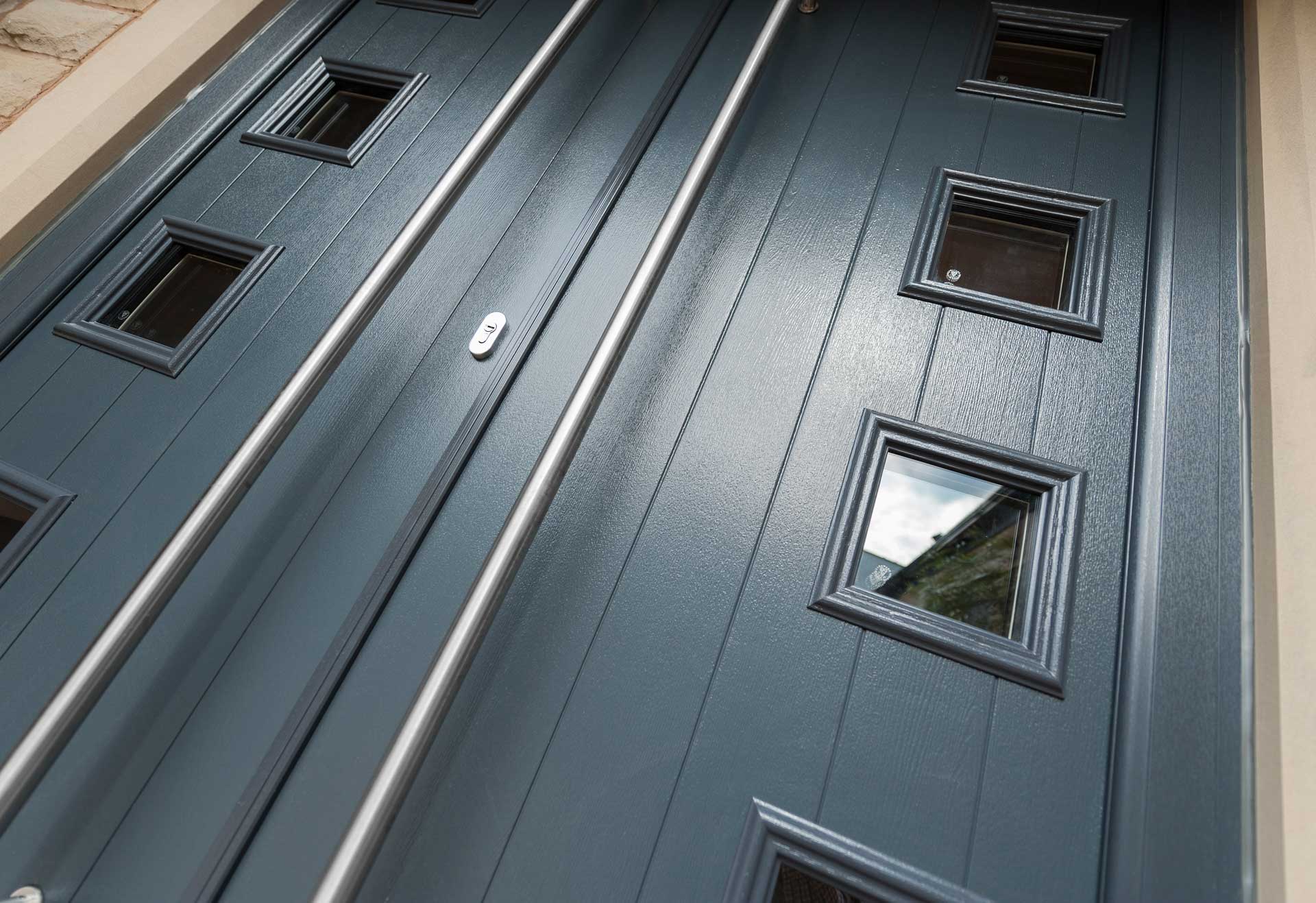 Secure Composite Doors
The tough surface of our composite doors is scratch resistant and will stay looking as good as new for years to come. Their surface is mounted onto a composite frame, supported by laminated timber stiffeners and pressure filled with energy efficient foam.
The edge of the door is protected with a hard wearing uPVC strip that offers durability and longevity. All our composite doors have high quality locks fitted as standard.
The locks we fit are drill, bump, pick and snap tested. They will still stay snap secure, even if the key is present inside the lock. All our composite doors, no matter the style, have been approved by the police led initiative Secured by Design.
Our doors have also been tested to the very highest standards to protect your home against the worst of the East Sussex weather. Rain deflectors are fitted to every door, to divert any rain running down the surface of your front door away from your home.
View & Download our Brochure
Solidor – A door for all seasons
Online Composite Door Quotes, East Sussex
Find Composite Door Prices in & Around Polegate
Our composite doors can be costed up using our online quoting engine. You'll be able to customise and configure your new door quote, allowing you to compare the price of different colours and styles.
We are also more than happy to provide quotes for our products over the phone if you'd prefer. Just leave your details, specifications and measurements on our online form, and we'll contact you. We'll be happy to answer any queries and help you find the right door for you.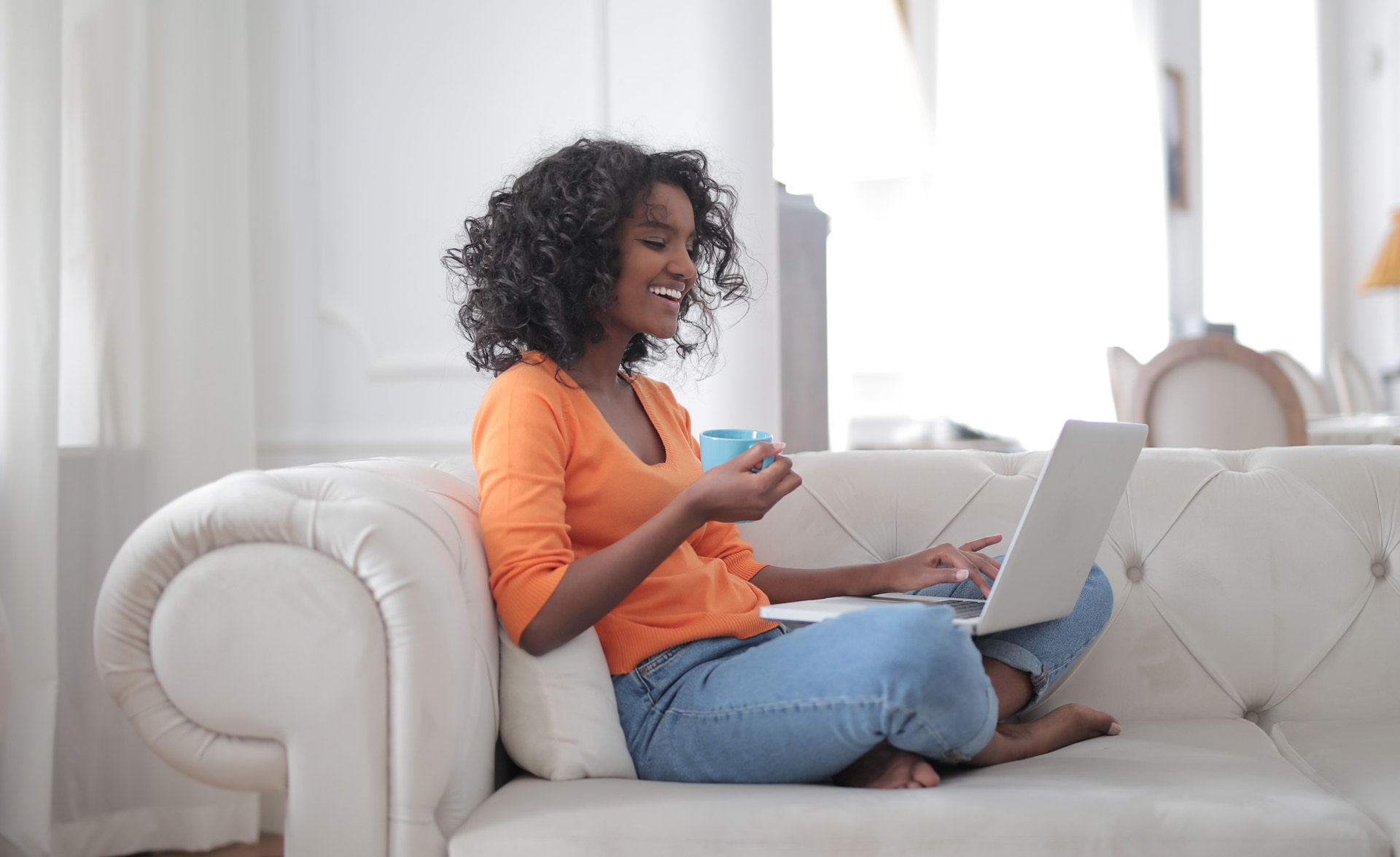 Visit our Showroom
If you would like to see our stunning home improvement products in person, visit our local Polegate showroom today. A member of our in-house, expert team can also consult you regarding your desired home renovations. Whether you're looking for a replacement window, new kitchen or a set of bifold doors, we can advise you on your options and provide an accurate price. Visit us today!