Are You Looking For Aluminium Casement Windows?
Every single one of our aluminium casement windows offers strength and durability whist being highly resistant to corrosion. With slim lines, less frame and more glass, our Aluminium Windows do not compromise on security or performance.
Built to withstand not only the elements, but also time, with a life span measured in decades, Aluminium is extremely sustainable, continually recyclable and very environmentally friendly.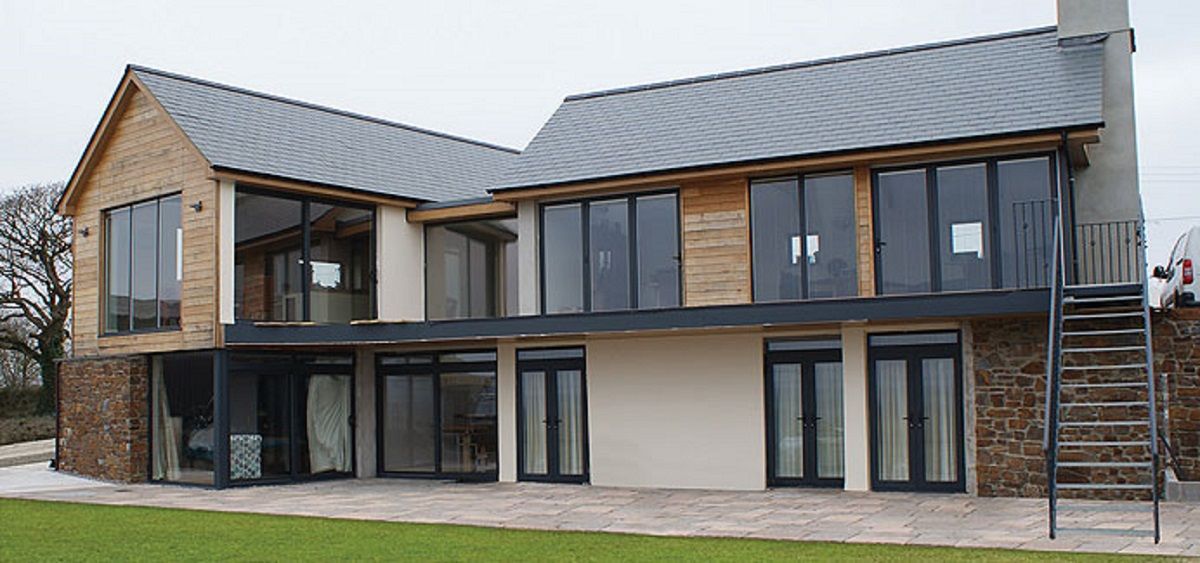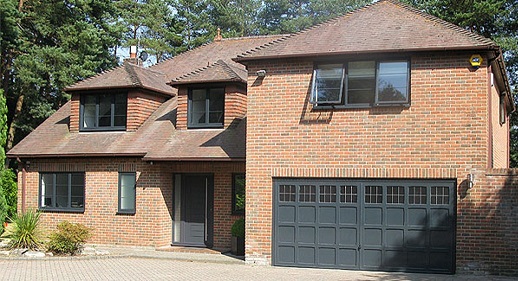 Our Aluminium casement windows are virtually maintenance free as they do not attract dirt or discolour, they are made even more attractive by the huge range of colours available inside & out.
The range doesn't just include casements, browse through & discover our other aluminium products including, doors, sliders, tilt & turns, multi-folding doors and the ultra slim-line steel replacement window.
By combing high performance thermal broken profiles & a wide range of performance glazing, our Aluminium windows offer great energy efficiency.
We Are A Professional Local Company
All Of Our Work Is Guaranteed
We Have Products For All Budgets
See all of our Aluminium windows
Explore all of our products
Visit Our Aluminium Casement Windows Showroom in East Sussex