Tailor Made uPVC Casement Windows, East Sussex
uPVC Casement Windows, Polegate
Suitable for both new builds and to replace existing profiles, uPVC casement windows can be tailor made to any home in the Polegate, Eastbourne, Bexhill, Kent and East Sussex area. These windows can be designed to nearly any width, height and style of your choice.
uPVC casement windows can be installed into a wide array of property styles and sizes. They feature a simple open in or open out functionality that will suit any space. We work with an industry leading brand that uses advanced glass technology for improved insulation. This results in a quieter atmosphere for your Polegate home, and more security as demanded by British standards.
Due to the inherent qualities of premium grade uPVC, these casement windows can achieve a large glazed area that is made possible through slim sightlines. This is all achieved without compromising structural integrity, ensuring these windows stay strong over time. Our uPVC casement windows will work to make your home a brighter and more spacious place to be across the course of the year.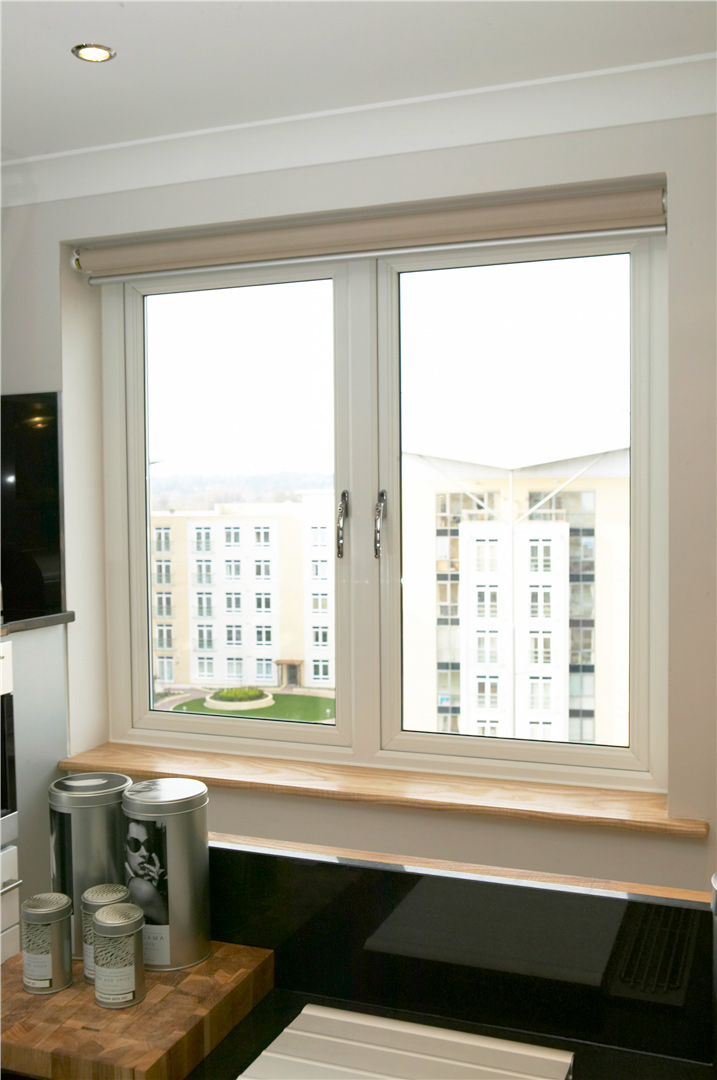 Benefits of uPVC Casement Windows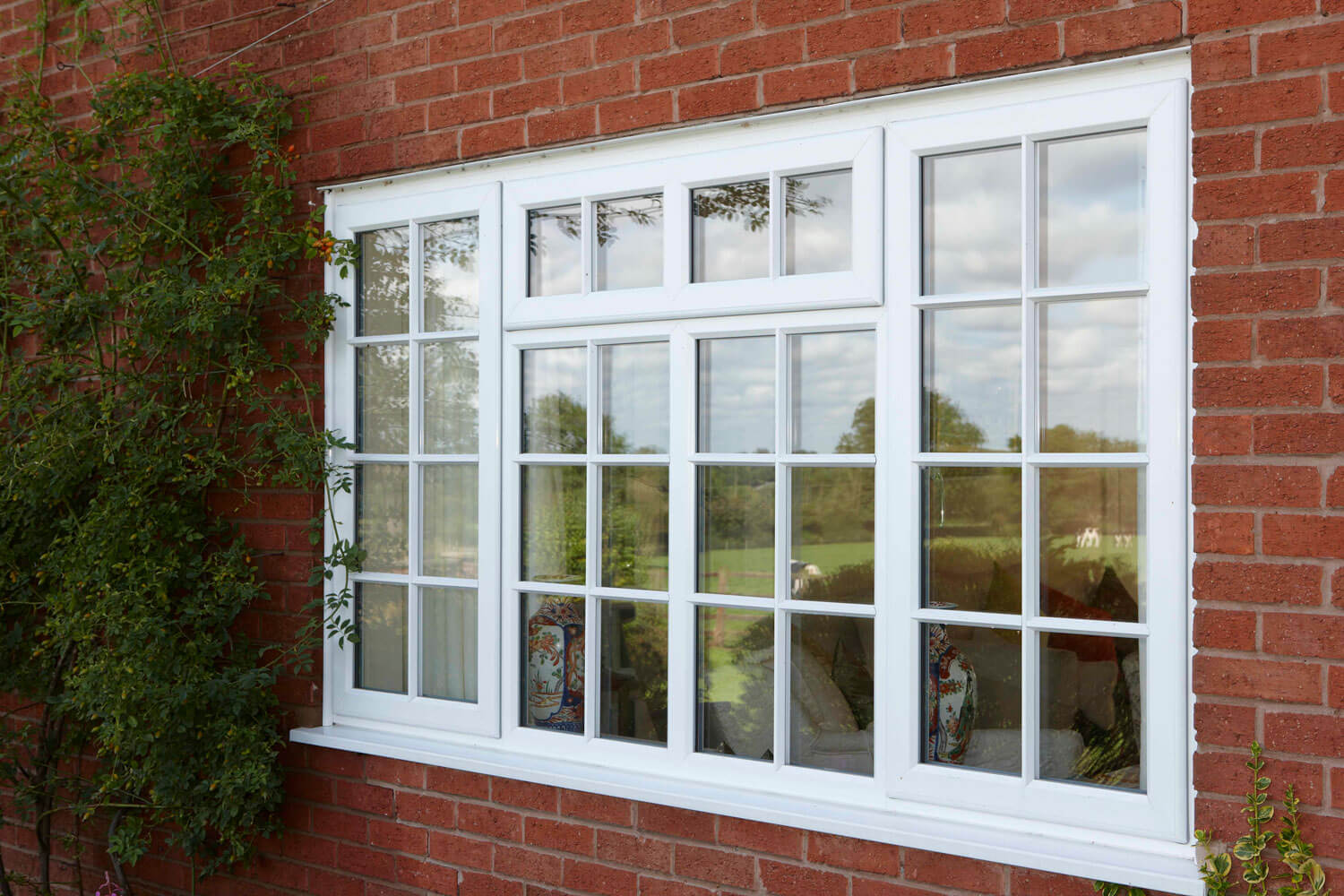 Low Maintenance
Our uPVC casement windows contain a unique compound that guarantees a smooth, high gloss finish. This means that your casement windows stay looking as good as the day we install them. This also means that they are unlikely to warp, rot or need repainting.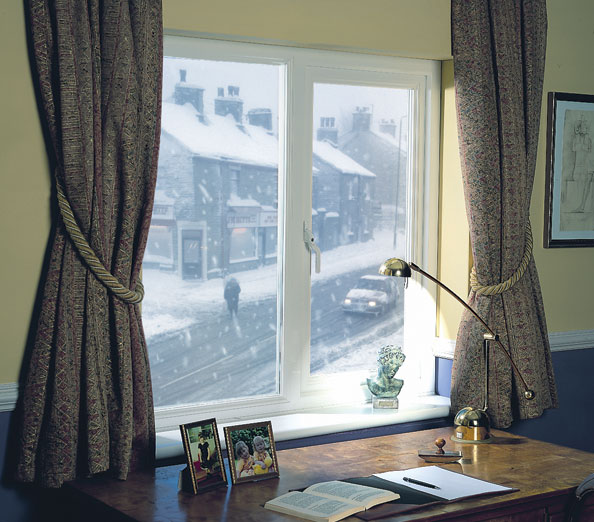 Energy Efficient
Choosing the right replacement casement windows for your East Sussex home can ensure your property is more energy efficient and reduce heating costs. All our uPVC casement windows can achieve an 'A' rating – the highest energy rating possible in the industry.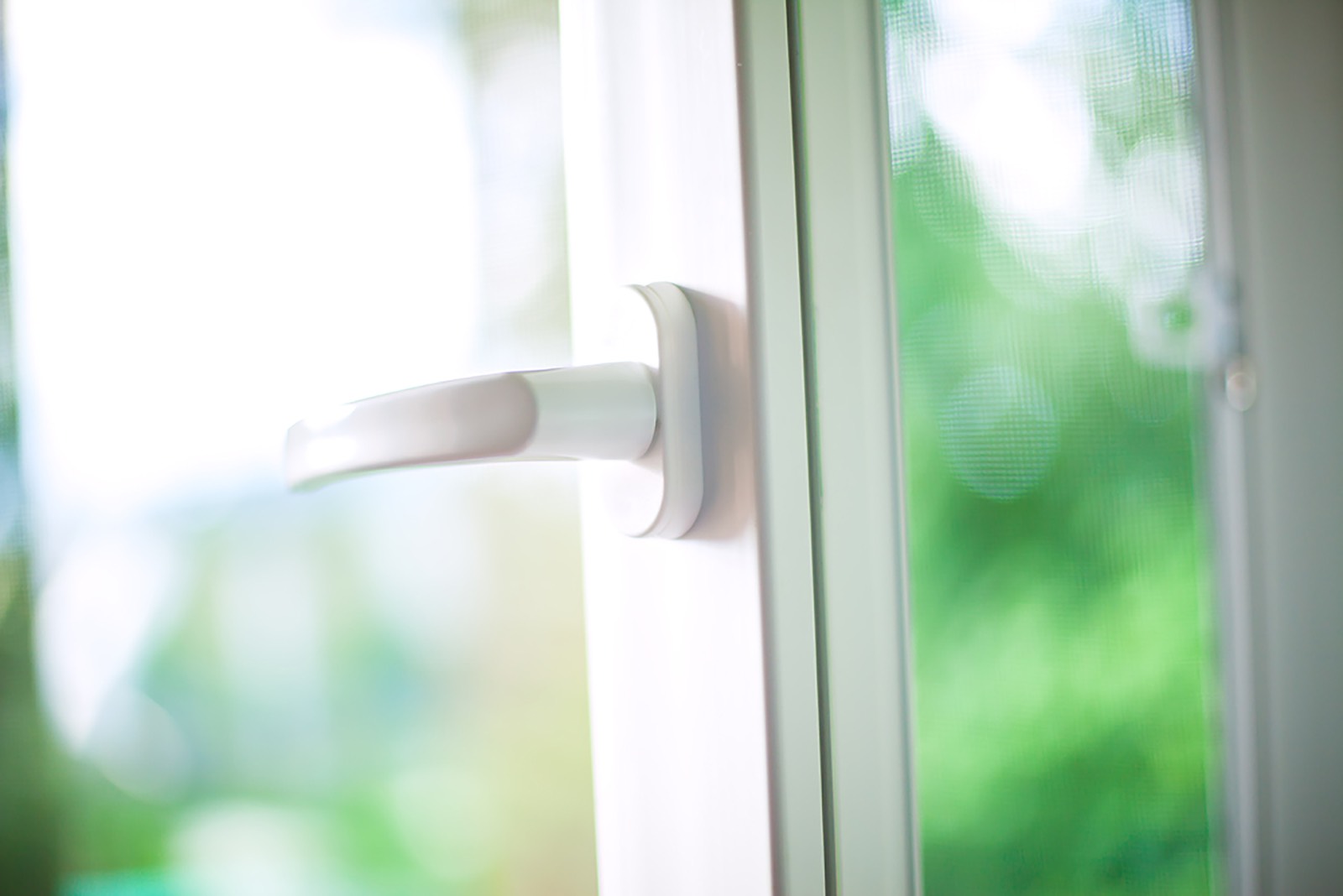 Secure
All our casement windows are tested to the highest security standards. They have been independently tested to achieve the highest BSI ratings for wind, water and air. With our range of uPVC doors, your home and family are kept safe from intruders and the elements.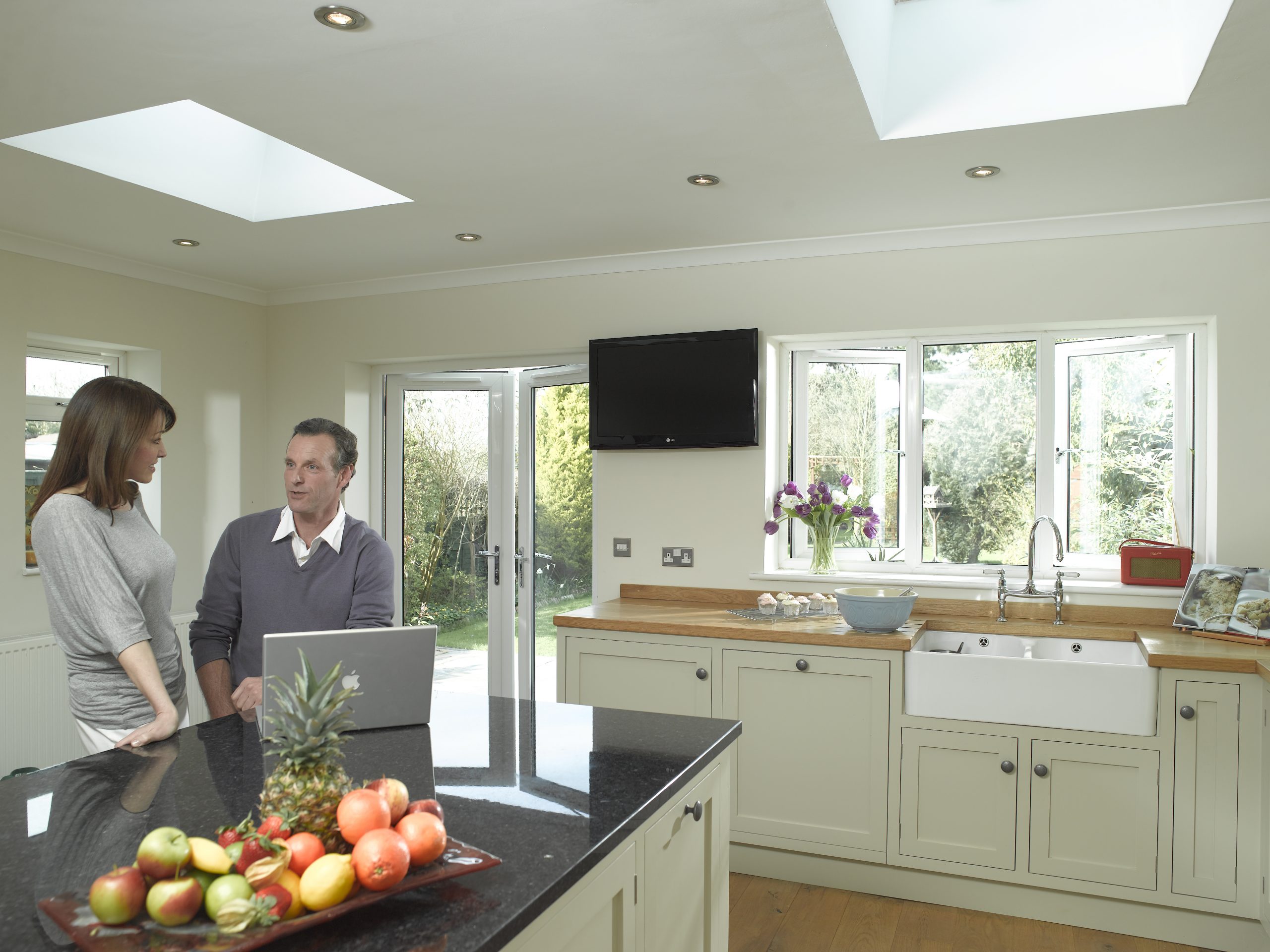 Why Choose Us?
uPVC casement windows are the most popular style of replacement window in the UK, and we have been installing them into homes around the Polegate area since 1988. When you want bespoke uPVC casement windows, we can supply and install individual windows to your exact specifications, having done so for over 30 years.
Our experienced in house team will ensure that your casement windows are fitted to achieve the best performance possible. Our experts will ensure that the installation process will cause as little disruption as possible to your day to day life.
We are one of the most established double glazing companies in the Polegate area, with competitive prices and a turn key service. As with all of our products, your uPVC casement windows will come with a 10 year guarantee.
Start Your Online Quote for uPVC Casement Window Prices in Polegate & East Sussex
Use our online quoting engine to get an accurate price on your new uPVC casement windows.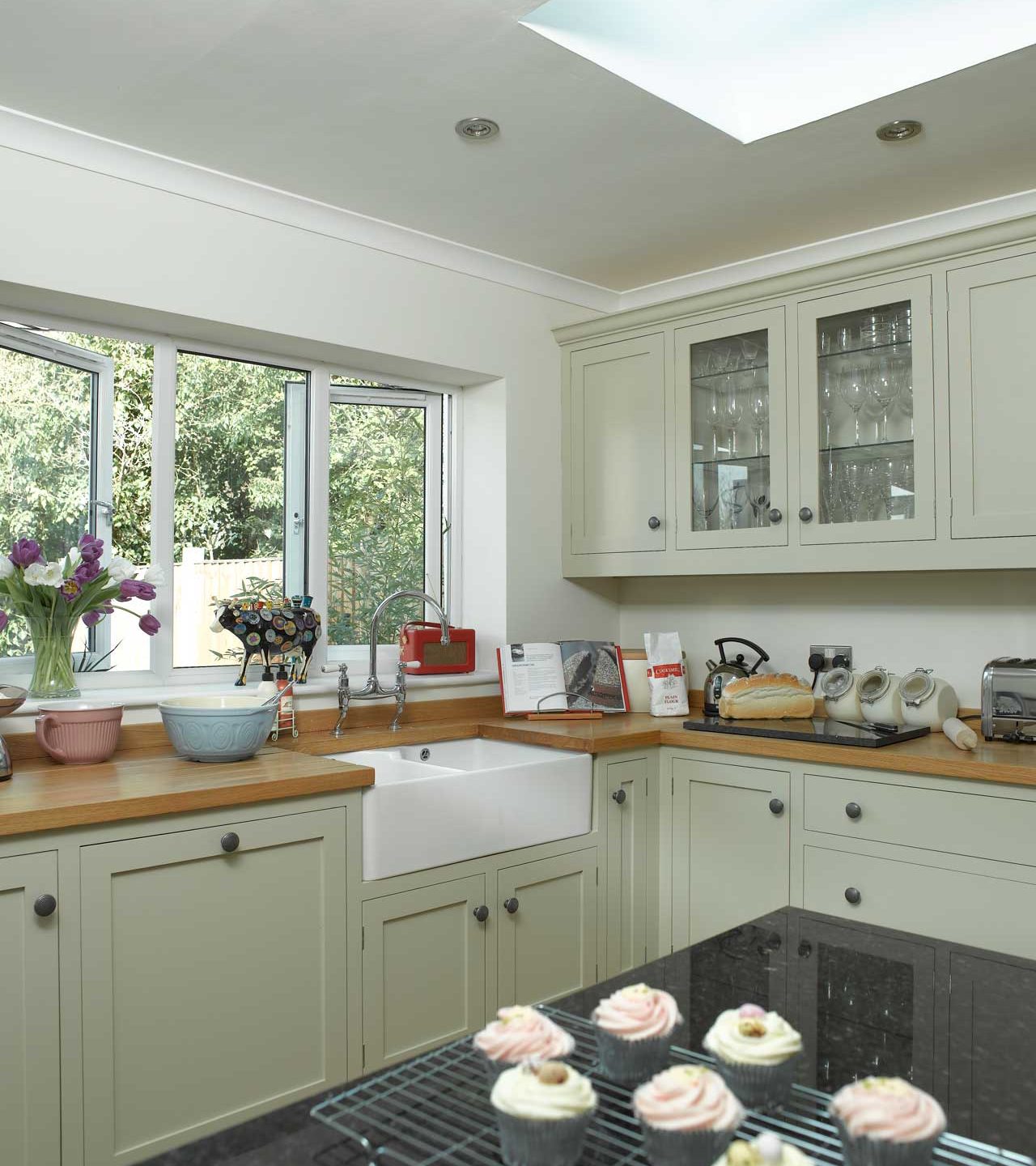 Customisable uPVC Casement Windows, Polegate
The design options for uPVC casement windows are virtually limitless. We can offer you a choice of fixed panes, top opening fanlights and side opening lights. No matter your style of East Sussex home, these windows can be designed to suit the architecture. Unusual shapes and oversized windows can be fabricated by our uPVC specialists.
With a range of customisable features like decorative glass, Georgian bars and run through sash horns, our uPVC casement windows can be tailored to your specific requirements. We also offer these profiles in a range of colours and styles.
Alongside the many aesthetic features available, this range of uPVC casement windows can accommodate the very latest high performance handles, hinges and locking mechanisms. This makes this already safe window, even safer and more secure.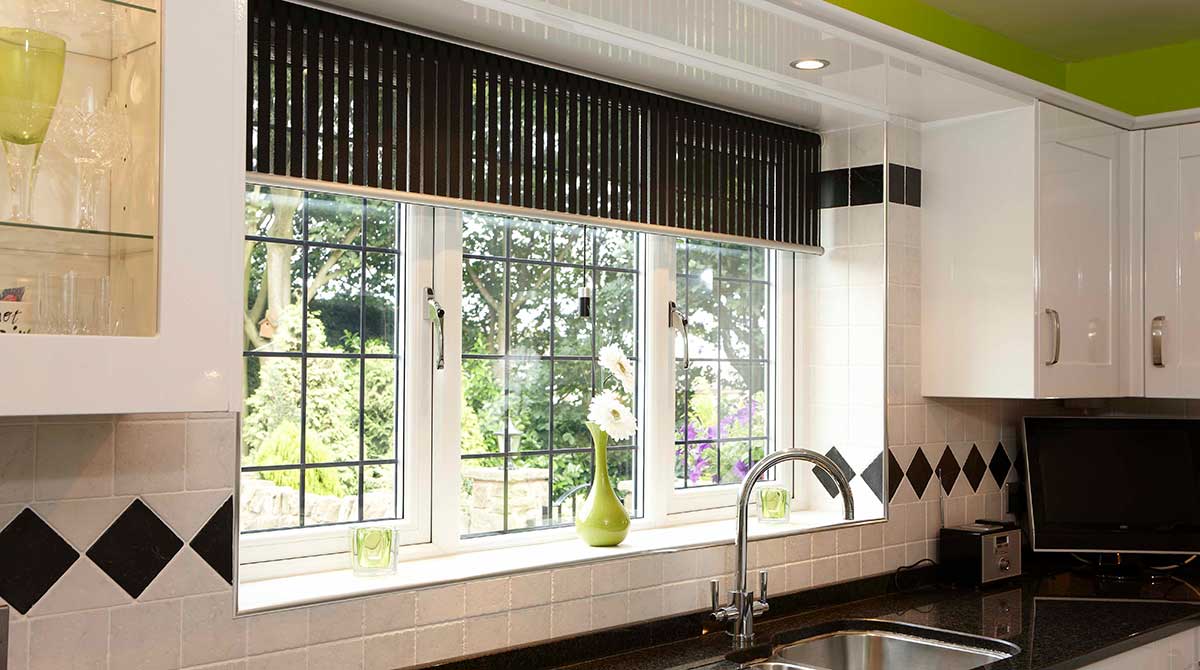 Enjoy A Quieter East Sussex Home with uPVC Casement Windows
These uPVC casement windows offer superior levels of energy efficiency and soundproofing. They come with an A WER rating and can reduce noise by up to half. Your Polegate property will be kept warm, as well as any outside noise, like traffic, minimalised.
Alongside minimising noise, these uPVC windows offer fantastic thermal efficiency. The profiles feature chambers in the window frames. This design helps to trap pockets of warm air and prevent heat loss, keeping East Sussex homes comfortable all year round.
Casement windows can be hinged to open outward and angled in, providing great ventilation for your home. They are one of the most common uPVC window styles across the East Sussex area due to the many benefits they offer homeowners.
To receive a free, instant quote for uPVC casement windows in Polegate, Eastbourne, Bexhill, Kent and East Sussex area, give our simple, online quoting engine a try!
View & Download our Brochure
Rehau Homeowner Brochure
Instant uPVC Casement Window Quotes
uPVC Casement Window Prices for Your Polegate Property
To receive a free, instant quote for uPVC casement windows in Polegate, Eastbourne, Bexhill, Kent or East Sussex, use our innovative online quoting engine today.
If you would rather speak directly to a member of our team about further questions or window design options, please don't hesitate to get in touch. Choose Homecare Exteriors for double glazing that exceeds standards of quality.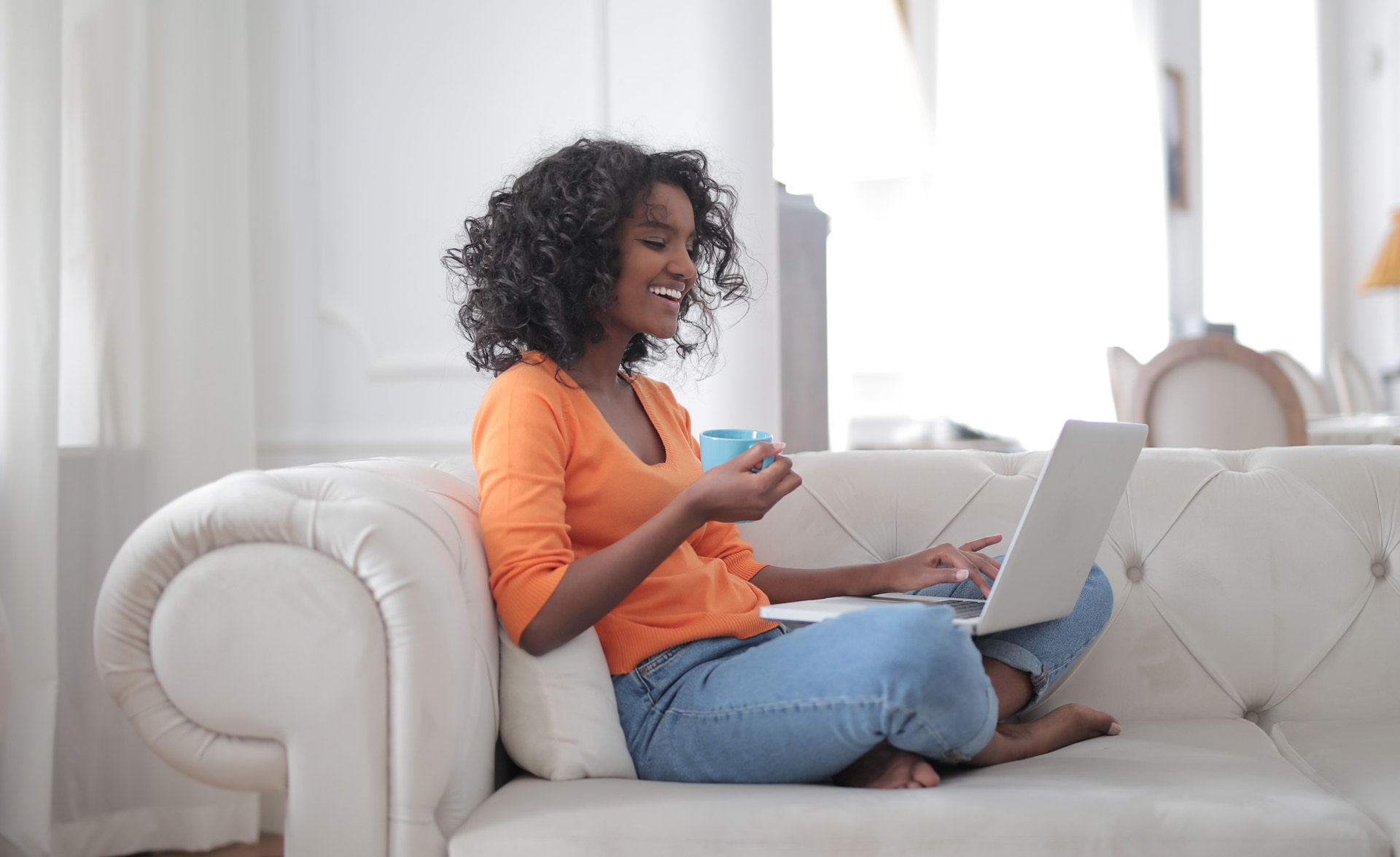 Visit our Showroom
If you would like to see our stunning home improvement products in person, visit our local Polegate showroom today. A member of our in-house, expert team can also consult you regarding your desired home renovations. Whether you're looking for a replacement window, new kitchen or a set of bifold doors, we can advise you on your options and provide an accurate price. Visit us today!