Double Glazing Installers in Polegate since 1988
Established in 1988, Homecare Exteriors is one of the longest established companies in Polegate, Sussex. The owner David Tingley purchased the Polegate premises in 1997 in a dilapidated state, and with his own tradesmen, the building was transformed into their attractive showroom. The majority of the products offered by Homecare Exteriors have been built into the showroom for customer viewing. Get a free double glazing quote.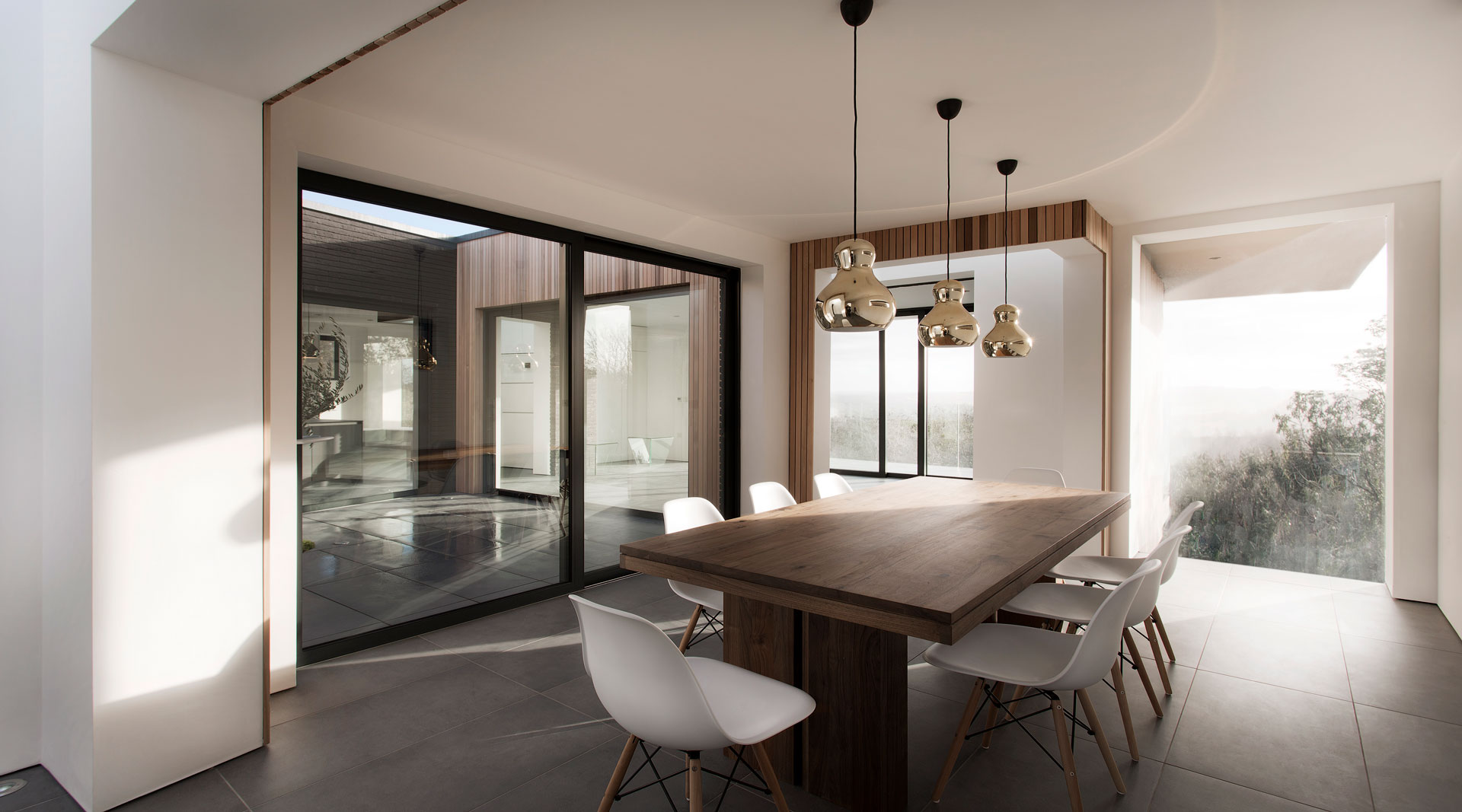 High Quality Products
By personally investing in the freehold premises, Mr Tingley feels his customers can be assured that Homecare Exteriors is not just another company here today and gone tomorrow. Providing our customers with the highest quality products at an affordable cost has always been Mr Tingley's priority. When choosing your new windows, doors or conservatories, you can have peace of mind in our products.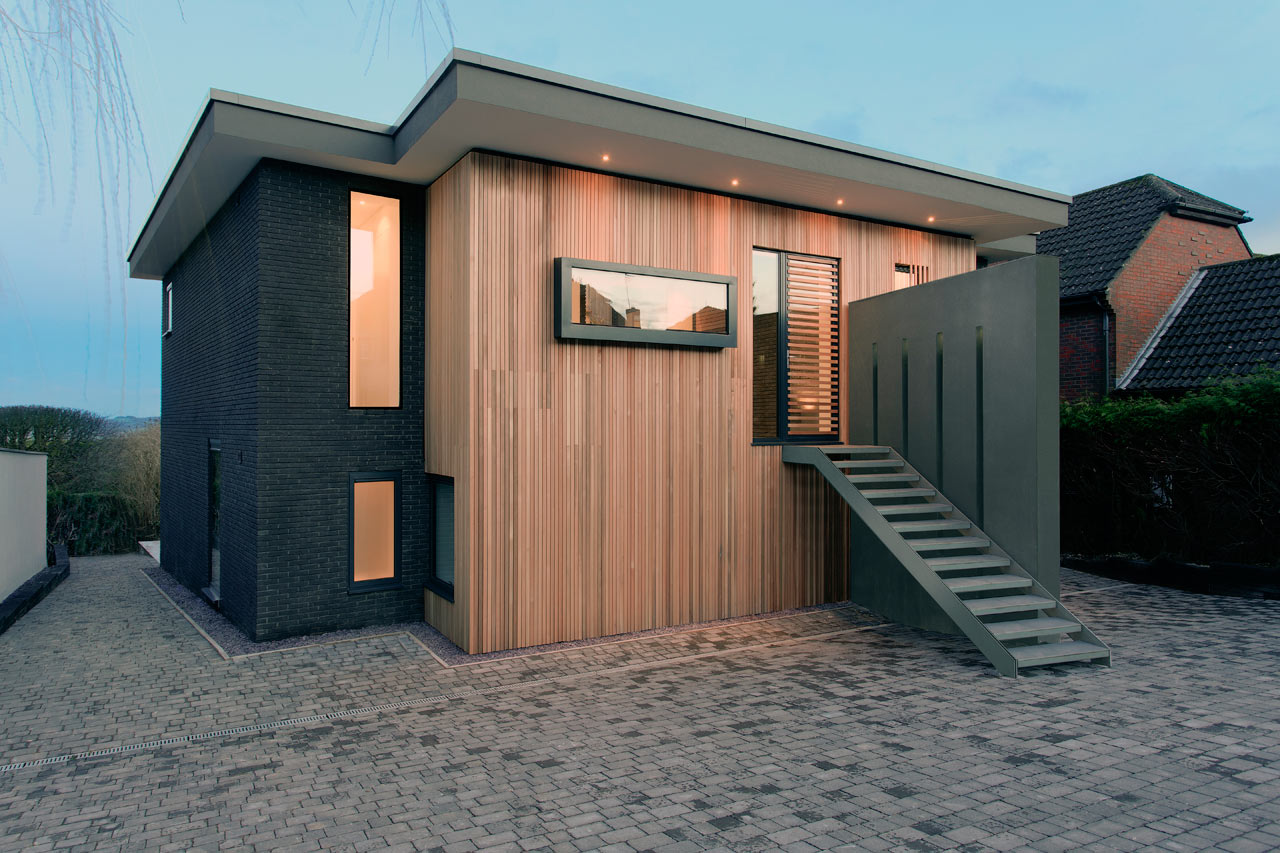 Trusted Installers Serving Polegate & East Sussex
We deal only with the most trusted brands in the industry. When coupled with Homecare Exteriors years of experience, you will receive a service second to none. The majority of our products are manufactured to BBA specification. To obtain BBA specification means the product will have a life expectancy of at least 25 years.
Our products are CERTASS accredited. As per the building regulations, any double glazing replacement in your home has to be certified compliant by local authorities. CERTASS is a competent person scheme that monitors its members to assure compliance.
When you hire Homecare Exteriors, you know you are getting superior quality and high reliability. Your double glazing installation is sure to withstand the test of time.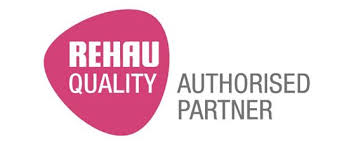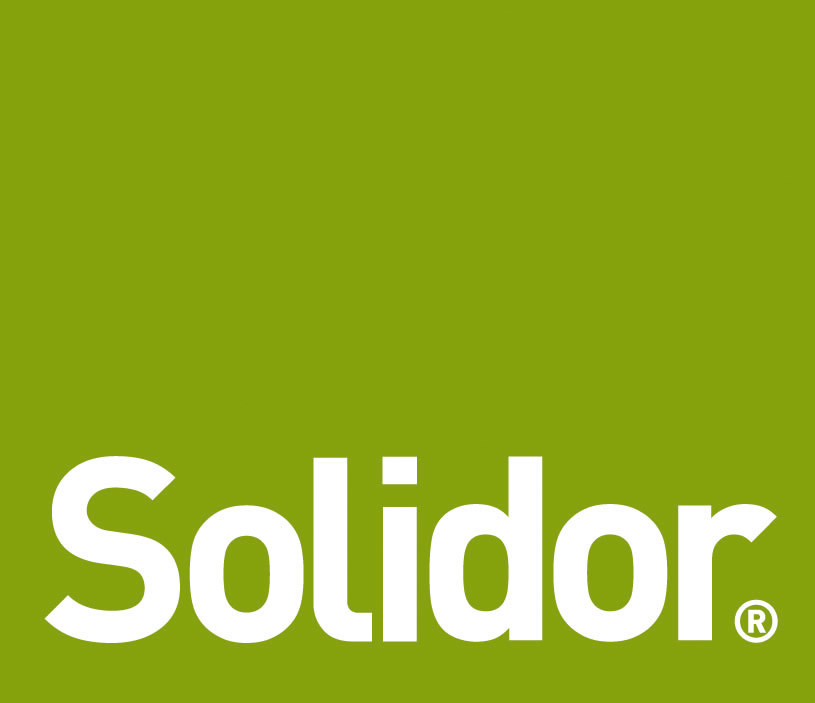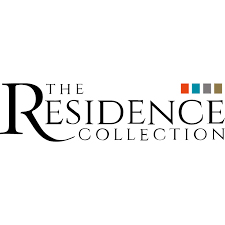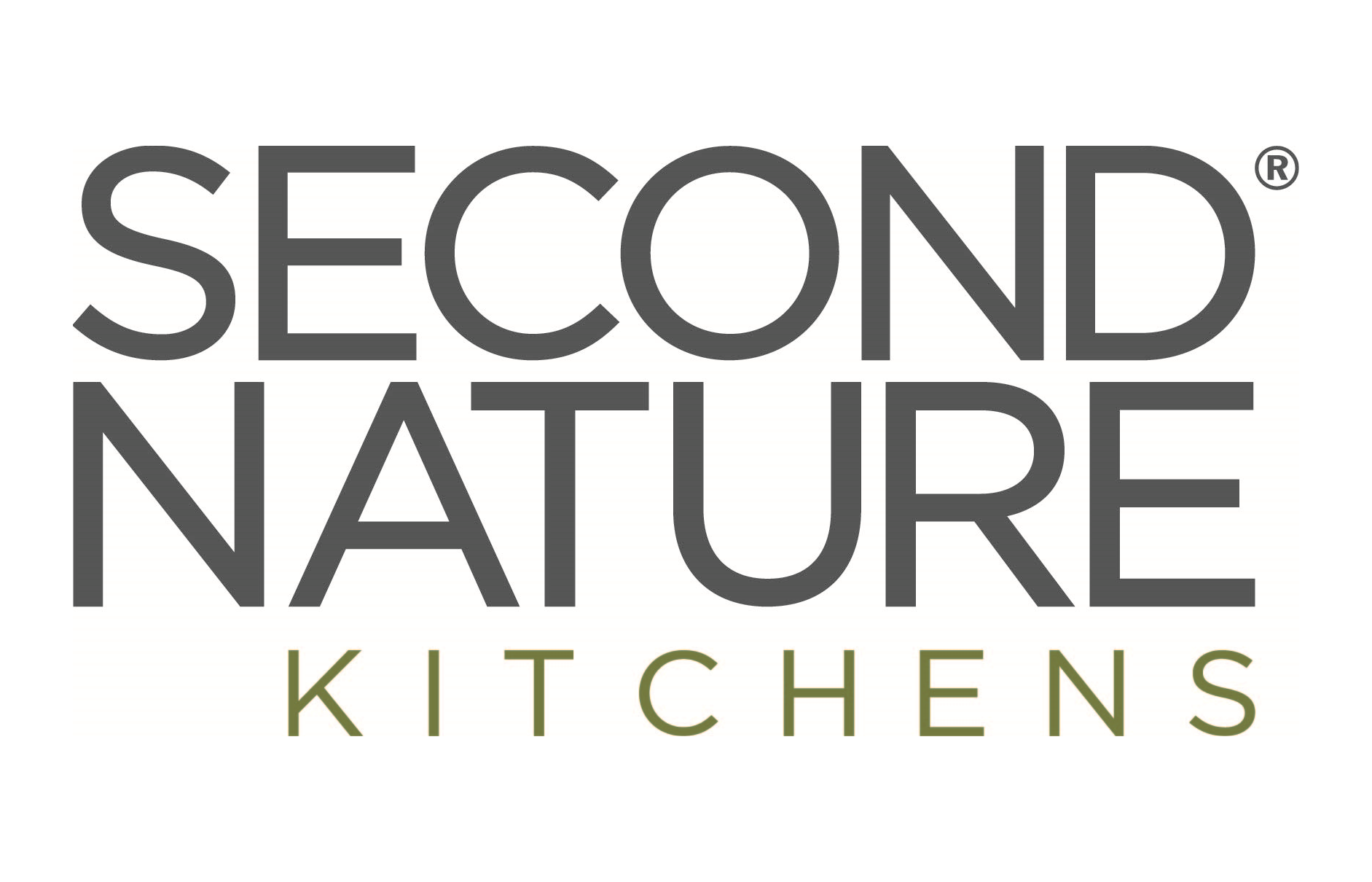 Get in Touch Today
For a free, no obligation quotation, use our online quoting engine today. Alternatively, use the enquiry form, telephone the office on 01323 484040 or pop into the showroom to see us. Our team will work within an hour of Polegate, 30 miles across the coast.