Kitchen Layouts to Suit East Sussex Homes
Kitchen Layout Experts in Polegate
The shape and size of your room directly influence the kitchen layout you will decide on. It's worth exploring the range of kitchen layouts that may suit your needs and lifestyle better than others. Homecare Exteriors can help you get the dream kitchen for your Polegate, Eastbourne, Bexhill, Kent, or East Sussex home.
There are four important zones when choosing kitchen layouts for your home. You should consider cooking, food preparation, sink, and storage. However, a kitchen is more than this, it's an area for socialising and spending time with friends and family. We will help you understand the needs of your home and kitchen, ensuring your kitchen suits it.
From contemporary to classic, our expert kitchen layouts offer a wide range of kitchens to suit an array of budgets, spaces, and styles.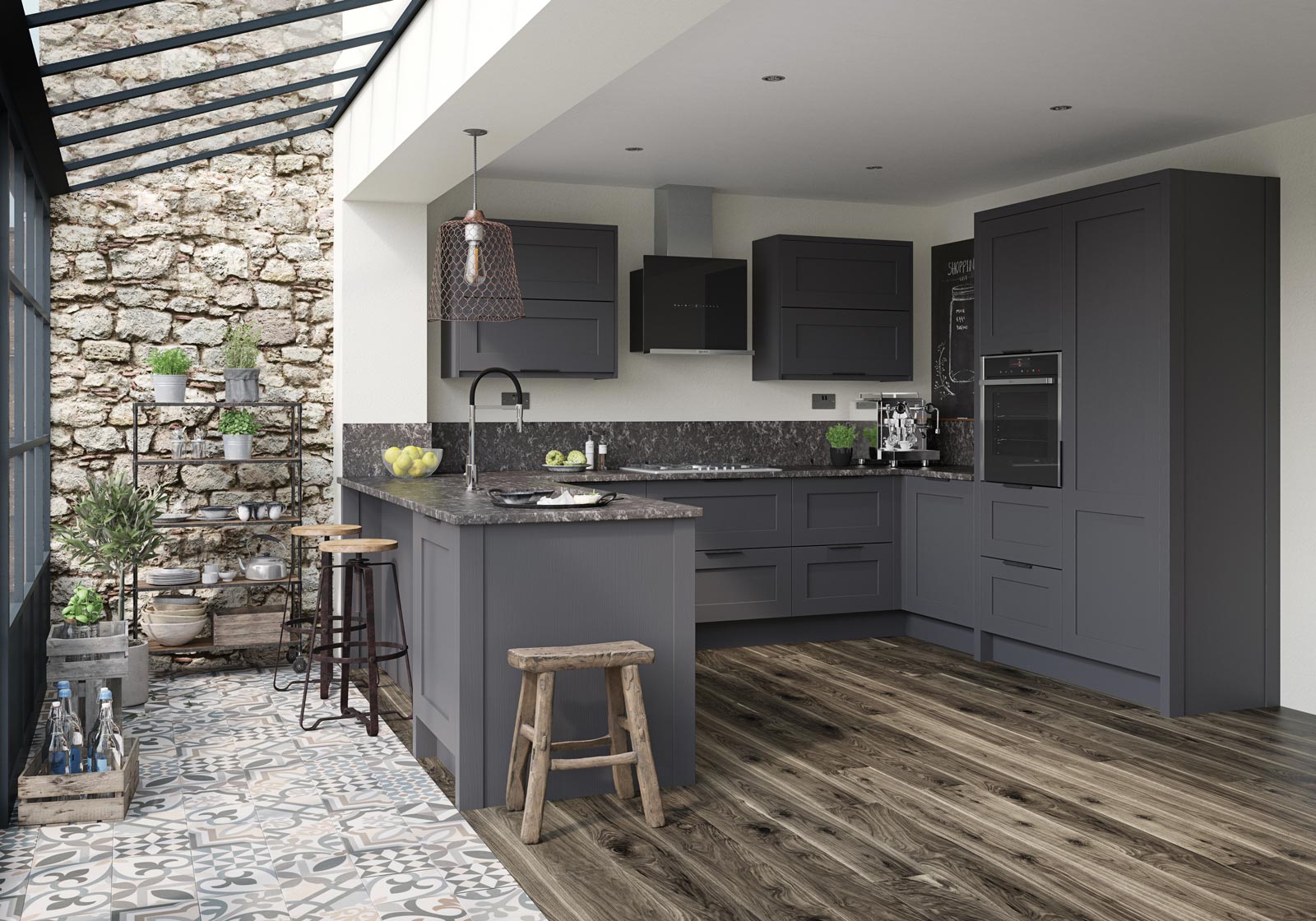 Benefits of Bespoke Kitchen Layouts
Family First
Our kitchen layouts work efficiently in both small and larger rooms. These designs allow space for a dining table or breakfast bar, so they're good for families and entertaining. Enjoy a new social area in your kitchen.
Well Sourced
Our kitchens are designed by a team that is always on the lookout for the latest innovations. They are always looking for the best in materials, shapes or textures. We source storage solutions that will transform how you use the space.
Made to Measure
All the kitchens layouts we offer are manufactured to exacting standards, designed and planned for your home, with you at the centre of the process. Quality is not just in our products but also in our customer service.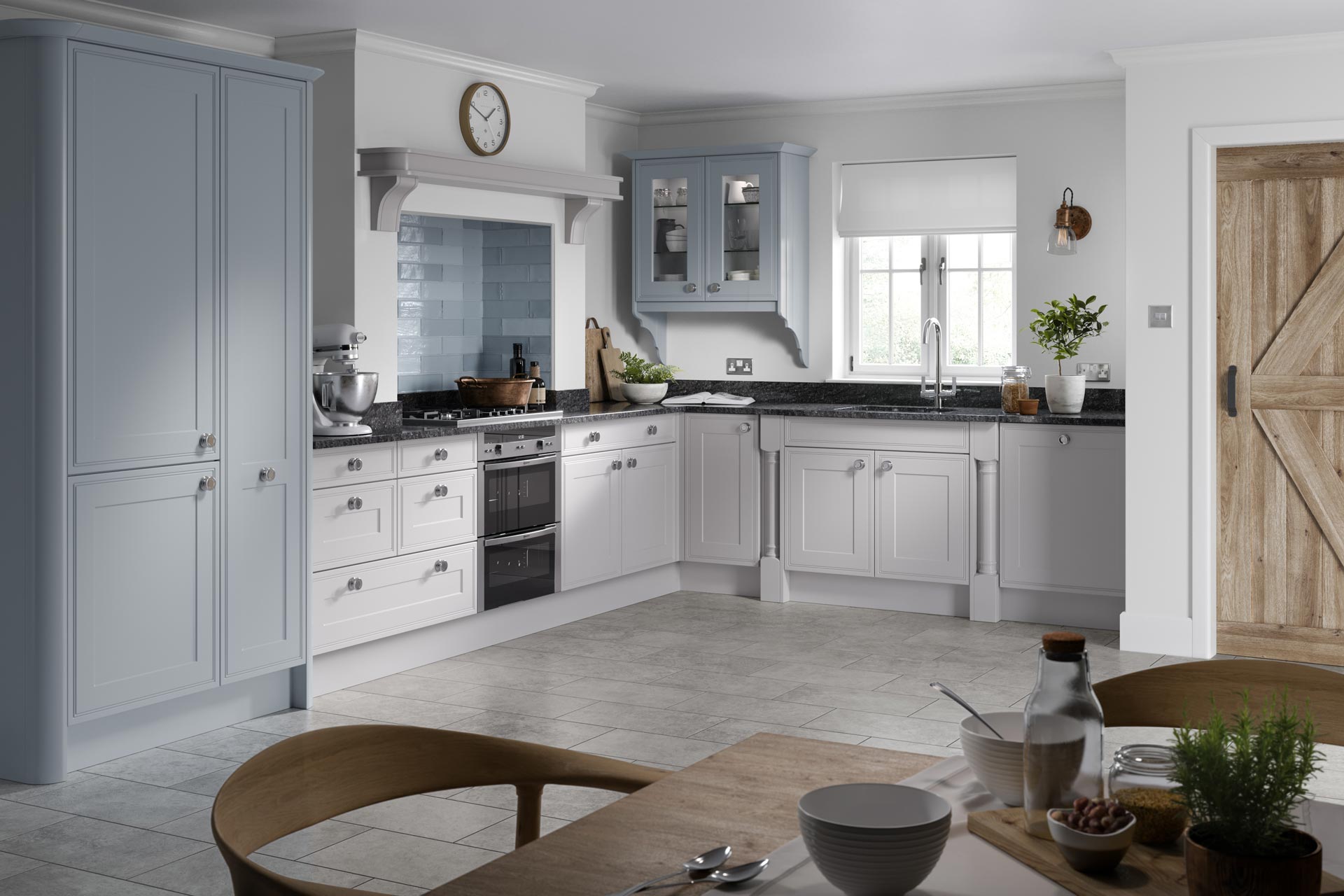 Why Choose Us?
At Homecare Exteriors, our goal is to help you understand what you like and don't like about your existing kitchen layout. With a vast array of bespoke kitchen layouts on offer, there's sure to be something that suits your lifestyle.
Our experts have spent decades offering inspiration, advice and guidance together with extensive selections of layout options. Our goal is to work with you to develop a unique, bespoke kitchen that suits the needs of you and your family, having done so consistently since 1988. We are one of the longest serving kitchen experts in the whole county.
All our kitchen layouts are sourced from some of the world's best suppliers with whom we have long standing relationships. Customer service and innovation continue to be the driving force for Homecare Exteriors.
Request a Free Online Quote
Kitchen Layout Prices for Polegate & East Sussex Homeowners
Request a kitchen consultation today. We can provide prices for our bespoke layouts and designs.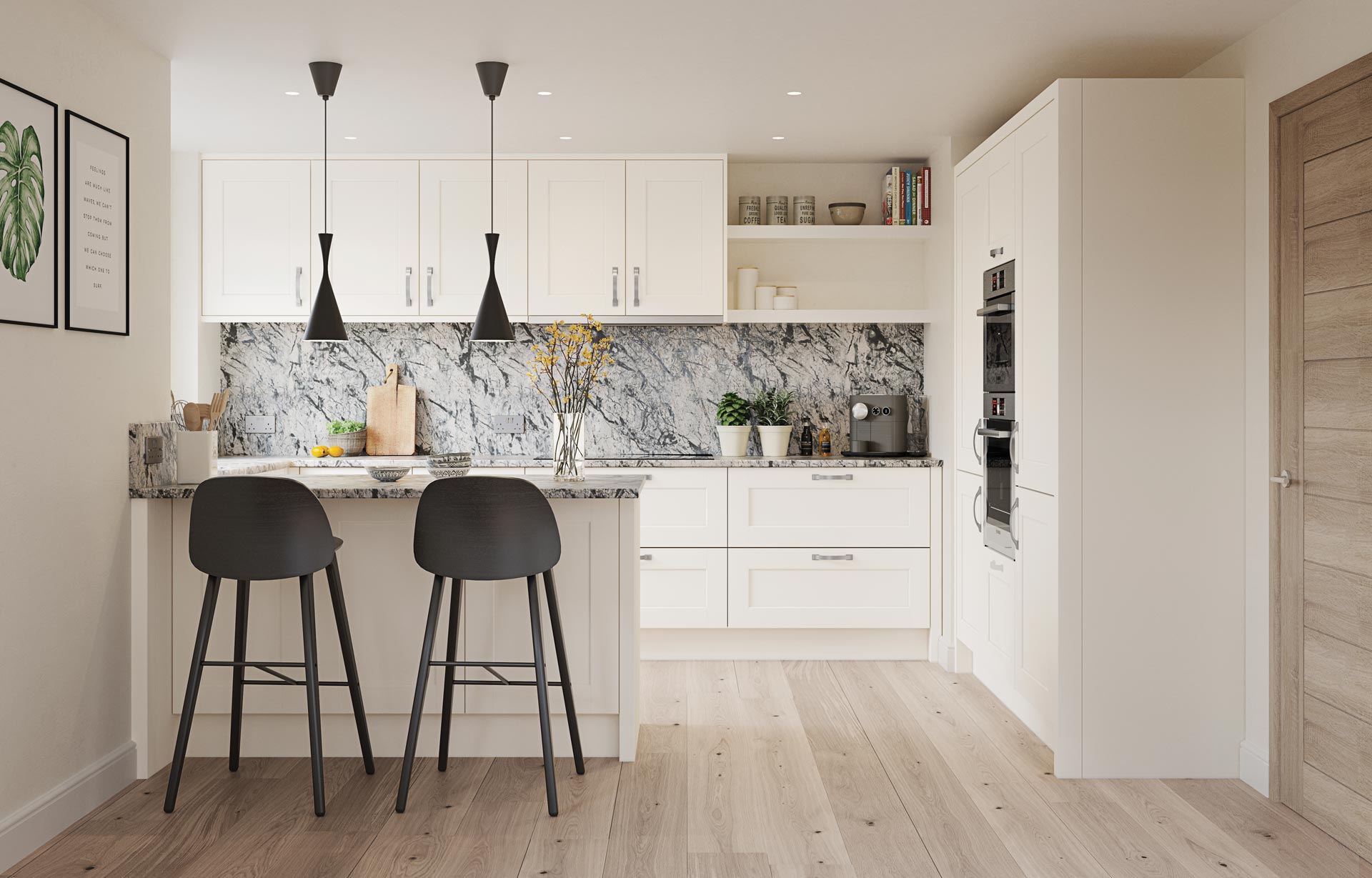 Island, U and L-Shaped Kitchen Layouts
Stylish kitchen island layouts are the ideal way to add even more space to a smaller kitchen. Add storage and a new kitchen worktop to your East Sussex kitchen space.
U-shaped kitchen layouts typically involve more space than is available in a small kitchen. This plan which is more suited to medium sized kitchens may still give you some ideas that you can incorporate into your final kitchen design.
L-shaped kitchen layouts are a practical and popular design that offers good storage and ergonomics. It provides a very effective working space. It works efficiently in small kitchens and in a larger room allows space for a dining table, so it's good for families and entertaining. Get in touch today to get an accurate price on our kitchen layouts or to get inspired by our range of products.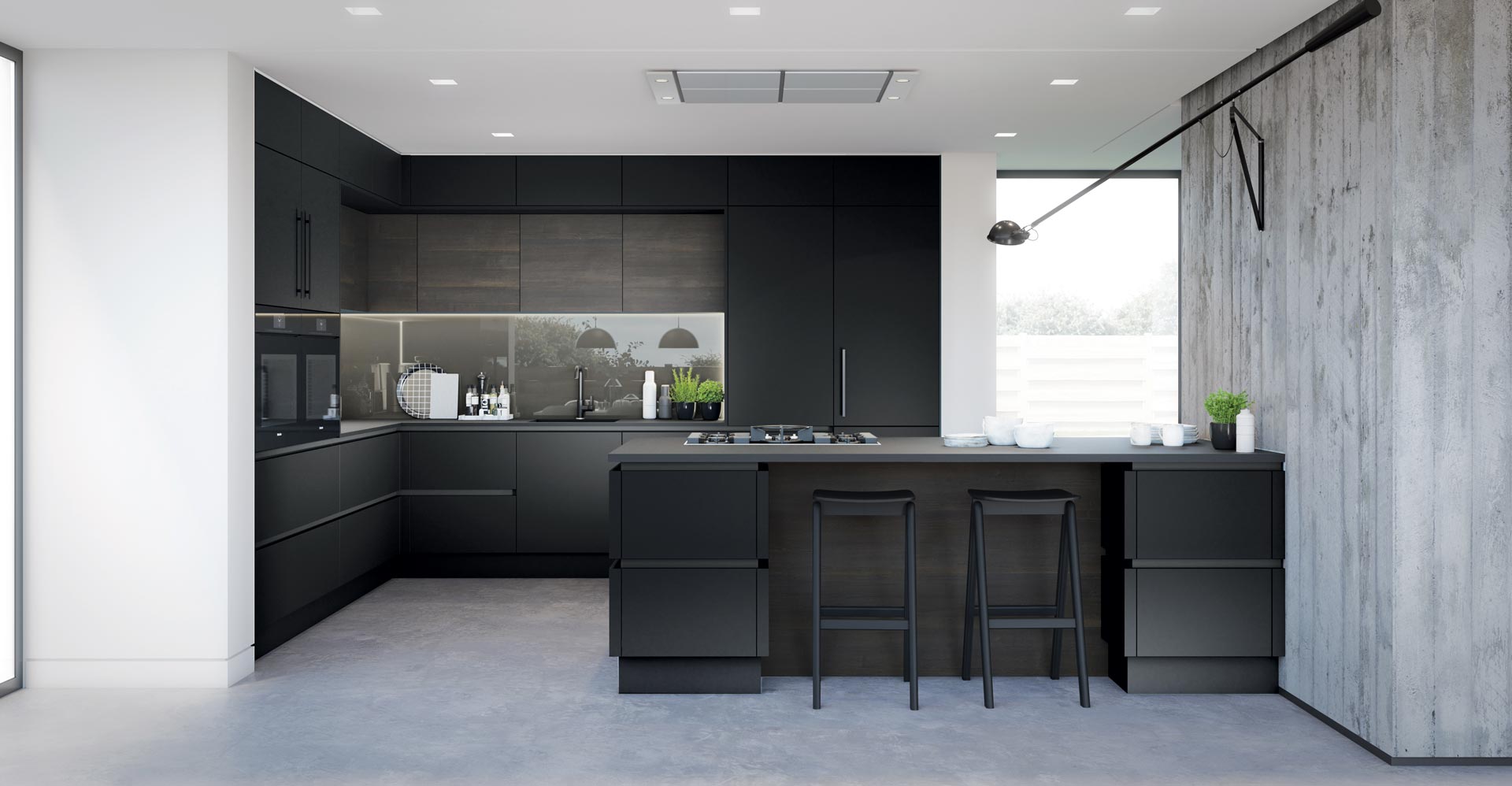 Galley and Double Kitchen Layouts
A galley kitchen is a single line of cabinets. As the name suggests, a galley is normally long and narrow. With careful planning and resourcefulness, however, the design can function as an efficient and streamlined kitchen. It's best to separate the cooking and sink area with a run of work surface.
This layout still gives plenty of storage space and it can suit busy cooks who like everything close to hand. Dining need not be compromised – if space allows don´t take the units all the way to the end of the room, put a small table and chairs there instead. If possible, include either glazed wall units or open shelving to prevent the room from feeling hemmed in. It´ll create a sense of space and open up the design.
With cabinets along two walls, a double galley kitchen offers more storage space and the opportunity to introduce more design features, such as staggered depths and cabinet heights. This can provide great options for a variety of cooking activities and storage, as well as preventing your kitchen from feeling like a corridor.
A tall, floor to ceiling larder holds a surprising number of provisions and is best located at the end of a run of base units so that when the door is opened it won't obstruct or restrict movement around the rest of the kitchen. Lighting can make or break both the aesthetics and functions of a double galley kitchen. Plinth lighting and illuminated, glazed wall cabinets will open up the scheme and create a spacious feel.
View & Download our Brochure
Second Nature Kitchens – Inspiration Book
Bespoke Kitchen Planning
Start Your Kitchen Layout Quote for Your Polegate & East Sussex Home
Speak to a member of our team today to organise a phone call or consultation to discuss kitchen layouts, designing and building in the East Sussex region.
You can get in contact via our online contact form. Our friendly team are happy to answer any queries you may have. We can also give you a price over the phone directly.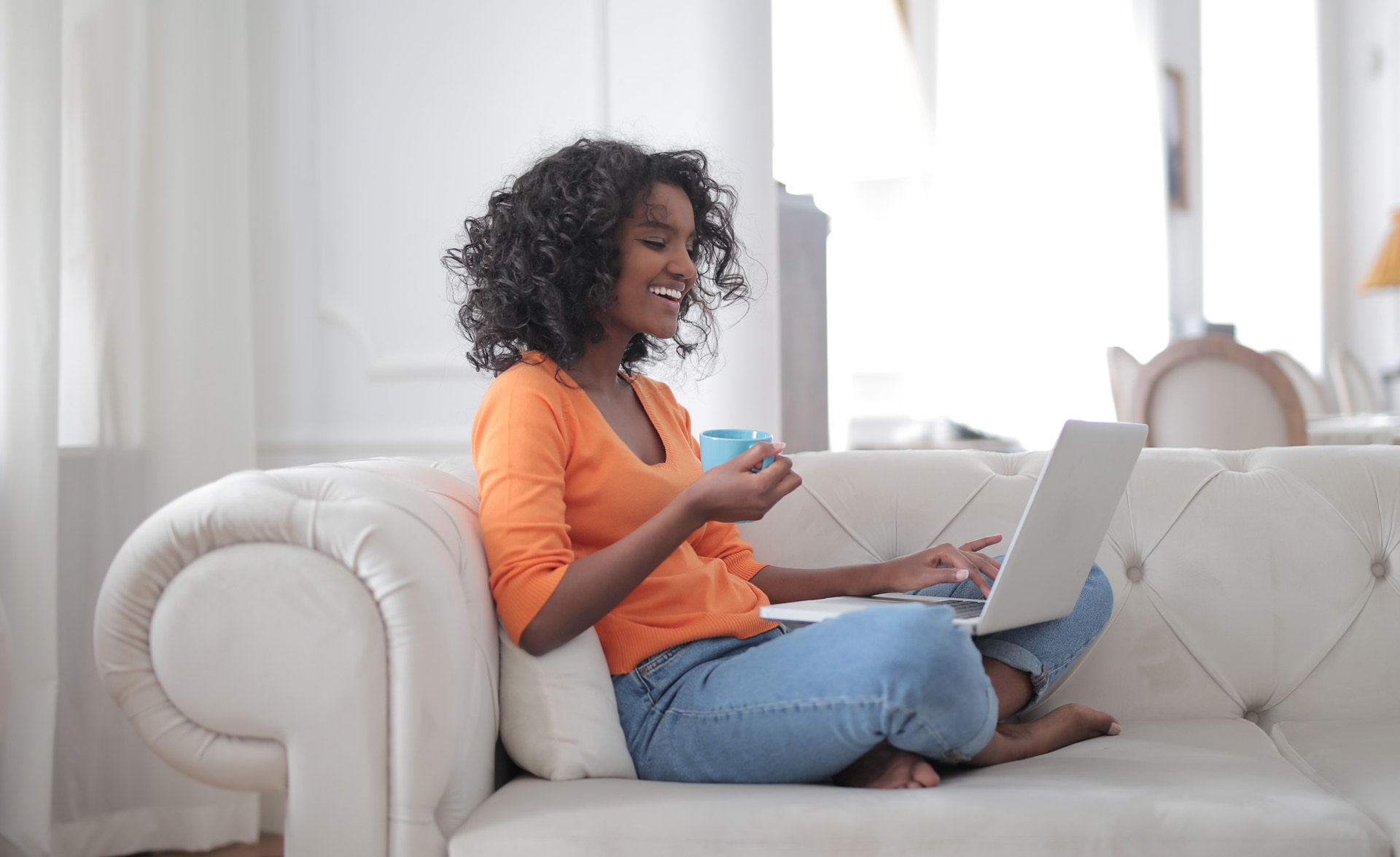 Visit our Showroom
If you would like to see our stunning home improvement products in person, visit our local Polegate showroom today. A member of our in-house, expert team can also consult you regarding your desired home renovations. Whether you're looking for a replacement window, new kitchen or a set of bifold doors, we can advise you on your options and provide an accurate price. Visit us today!