uPVC Flush Casement Installers, East Sussex
uPVC Flush Casement Windows, Polegate
At Homecare Exteriors, we take pride in providing high quality installations for homes in the Polegate, Eastbourne, Bexhill, Kent and East Sussex area. This includes our uPVC flush casement windows, which have been made by market leading uPVC manufacturers.
Our uPVC flush casement window range is available in both modern and traditional designs. The traditional designs replicate traditional styles, dating back to the Georgian era, adding an ornate and elegant look to your Polegate home. If you live in a listed property, a house with heritage or live within a conservation area, these designs can pass through all that red tape.
Flush casement windows may provide your East Sussex home with a classic, Georgian look, but they offer all the benefits of modern windows. This includes superior security, increased strength and protection against harsh weather and unwanted intruders.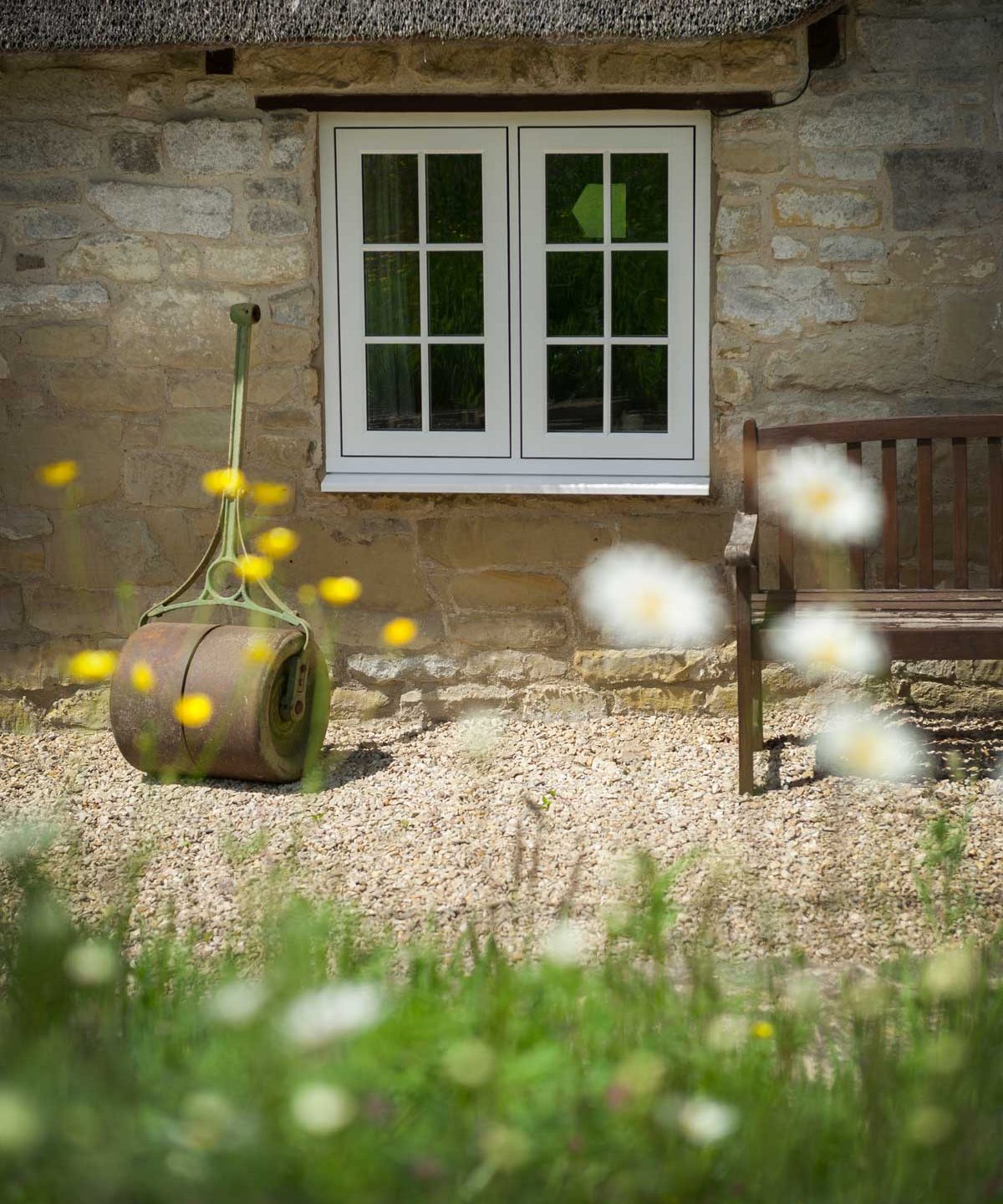 Benefits of uPVC Flush Casement Windows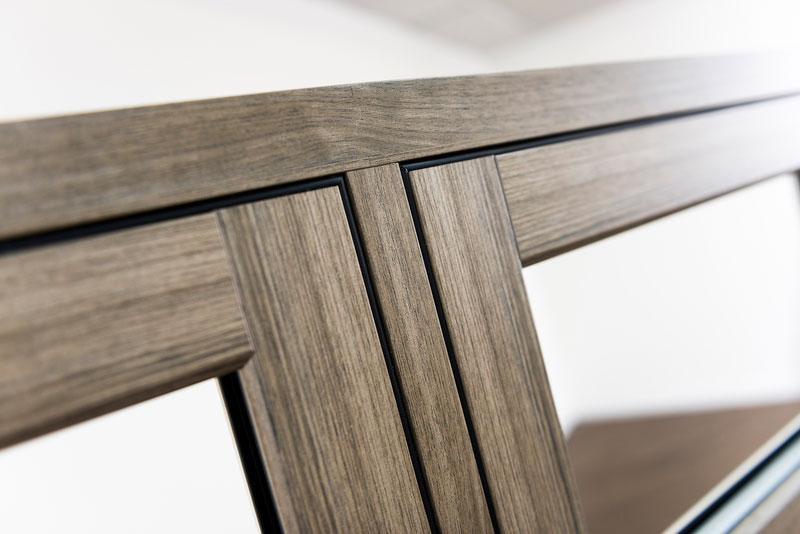 Security
Our windows achieve the PAS24 security standards, allowing you to have the peace of mind that your home is protected with an essential security feature. These uPVC windows are crafted using premium grade materials and high performance locking systems for longlasting durability.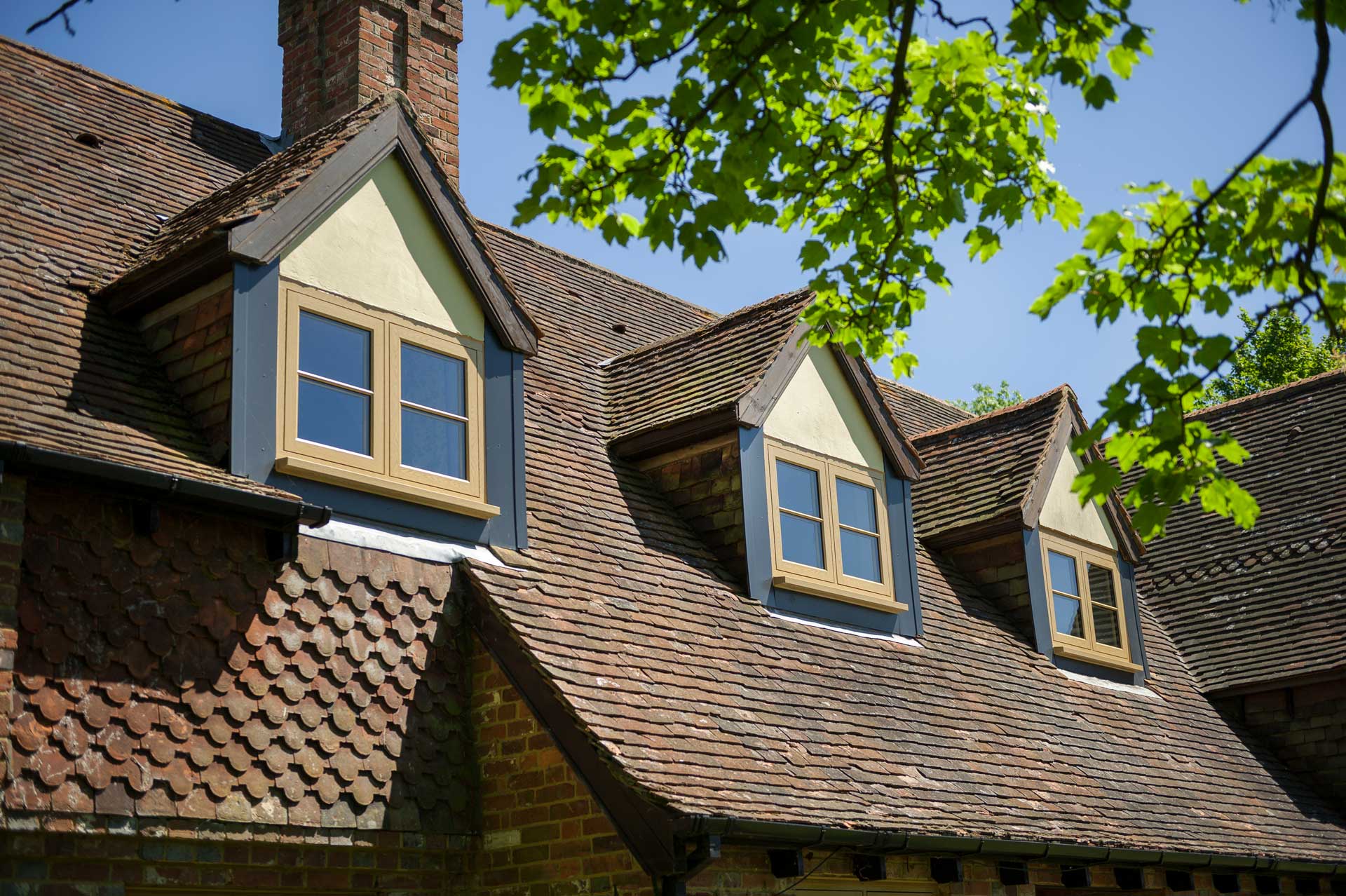 Weatherproof
Our uPVC flush casement windows are weatherproof and can withstand any element that gets thrown their way. They also have improved soundproofing, meaning that external noise, including bad weather, is practically inaudible inside your Polegate home.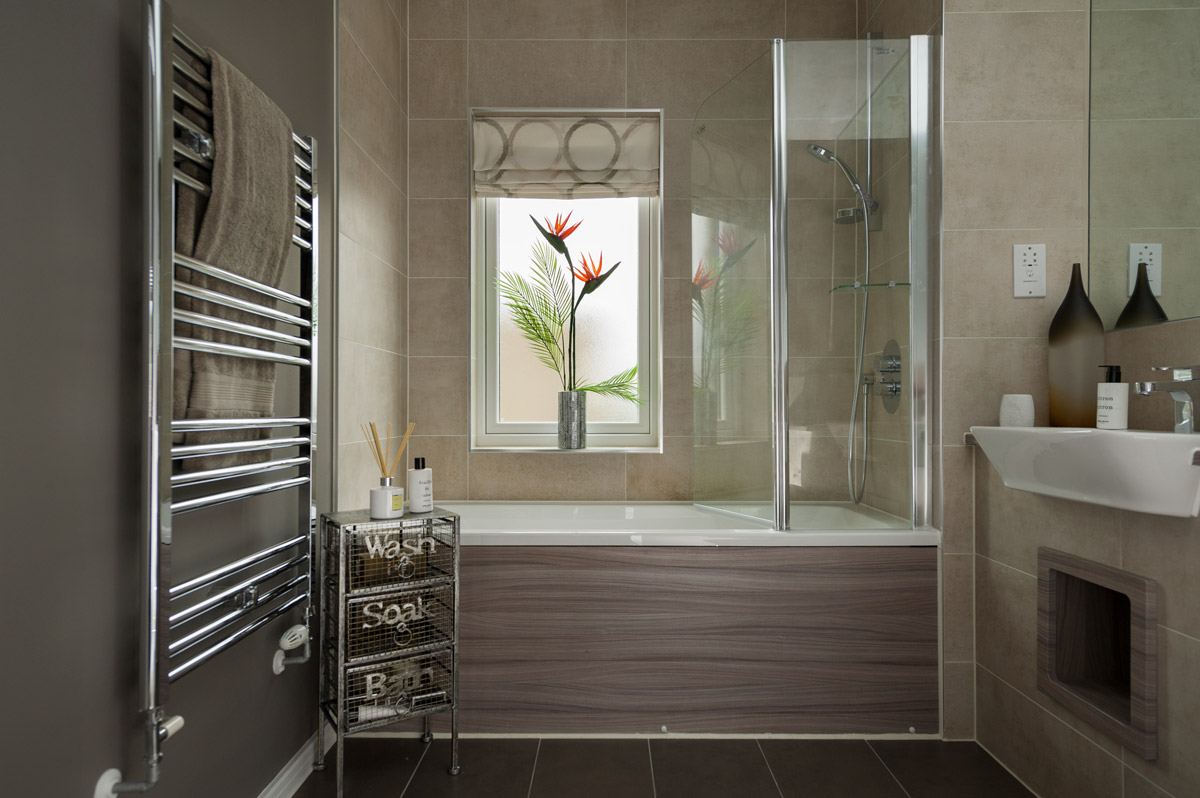 Thermally Efficient
These flush casement windows offer excellent thermal performance. The multi chambered profile will retain heat, helping your East Sussex home stay warmer for longer. This means you could also see a reduction in the cost of your energy bills, as you rely on heating less.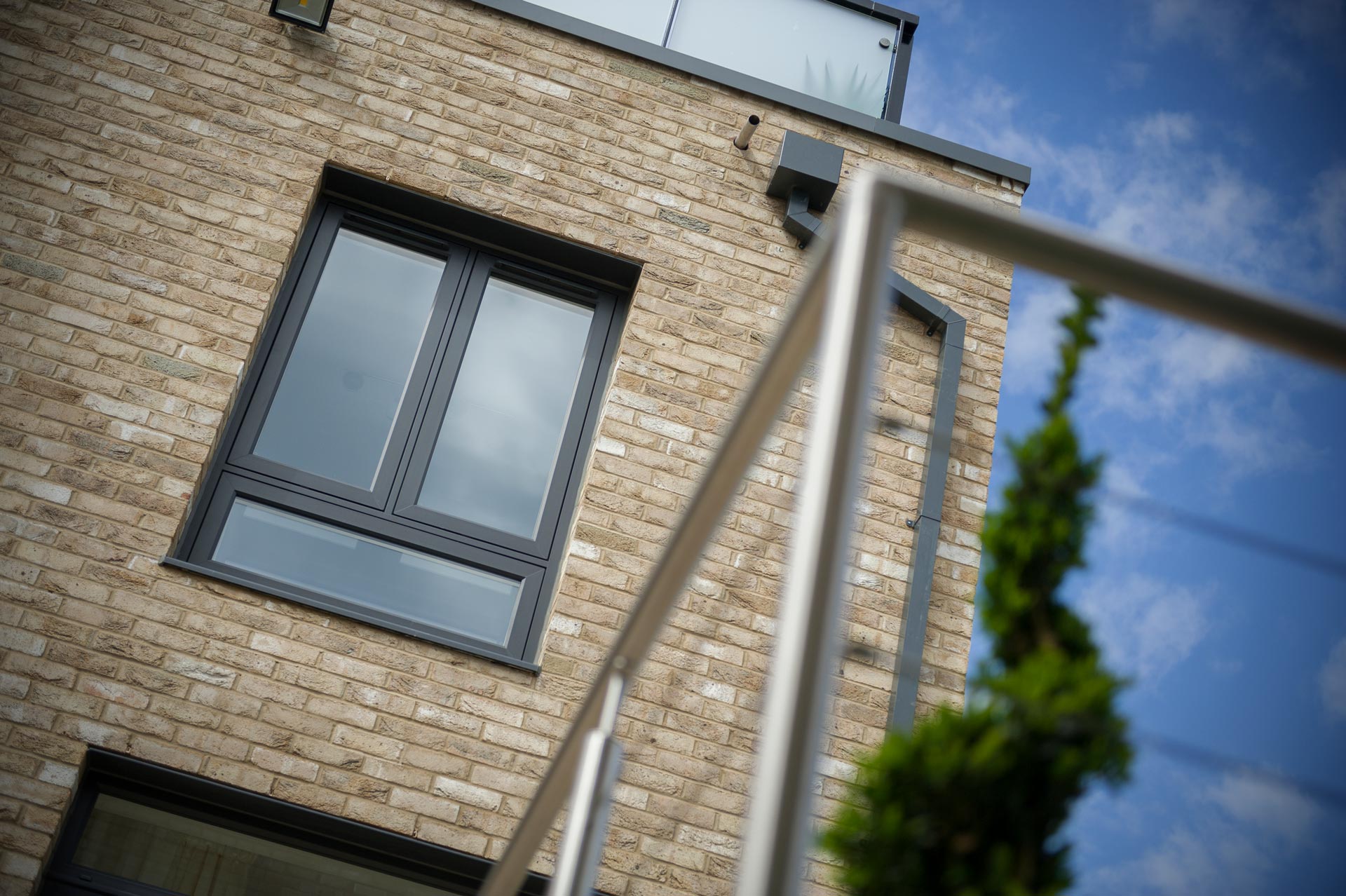 Why Choose Us?
We have a vast range of designs, colours and finishes to give you a completely bespoke uPVC window. If you're looking for a more rustic aesthetic, our woodgrain finishes allow you to replicate the look of a traditional timber window with all the modern benefits of modern uPVC flush casement windows.
We have an expert team of installers who will work promptly and efficiently to install your new uPVC flush casement windows. With decades and decades of industry experience and a vast knowledge of our products, Homecare Exteriors can provide you with an excellent turnkey customer service, something we've done since we first began operations way back in 1988.
We will work efficiently to cause minimal disruption to your daily schedule. We will be there alongside you throughout the process, ensuring you get the perfect window for your East Sussex home. Use our online quoting engine today to get a price for your property.
Get a Free Online Quote
Start Your uPVC Flush Casement Window Quote for Your Home in Polegate & East Sussex
Get a free, no obligation quote using our online quoting engine today!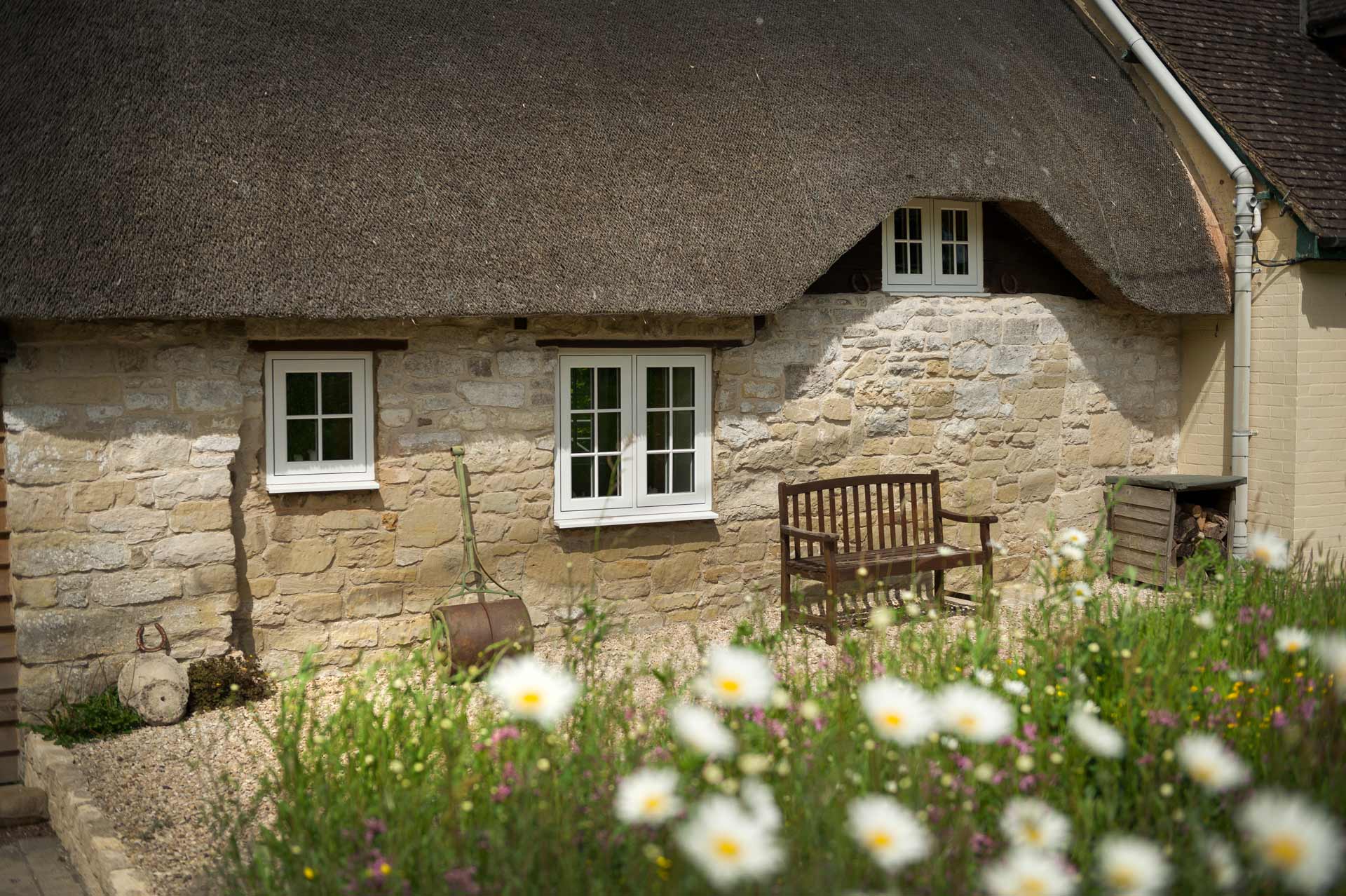 Minimal Upkeep uPVC Flush Casement Windows, Polegate
Whilst timber has a classic rustic appearance, the material often underperforms in thermal insulation and security. The additional maintenance they require will often cost homeowners over the years. These problems are eliminated with our uPVC flush casement windows.
Our premium grade uPVC flush casement windows are hard wearing and low maintenance. uPVC won't rot, warp or lose its colour over time. Not only do they stay looking good, but their superior performance will also stay the same over the years.
These flush casement windows won't need sanding or varnishing over time. Simply wipe down the windows from time to time with a damp cloth to prevent dirt build up. We are so confident in our window profiles' quality that we offer a 10 year guarantee.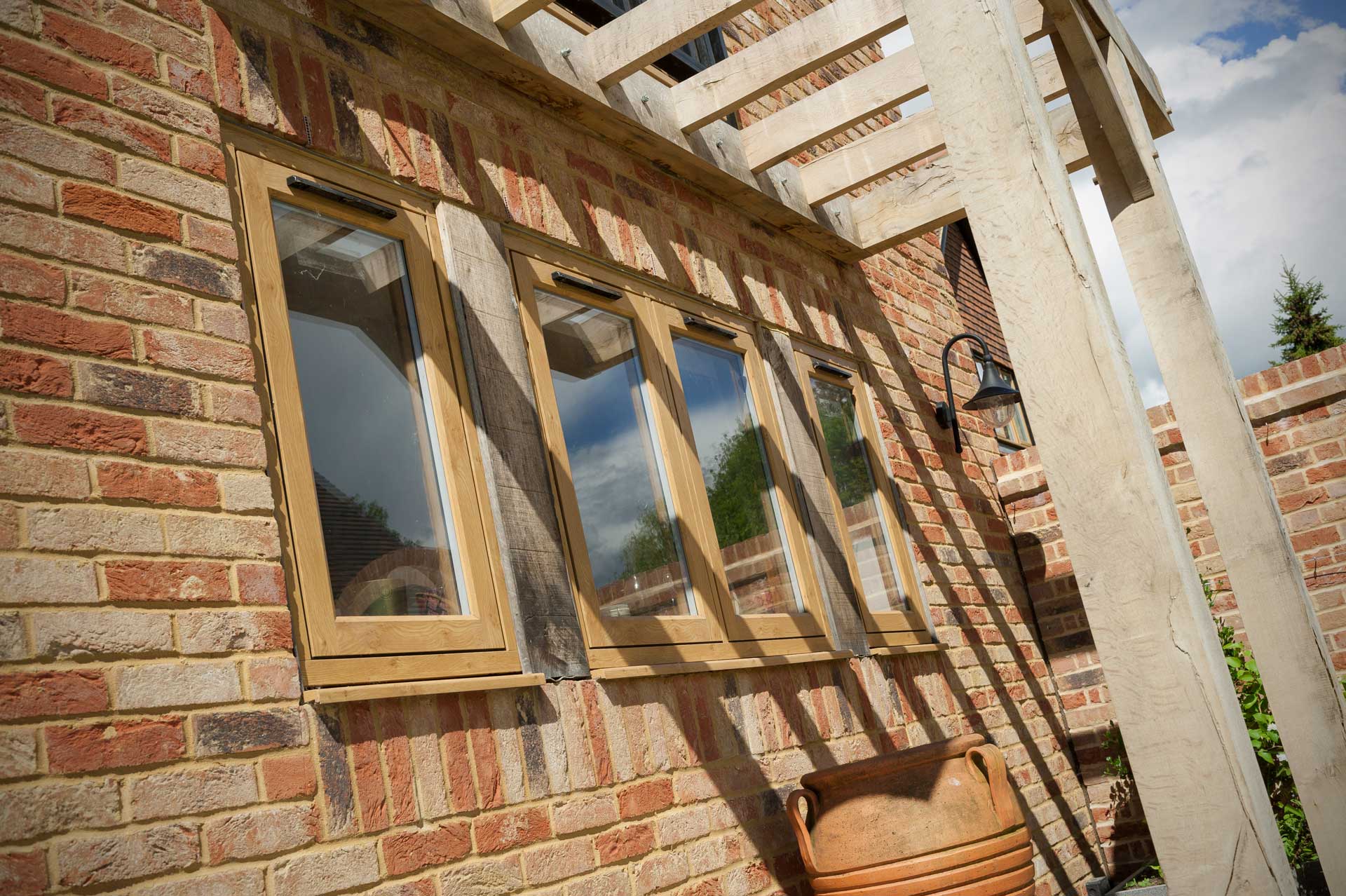 Modern uPVC Flush Casement Windows
Combining traditional 19th Century aesthetics with modern features, these uPVC flush casement windows could significantly improve both the performance and aesthetics of your Polegate property.
The thermal performance, durability and weatherproofing make these flush casement windows an ideal replacement profile for your home. They can continue to bring value to your property long after installation.
To replicate the authenticity of plain or painted timber windows, our uPVC flush casement windows are available in a range of woodgrains and coloured finishes. Choose something traditional or make an impact with a splash of colour.
Transoms and mullions can be joined mechanically and, internally, the window can be perfectly fitted in heritage properties with traditional monkey tail handles and dummy peg stays. Get in touch with us today to find out more about the customisation options for our uPVC flush casement windows.
View & Download our Brochure
R9 Collection Brochure
Double Glazed Window Quotes, East Sussex
Instant uPVC Flush Casement Window Prices for Your Polegate Property
Our online quoting engine will give you a free and instant quote for uPVC flush casement windows in the Polegate, Eastbourne, Bexhill, Kent and East Sussex area. Enter your details and get a personalised quote on your bespoke uPVC flush casement windows.
Alternatively, use our contact form or call us and speak to a member of our team regarding any of our products or services. Get in touch with the Homecare Exteriors team today. If you'd like to see our uPVC flush casement windows yourself, visit our East Sussex showroom.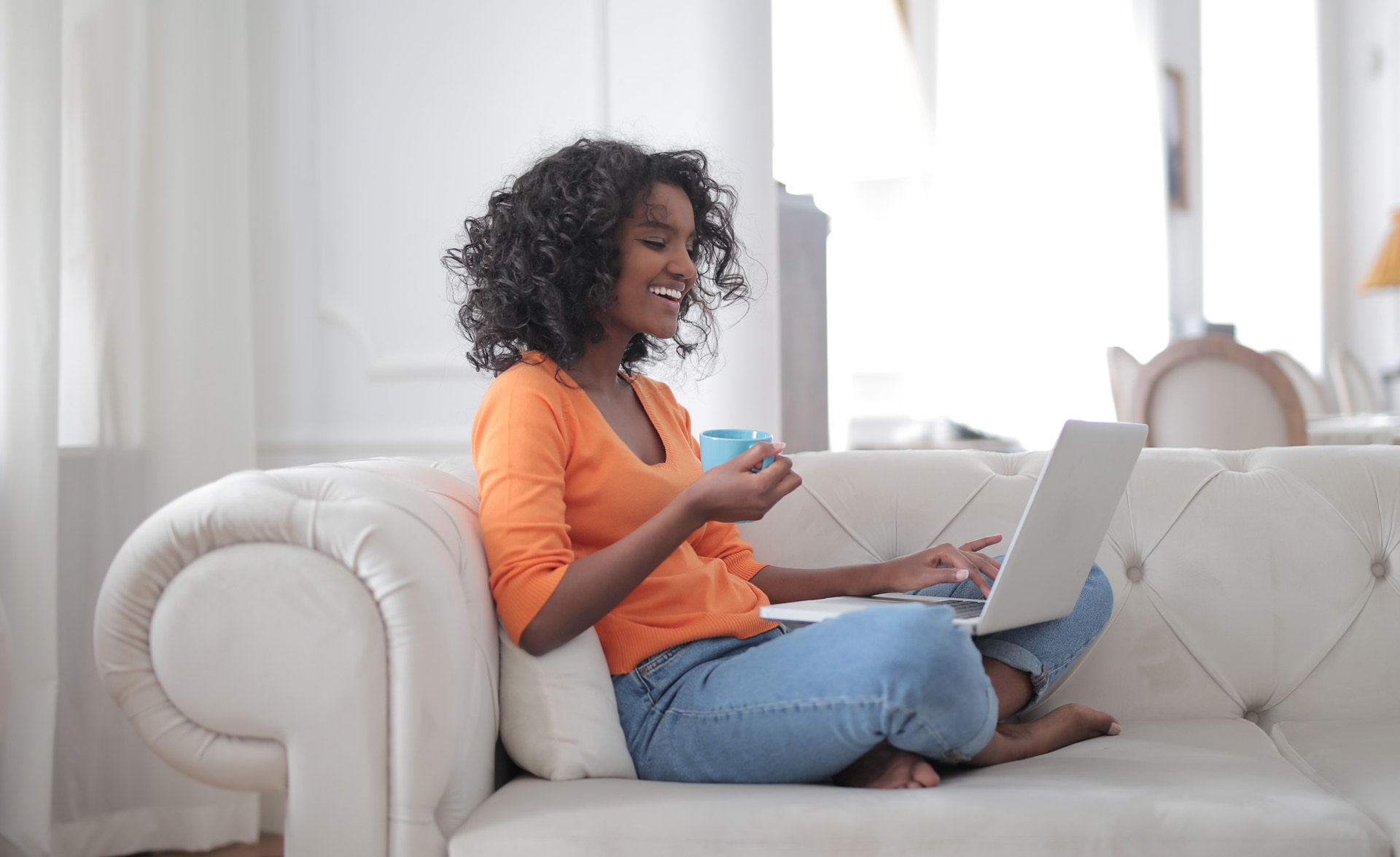 Visit our Showroom
If you would like to see our stunning home improvement products in person, visit our local Polegate showroom today. A member of our in-house, expert team can also consult you regarding your desired home renovations. Whether you're looking for a replacement window, new kitchen or a set of bifold doors, we can advise you on your options and provide an accurate price. Visit us today!