Are You Interested in Flush 70 Windows?
Our Flush 70 windows from the 'Alternative to Timber' range are expertly designed to look just like traditional timber windows but have none of the laborious upkeep associated with a traditional wooden window. All windows in the 'Alternative to Timber' range are designed to look exactly like their traditional timber counterpart making them suitable for home owners in conservation areas.
Traditional wooden windows may be aesthetically pleasing but they also come with the hassle of them swelling over time, the constant need to repaint or stain them and they are consistently out performed by more modern windows when it comes to acoustic noise reduction and thermal efficiency.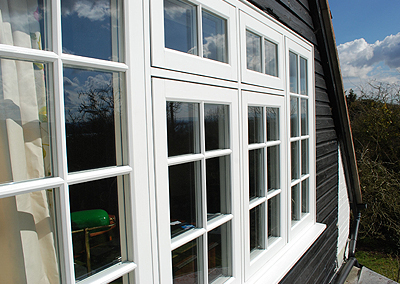 We Are A Professional Local Company
All Of Our Work Is Guaranteed
We Have Products For All Budgets
Explore all of our products
Visit Our Flush 70 Windows Showroom in East Sussex