Are You Interested In Patio Doors?
Our patio doors are tailor-made to suit your home. Available as two, three or four panels, they'll slide open and close effortlessly for years to come.
The Inline sliding patio door offers:
High security, multi-point locks & plus anti-lift blocks working together preventing the door from being lifted out of the frame.
Low maintenance & easy to clean.
Toughened safety glass & decorative upgrades.
Mobility Threshold options.
Choices of 2,3 & 4 pane designs styles.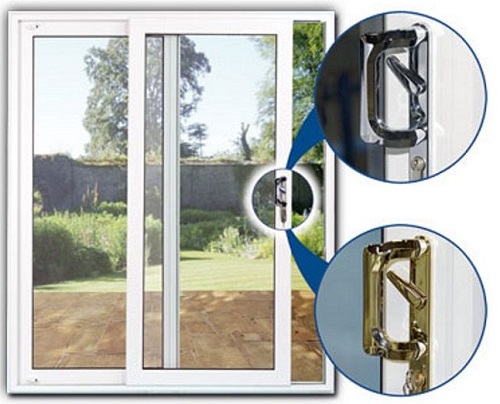 Our New Triple Track Patio Door Design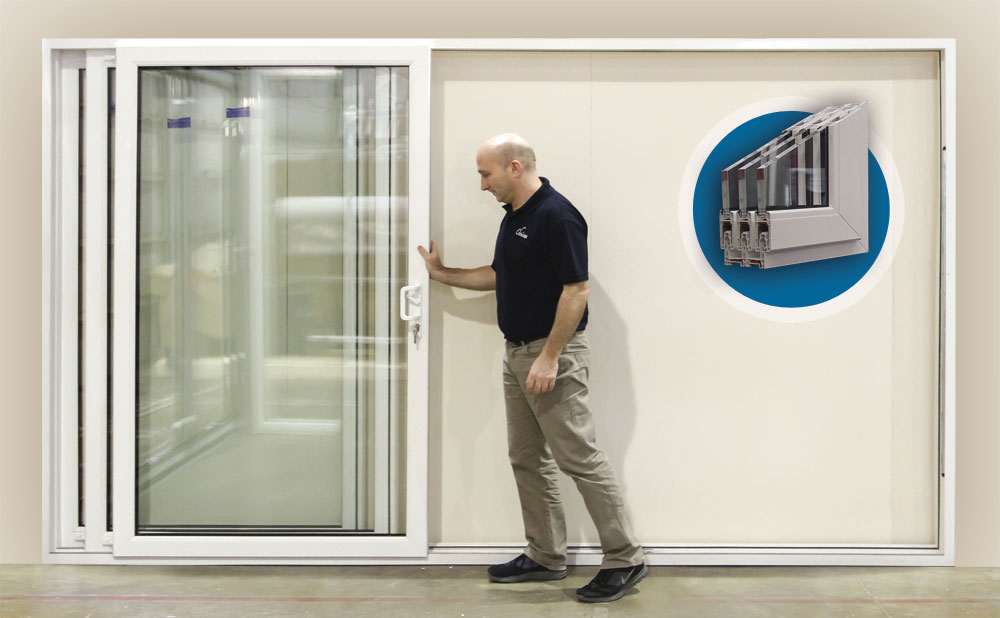 We Are A Professional Local Company
All Of Our Work Is Guaranteed
We Have Products For All Budgets
Explore all of our products
Visit Our Patio Doors Showroom in East Sussex