Are You Interested In Stable Doors?
With our Stable doors you are able to open the top part of the door whilst leaving the bottom section closed, ideal to meet and greet the postman, let in some fresh air or keep and young children and pets where you want them.
The upper leaf has a lever/lever handle operating the top part of the door independently. The lower leaf has a concealed lever, operating a lock which will allows the bottom part of the door to open also. Our stable doors can be made to open inwards or outwards depending on your requirements.
Choose from a wide range of panel & decorative glass designs to create the perfect look to suit your home.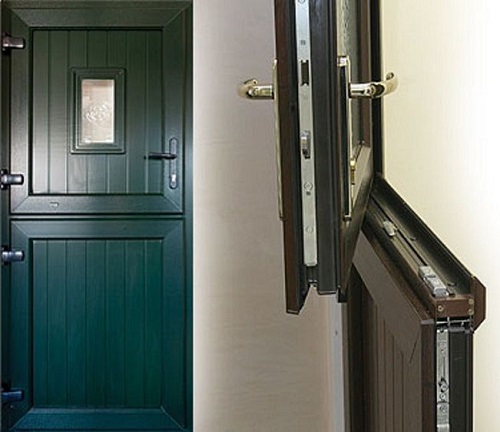 We Are A Professional Local Company
All Of Our Work Is Guaranteed
We Have Products For All Budgets
Explore all of our products
Visit Our Stable Doors Showroom in East Sussex