The Traditional Conservatory Build
Victorian Conservatories, Polegate
The ageless Victorian conservatory design suits both traditional and contemporary homes in the Polegate, Eastbourne, Bexhill, Kent and East Sussex area. With classic good looks and elegant design features, a Victorian conservatory will enhance almost any home. It works equally well with modern properties too.
Our Victorian conservatories are built to the highest standards. They offer a superior technical performance with outstanding levels of security and warmth, while also reducing noise and maintenance requirements. The traditional Victorian conservatory is particularly suitable for older properties and is available in three or five bay segments.
Depending on the size of the conservatory, French doors can be positioned in the front or bay returns, thus maximising floor space. An additional hip can be added to the rear to overcome any height restriction issues. Whether you prefer three or five facets, equal sized or wide fronted styles, its versatility and pleasing aesthetics make it suitable for almost all houses.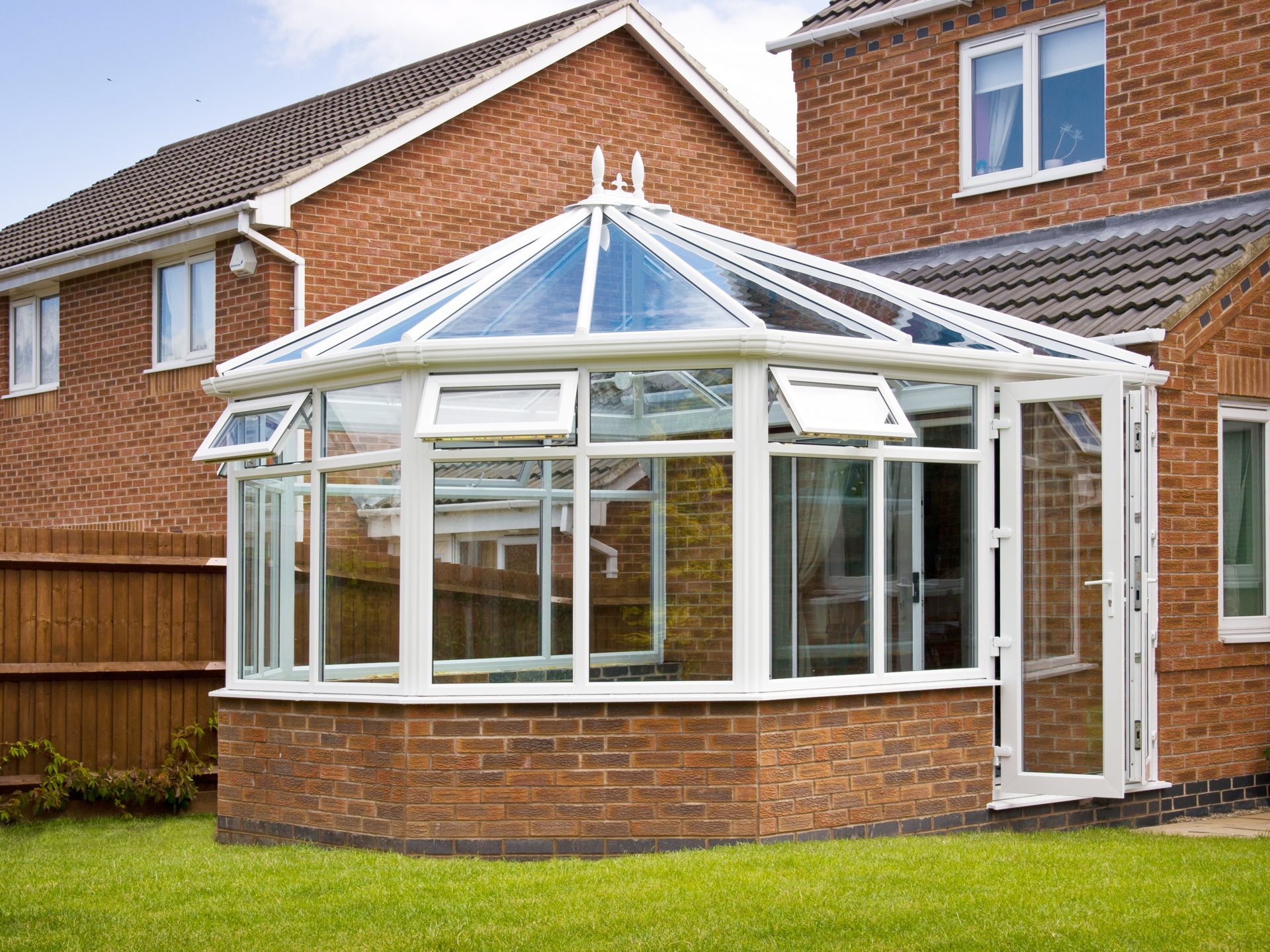 Benefits of Victorian Conservatories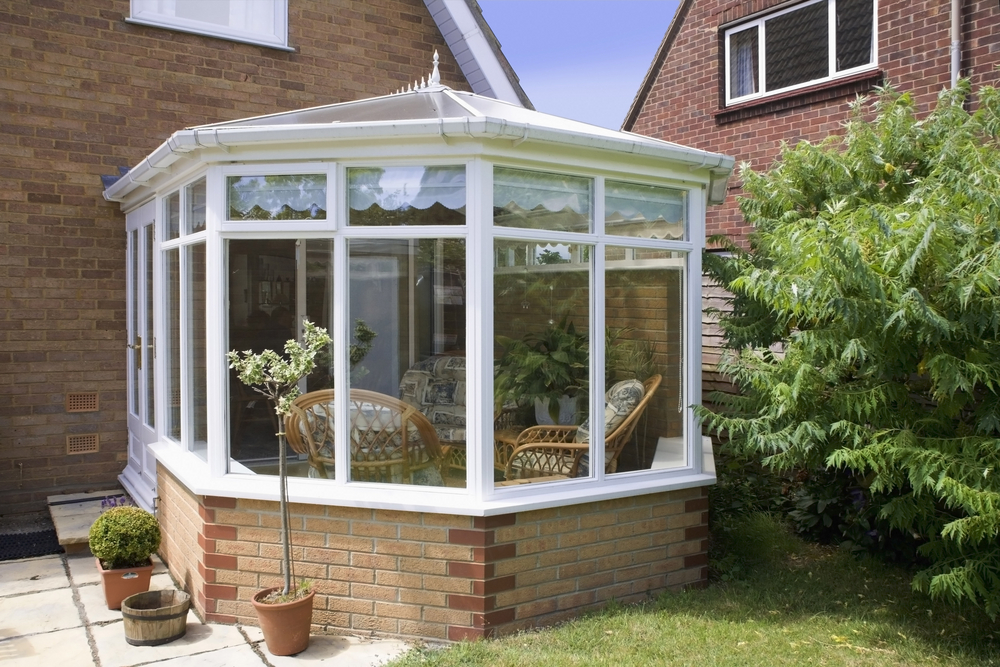 Classic Look
The design of our Victorian conservatories has been created to replicate traditional extensions. These classically authentic aesthetics blend perfectly with a period home or can add a classic charm to a modern Polegate property.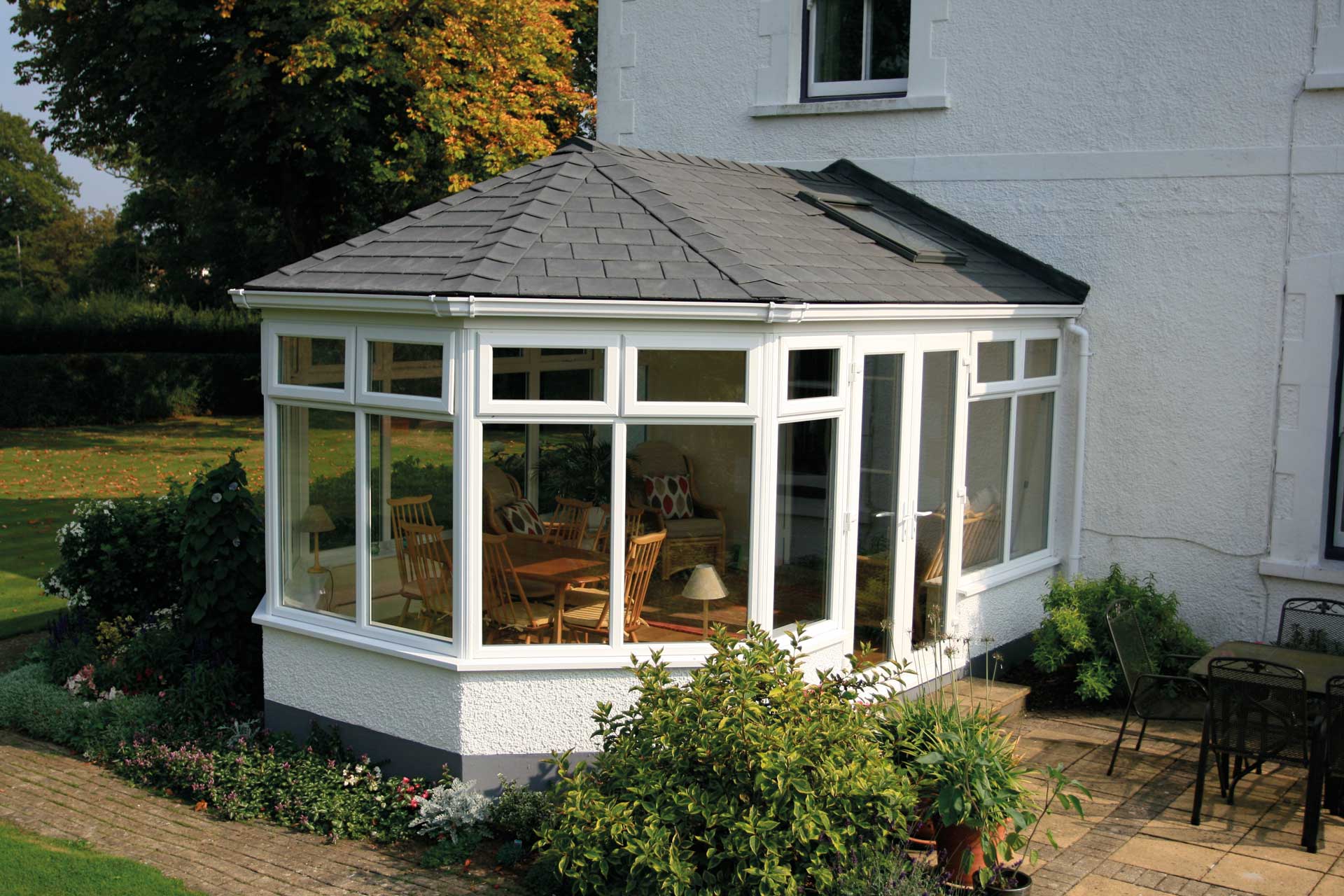 Energy Efficient
The uPVC framework, insulated columns and double glazed panels all work together to ensure that little natural heat can escape during winter. In the summer, optional ventilation systems and the roofline work to keep the conservatory cool.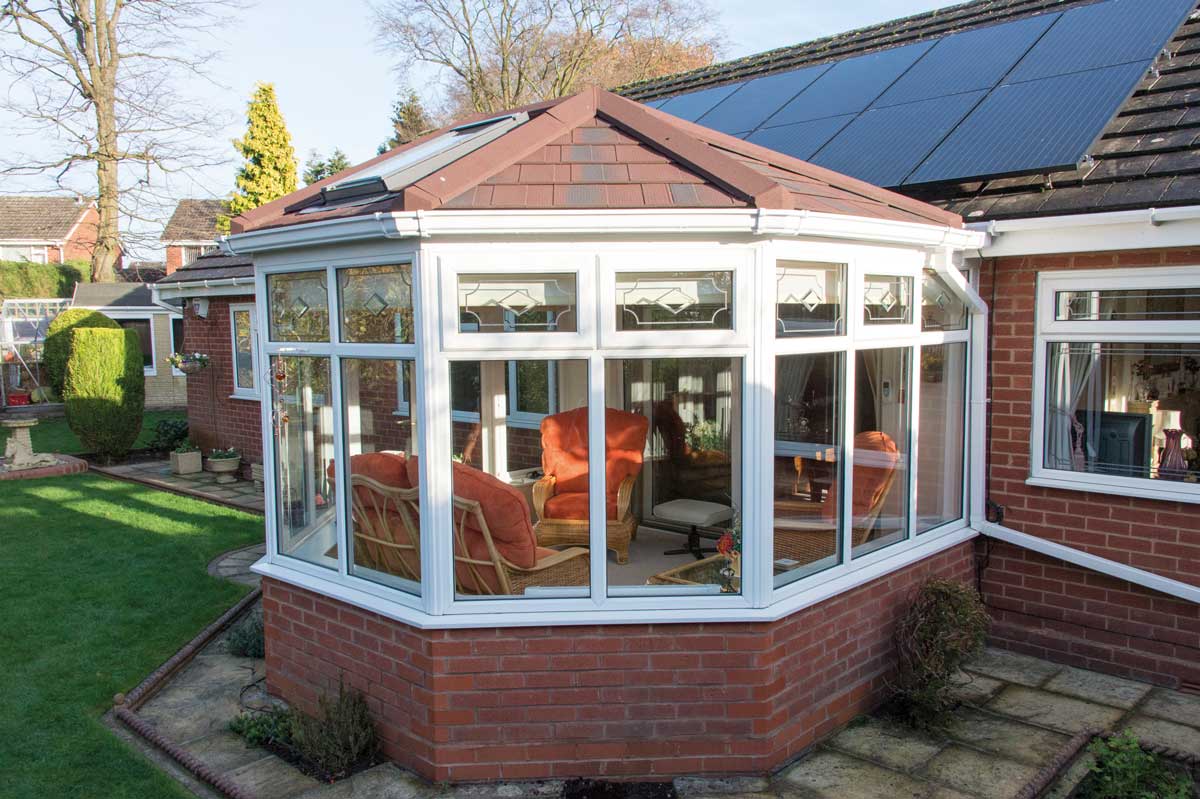 Customisable Appearance
For those who prefer a true timber appearance option, our Victorian conservatory extensions can be supplied in white ash, cream, rosewood and golden oak foils. You can also choose between a glass or solid roof options.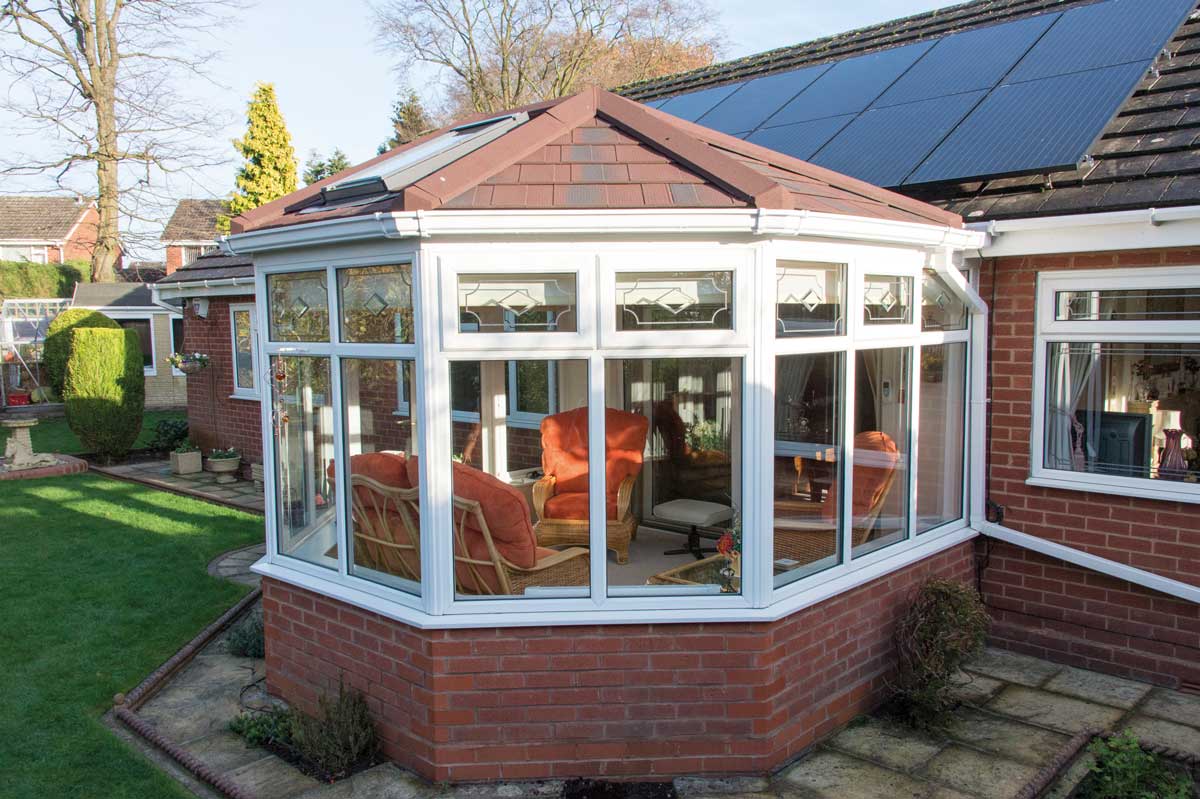 Why Choose Us?
We only work with the best conservatory component fabricators on the market. By choosing these industry leaders, we only offer our customers higher quality Victorian conservatories for their homes in Polegate. We are so confident in our products, they have a 10 year guarantee.
We understand the process of fitting a new extension can be stressful, having worked with local homeowners since 1988. That is why we make the design and installation process as hassle free as possible. We take a duty of care with your East Sussex home, ensuring that you and your family can go about your everyday lives.
Installing a Victorian conservatory is a great way of improving your home's kerb appeal. The added space and exterior look will be attractive to potential homebuyers. Increase market value, alongside making your home more saleable.
Get a Free Online Quote
Bespoke Victorian Conservatories Prices for Your Polegate & East Sussex Home
Use our online quoting engine to get an accurate Victorian conservatory price.
What is a Victorian Conservatory?
Victorian conservatories are a unique addition to any Polegate home. Unlike other extension designs, which follow a modern rectangular floorplan, Victorian conservatories use a unique multifaceted design. This design can easily add extra living space, as it can easily flood with natural light from all angles.
The Victorian conservatory captures the warmth and richness of classic architecture, making it an elegant and unique design. Boasting elegant finials and ornate finishing, this classic style will capture the eye of any beholder.
Victorian conservatories can be adapted to suit any style of home. No matter if your Polegate home is modern or traditional, this conservatory will look fantastic. This new space can be used as a lounge, dining area, or office space.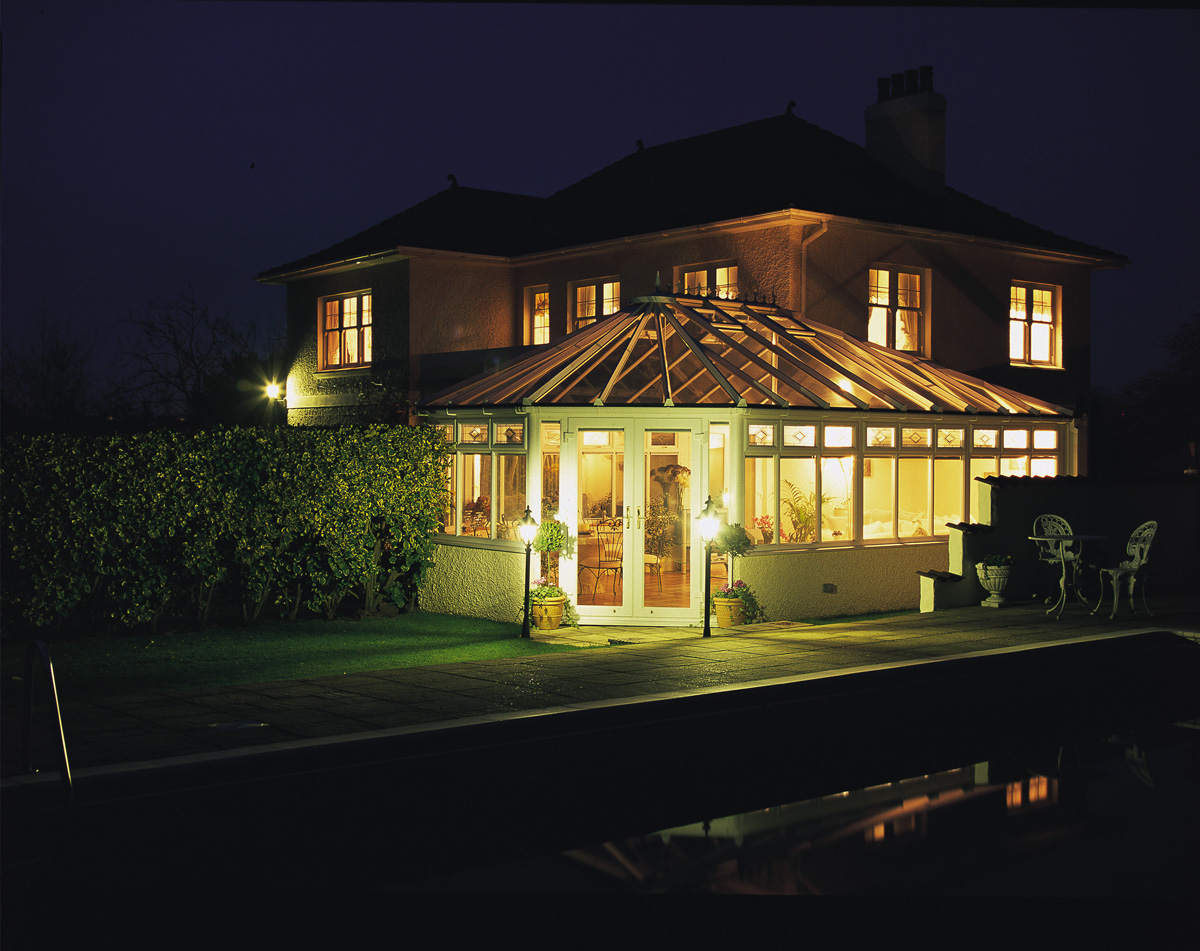 Secure and Robust Victorian Conservatories, Polegate
Our Victorian conservatories are designed to be both durable and long lasting. The uPVC framework we use to construct them has a long natural lifespan and is also fully weatherproof. Low maintenance, these systems ensure the roof can withstand predicted wind and rain for that area.
All our conservatory installations are fitted with high grade locking systems. We understand that security is a priority for homeowners, and that is why our Victorian conservatories have enhanced security levels.
Our Victorian conservatories are designed to deliver superior levels of thermal performance. The days of a conservatory that are too cold in winter and yet stuffy in the summer months are long gone when you choose Victorian conservatories. Instead, you'll have a new space that remains the perfect temperature all year round.
Victorian Conservatory Prices, East Sussex
Find Victorian Conservatories Prices for Your Polegate Property
Use our online quoting engine today to get an estimated price for our Victorian conservatories. You'll be able to specify and configure your design, allowing the eventual quote to be as accurate as possible. Our online quote engine is free and can be used on mobiles and tablets, as well as desktop.
You can also get quotes for a new conservatory in Polegate over the phone. Leave your details on our online form and we'll get back to you as soon as possible. We are happy to answer any queries you might have about our conservatories or any of our other double glazing products.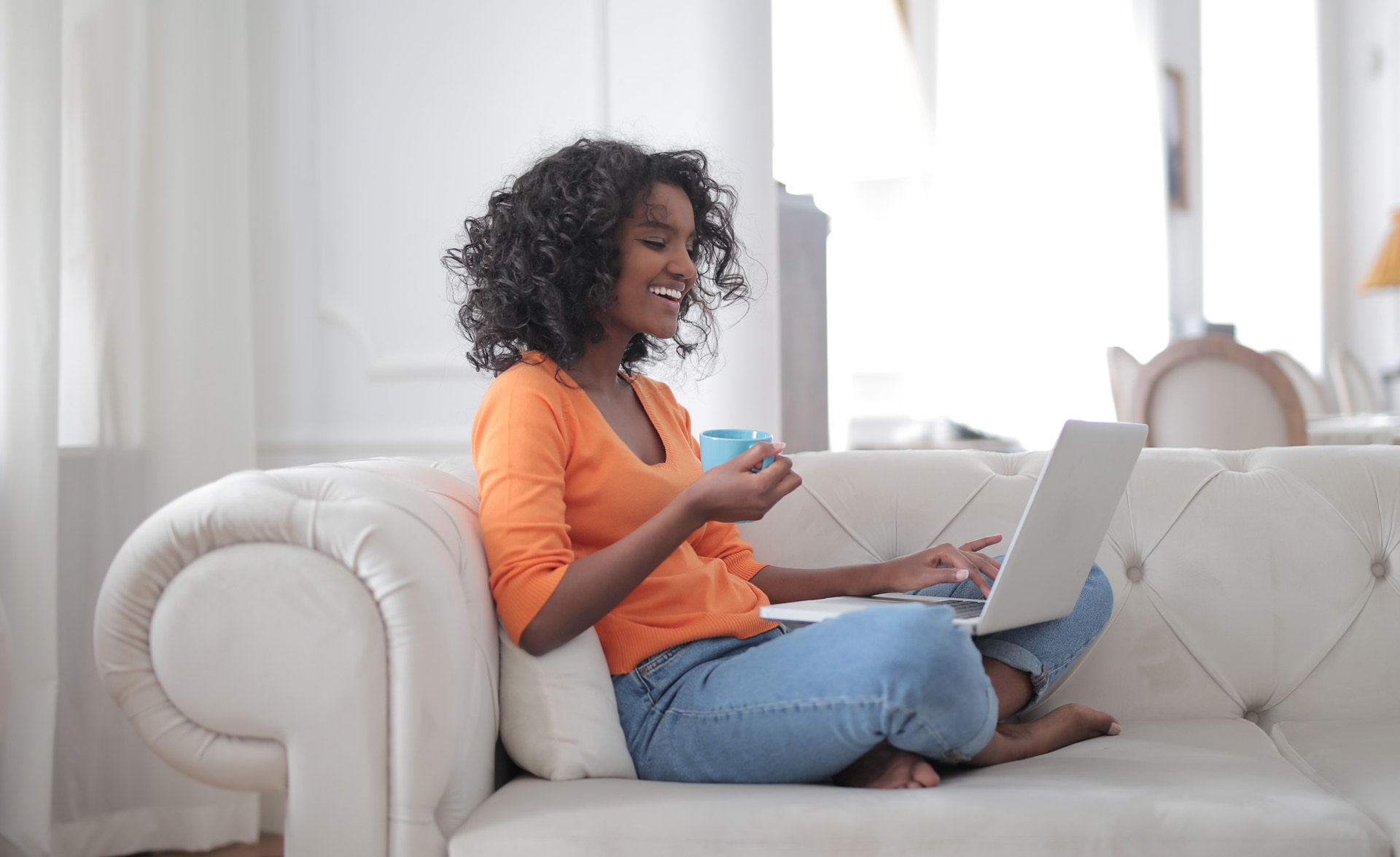 Visit our Showroom
If you would like to see our stunning home improvement products in person, visit our local Polegate showroom today. A member of our in-house, expert team can also consult you regarding your desired home renovations. Whether you're looking for a replacement window, new kitchen or a set of bifold doors, we can advise you on your options and provide an accurate price. Visit us today!