Are You Interested in French Windows?
Our French Windows are excitingly different with both windows fully opening. French casements are a highly functional solution to building control requirements for minimum fire escape widths or even for access with furniture.
Alternatively, you might simply prefer the capability of operating both sashes leaving a totally uninterrupted open view.
French Windows provide peace of mind that can come with the unrestricted means of escape route should there ever be the need in an emergency.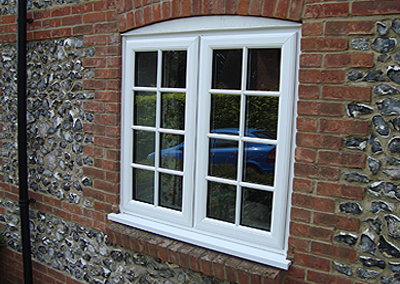 We Are A Professional Local Company
All Of Our Work Is Guaranteed
We Have Products For All Budgets
Explore all of our products
Visit Our French Windows Showroom in East Sussex