Let Natural Light into Your East Sussex Home
uPVC French Windows, Polegate
The design of our uPVC French casement windows is incredibly popular with many homeowners in the Polegate, Eastbourne, Bexhill, Kent and East Sussex area. Their dual opening panels means these profiles are ideal for rooms that need to let natural light flood in.
uPVC French casement windows have two sashes that extend outward from the centre of the window. This will create a wide opening, allowing you to fully open up the aperture, keeping you cool in the summer, and providing you with unobstructed views of the outside.
They are particularly suitable for larger window spaces, but the sleek, clean lines will enhance any style of East Sussex home. Made from premium uPVC, these windows are low maintenance yet will hold up in the most extreme weather conditions.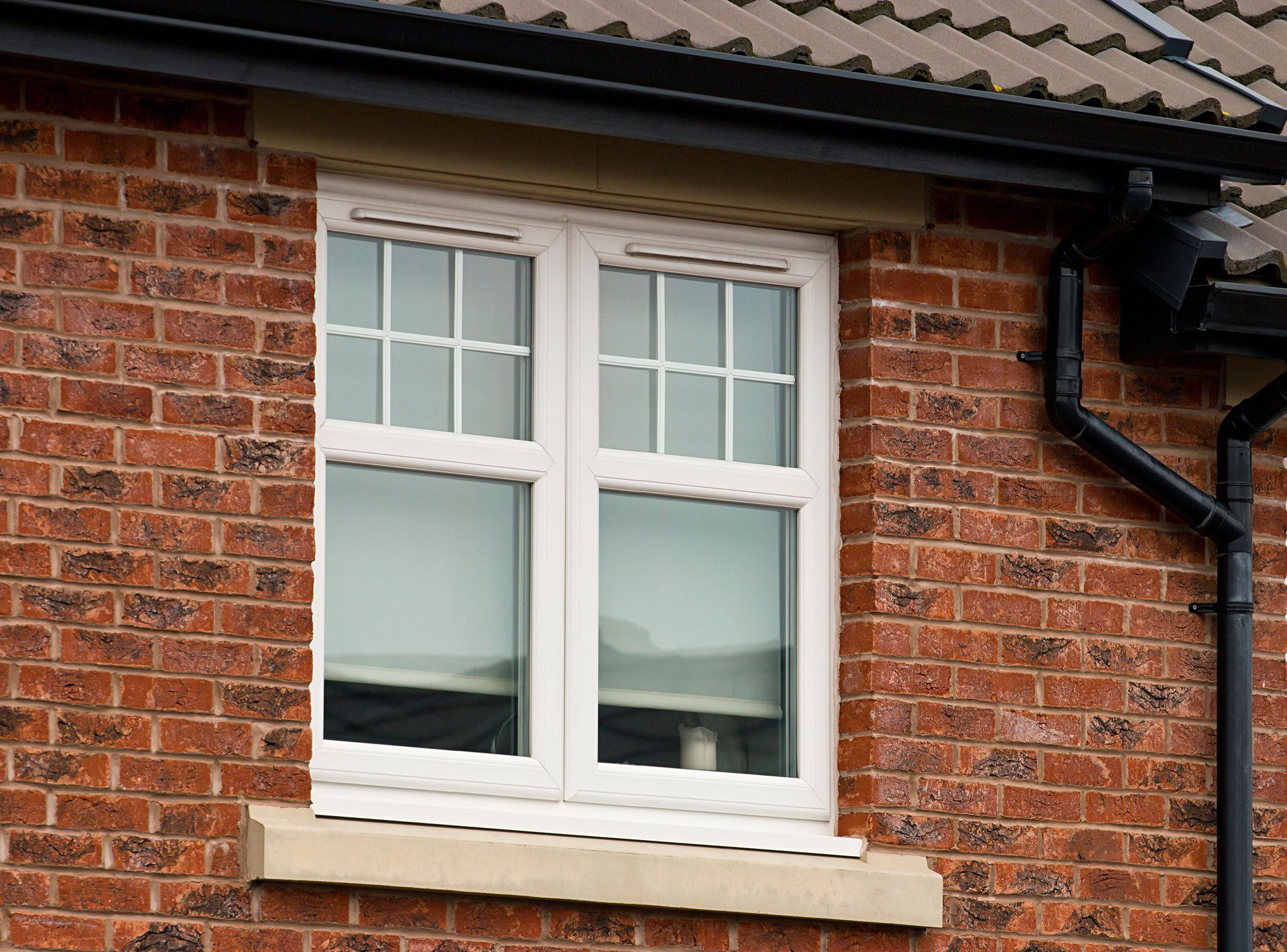 Benefits of uPVC French Windows
Sound Insulation
uPVC French windows will increase your home's sound insulation. If you live near a busy road or in a city centre, these windows can improve the sound quality in your home. Turn your East Sussex home into a peaceful, tranquil space.
Thermally Efficient
We offer uPVC French casement windows that can achieve an exceptionally high grade A WER (Window Energy Rating). This means you could enjoy savings on your energy bills, as they are extremely good at keeping the heat in and the cold out.
Low Maintenance
Our uPVC French windows can take the time and hassle out of your daily routines, thanks to the low maintenance that uPVC provides. As little as an occasional wipe of the cloth can keep your double glazed windows looking their absolute best.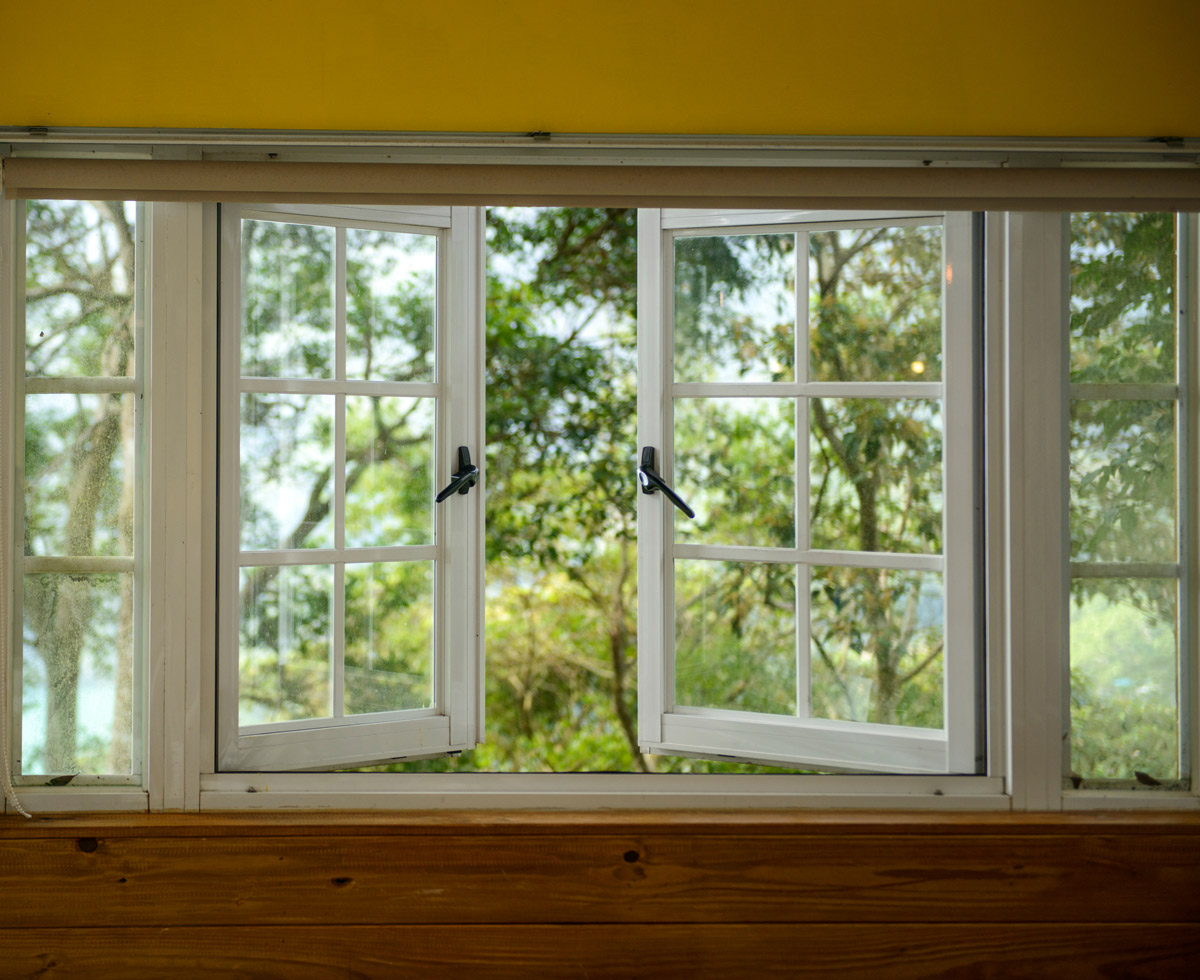 Why Choose Us?
uPVC windows are one of the most popular styles of window in the UK. This is mainly due to them being virtually maintenance free and extremely durable. If you'd like to see our uPVC French windows yourself, visit our East Sussex showroom and chat with our experienced yet friendly team!
At Homecare Exteriors, we pride ourselves on only supplying and installing quality uPVC French windows at a competitive price. Our highly trained, expert window fitters will ensure your new uPVC French windows are installed with minimal disruption. We bring decades of industry experience to every installation, attained through over 30 years of continuous service.
We offer a 10 year fully insured guarantee on all our uPVC French window installations. You can rely on the quality and performance of not only the window but the installation of it too. We ensure that every detail is perfect so that your uPVC French windows last for many years to come.
Get a Free Online Quote
Start Your uPVC French Window Quote for Your Polegate & East Sussex Home
Use our online quoting engine for a free, instant, and highly competitive uPVC French casement window quote.
Long Lasting uPVC French Windows, Polegate
One of the major benefits of uPVC French windows is that they require very little maintenance and have a long life. Other materials used to craft window profiles need to be regularly maintained as they tend to flake and rot over time. These issues are eliminated when choosing from our uPVC window range.
uPVC French casement windows will never rot, rust, flake or fade. To keep them looking as good as the day we install them they only require the occasional wipe with a damp cloth.
These uPVC French windows can withstand all the unpredictable weather thrown at them. Unlike timber, which can swell in damp weather, our uPVC windows help protect a property from harsh weather. Their non porous properties mean they help prevent damp and are non corrosive, despite the wind and rain.
Attractive and Secure uPVC French Windows
The uPVC French casement windows we install stand out on the market due to their flying mullion, which means that there are no fixtures left behind when the windows are fully opened.
Designed with a slim profile, the maximised glazed area is designed to improve the amount of natural light flooding into your home. These elegantly slim windows offer improved ventilation and unobstructed views. We offer an attractive selection of hinges and hardware options.
This will enable you to customise your windows right down to the subtle touches. You also have total control over the colour and design of your new uPVC French windows.
Our uPVC French casement windows can accommodate the latest high performance handles, hinges and locking mechanisms. They also feature internal glazing, which will increase the security of your East Sussex home and minimise draughts.
View & Download our Brochure
Rehau Homeowner Brochure
Get a Quote for Your East Sussex Home
Online uPVC French Windows Prices in & Around Polegate & East Sussex
Enter the dimensions for the windows of your Polegate, Eastbourne, Bexhill, Kent or East Sussex home into our online quote generator to start your free quote today. It's free, easy to use and works on all devices.
Alternatively, if you would prefer to speak to us directly about our window designs or any further questions you may have, please don't hesitate to get in touch. Use our contact form or call us. We look forward to hearing from you.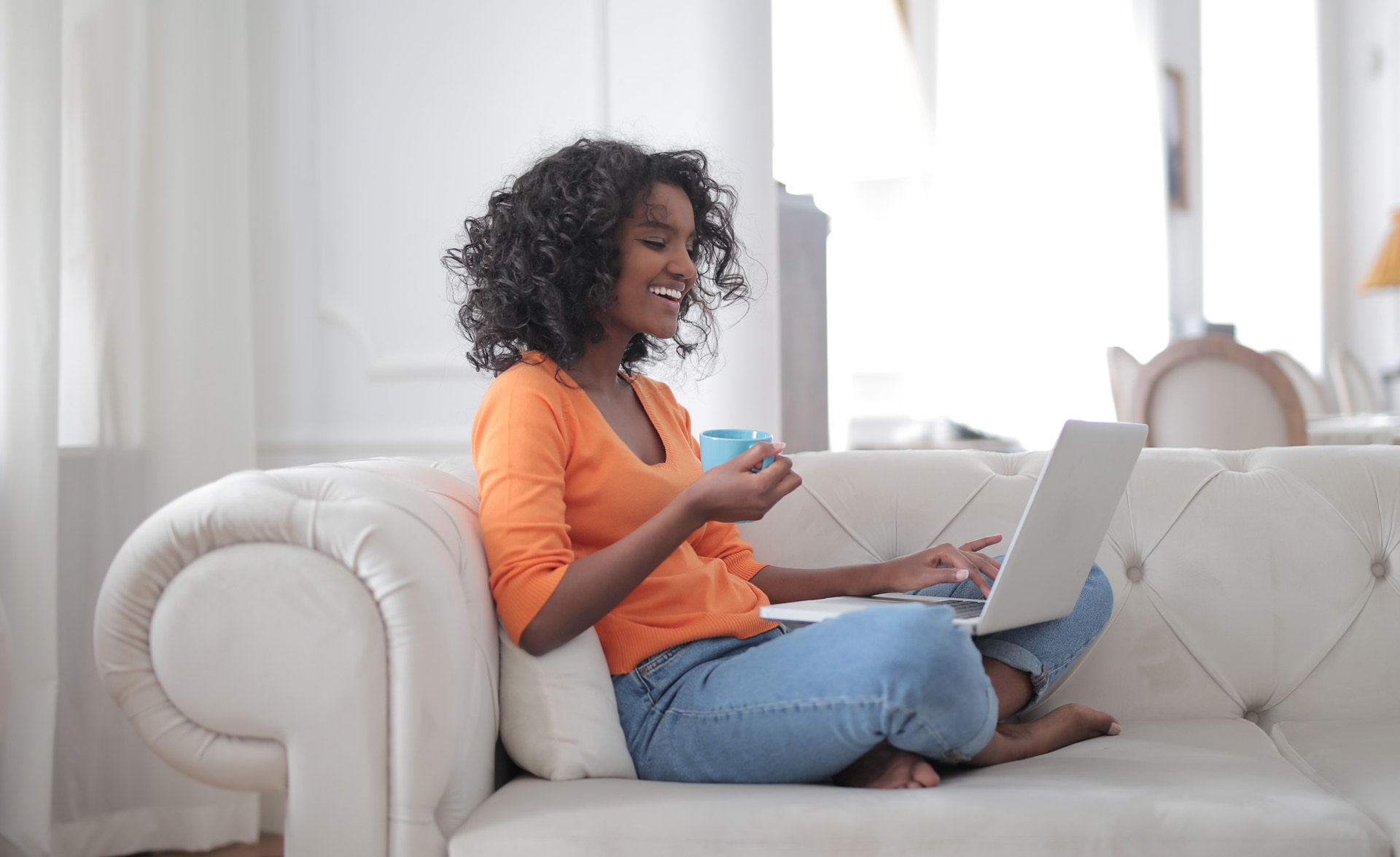 Visit our Showroom
If you would like to see our stunning home improvement products in person, visit our local Polegate showroom today. A member of our in-house, expert team can also consult you regarding your desired home renovations. Whether you're looking for a replacement window, new kitchen or a set of bifold doors, we can advise you on your options and provide an accurate price. Visit us today!