Choose From Our Range Of Conservatory Designs
What would you like your conservatory to be? Lounge or Dining Room, a Games Area…
…A meeting room or study, a place to sit, to relax, or to enjoy. A comfortable place, a place of peace, to meet with friends or family, a place that is as versatile and as adaptable as you choose.
From traditional to contemporary, woodgrained or coloured, small or large – Choices Conservatories are tailored to suit your budget and requirements.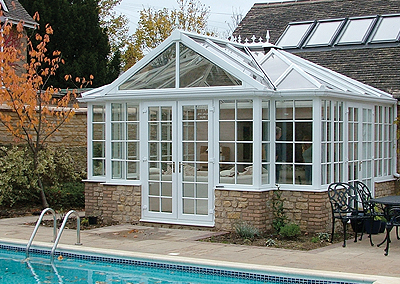 See Our Conservatory Designs Below
We Are A Professional Local Company
All Of Our Work Is Guaranteed
We Have Products For All Budgets
Explore all of our products
Visit Our Conservatory Designs Showroom in East Sussex