Lightweight Windows for East Sussex Homes
Aluminium Tilt and Turn Windows, Polegate
Aluminium tilt and turn windows are made from strong and lightweight profiles. They can accommodate large expanses of glazing with slim frames. Enjoy maximised natural light intake in your Polegate, Eastbourne, Bexhill, Kent or East Sussex home.
Typically opened from the top frame and the side, aluminium tilt and turn windows can also open from a bottom hinge if required. This style of aluminium window has dual opening sashes, tilting inwards from the top to securely ventilate whilst turning to fully open inwards.
The restricted tilt action maintains home safety, alongside increasing ventilation and capacity. Aluminium tilt and turn profiles offer easy cleaning access, ensuring long lasting good looks. Their versatile design makes them suitable for a wide range of property styles, from new flats to traditional cottages.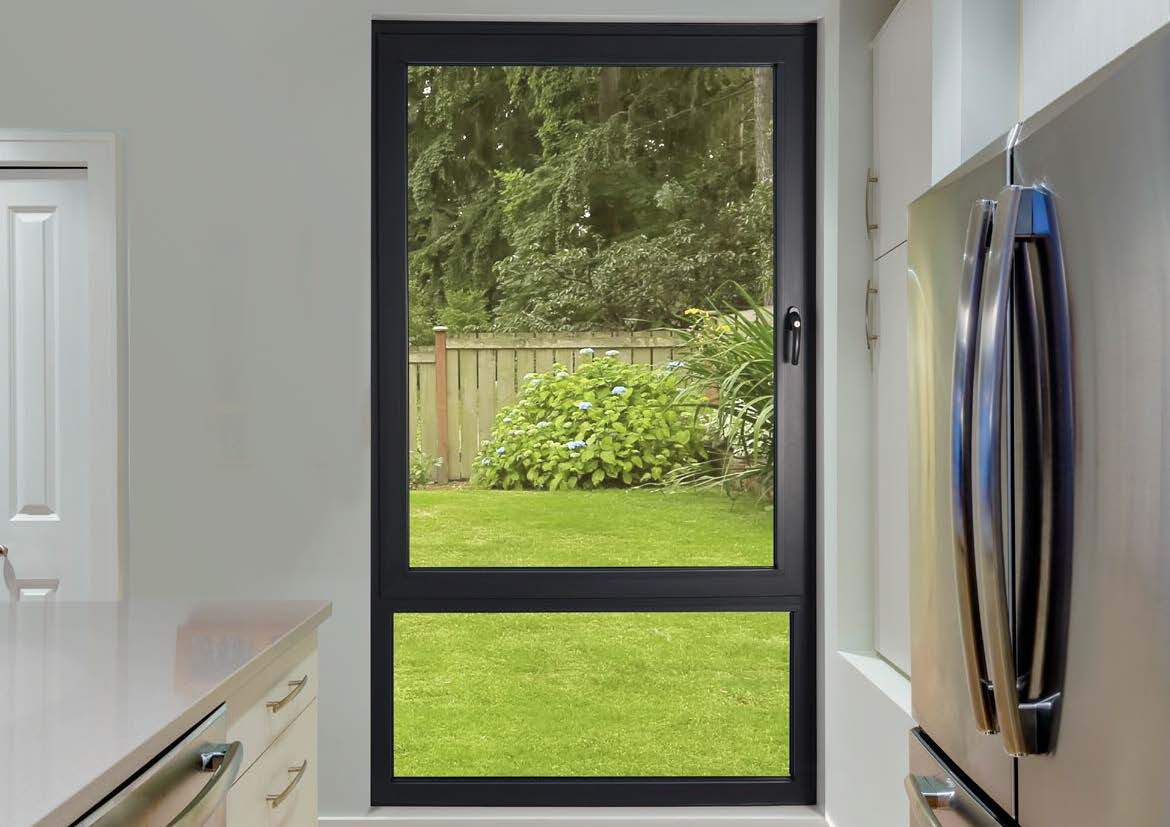 Benefits of Aluminium Tilt and Turn Windows
Low Maintenance
The finish on our aluminium tilt and turn windows is hard wearing. They will not be affected by the weather or pollution. Without needing maintenance, these windows will stay looking good for many years to come.
Durable
Aluminium tilt and turn windows are incredibly tough. This is thanks to the inherent qualities of aluminium combined with our cutting edge technology. You'll be able to enjoy complete peace of mind with these durable windows.
Ventilation
These windows offer safe ventilation, protecting your children and pets. These innovatively designed windows are able to lock in the tilt position, allowing you to enjoy fresh air without the worry of accidents. Ideal for upper floors.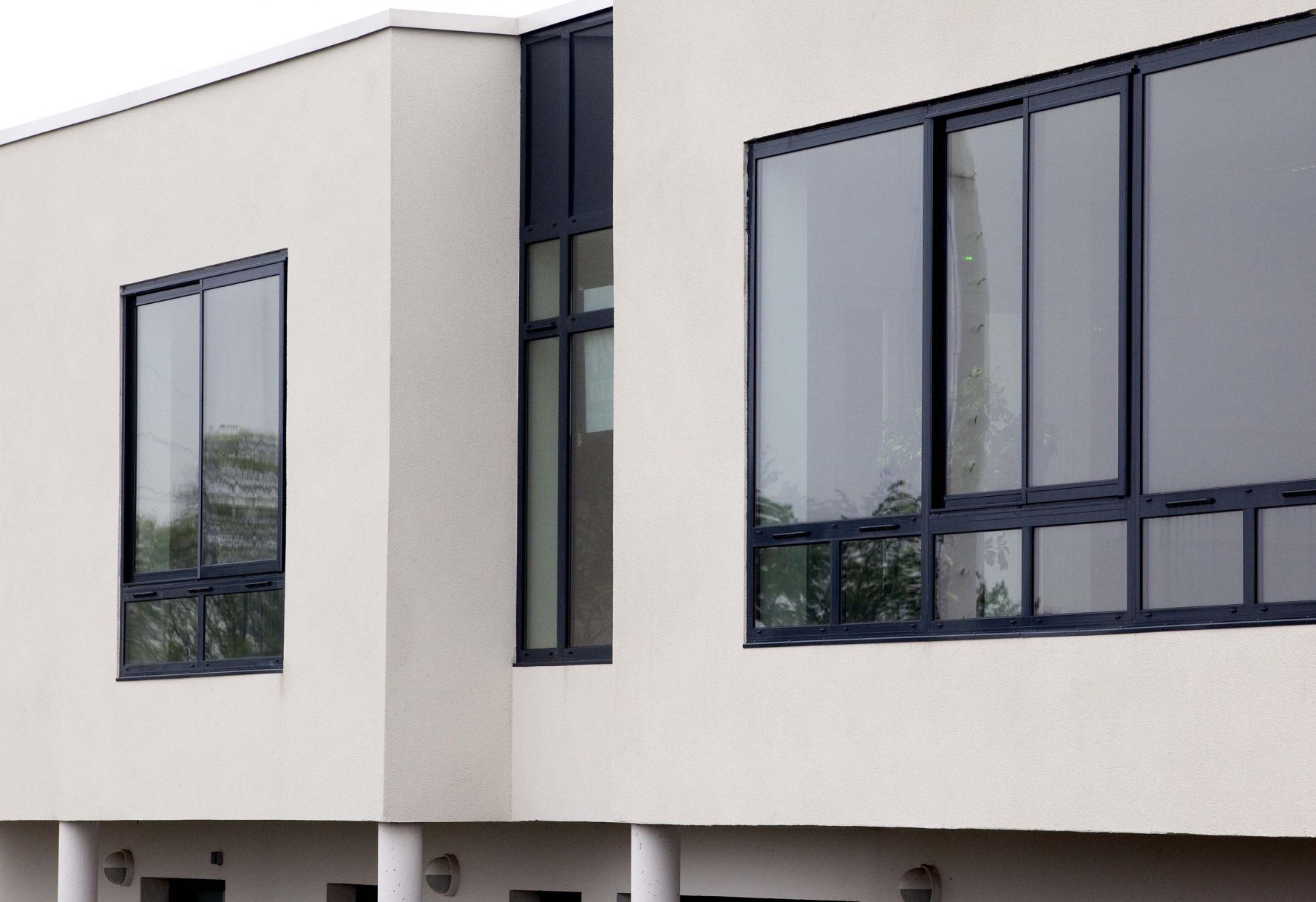 Why Choose Us?
Our aluminium tilt and turn windows are attractive as well as high performing. You have control over how your new windows look. We offer our customers a wide choice of colours and finishes, all of which can complement traditional and modern properties. We have been working in this industry for over 30 years, having begun operations before any other local installer, way back in 1988.
The customisable finish on our aluminium double glazing is hard wearing and should not be affected by general use or by the weather. You will benefit from low maintenance windows that stay looking as good as the day they were installed.
Whilst offering the same benefits as our uPVC window range – ventilation, security and low maintenance – our aluminium tilt and turn windows also feature internal beading for heightened security. By choosing aluminium your Polegate home will enjoy enhanced weather resistance and long lasting durability.
Get a Free Online Quote
Find Aluminium Tilt and Turn Windows Prices for Polegate & East Sussex
Contact us directly to request a quote for a set of tilt and turn windows made from aluminium. It only takes a few minutes.
High Performance Aluminium Tilt and Turn Windows, Polegate
Aluminium tilt and turn windows are popularly used in high rise buildings with small balconies. By installing these windows, you will enhance space, light and the general appearance of your Polegate home.
We understand how important security is to Polegate homeowners. These tilt and turn windows conform to PAS24 security specifications and Document Q performance benchmarks as standard. Aluminium tilt and turn windows are secured with internal beading and multipoint locking.
These aluminium tilt and turn windows owe their strength to being engineered from two aluminium extrusions separated by polyamide strips. This will also help improve the thermal performance of your East Sussex home and enhance the strength of the window.
Energy Efficient Aluminium Tilt and Turn Windows
One of the many benefits of aluminium tilt and turn windows is that they are a truly sustainable option for your property. They are energy efficient, featuring a thermally broken profile, allowing these windows to achieve excellent Window Energy Ratings.
Aluminium is endlessly recyclable as a material. No matter how many times aluminium is used it never loses its natural strength and beauty. Our aluminium windows are one of the most eco friendly options for your home.
Our impressive aluminium tilt and turn windows are a fantastic option for anyone looking to create an improved EPC rating and a truly environmentally friendly home.
View & Download our Brochure
AluK Aluminium Windows Brochure
Tilt and Turn Window Prices, East Sussex
Aluminium Tilt and Turn Windows Prices for Polegate Homes
To request a free quote regarding aluminium tilt and turn window prices specific to your design requirements, contact us via our online form today.
Our professional team will be on hand to help you with your home improvements. They will give you expert advice, helping you to find the perfect aluminium tilt and turn windows for your Polegate, Eastbourne, Bexhill, Kent or East Sussex home.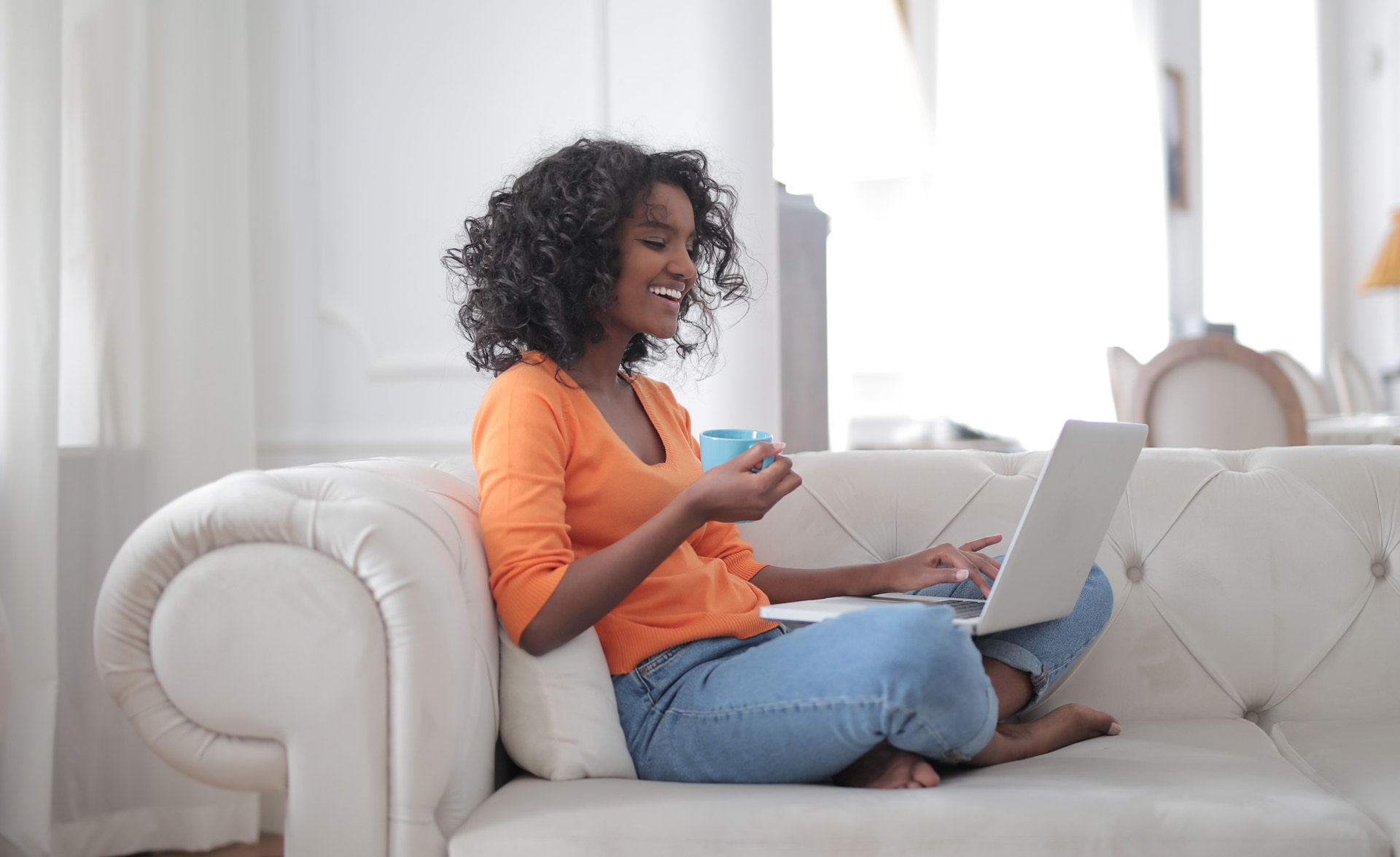 Visit our Showroom
If you would like to see our stunning home improvement products in person, visit our local Polegate showroom today. A member of our in-house, expert team can also consult you regarding your desired home renovations. Whether you're looking for a replacement window, new kitchen or a set of bifold doors, we can advise you on your options and provide an accurate price. Visit us today!