Are You Looking For Commercial Aluminium Windows and Doors?
Over the course of a day, it will be kicked, touched and knocked accidentally by people entering and leaving. It is therefore vital to have a door that withstands these physical demands, and Aluminium is the perfect solution.
In addition, because your commercial front door is often the one point that exposes the elements each time it is opened, it is crucial that the door offers the best possible insulation when it is closed.
Our range of commercial Aluminium windows and doors offer the best combination of style, weather rating, thermal performance, safety and security.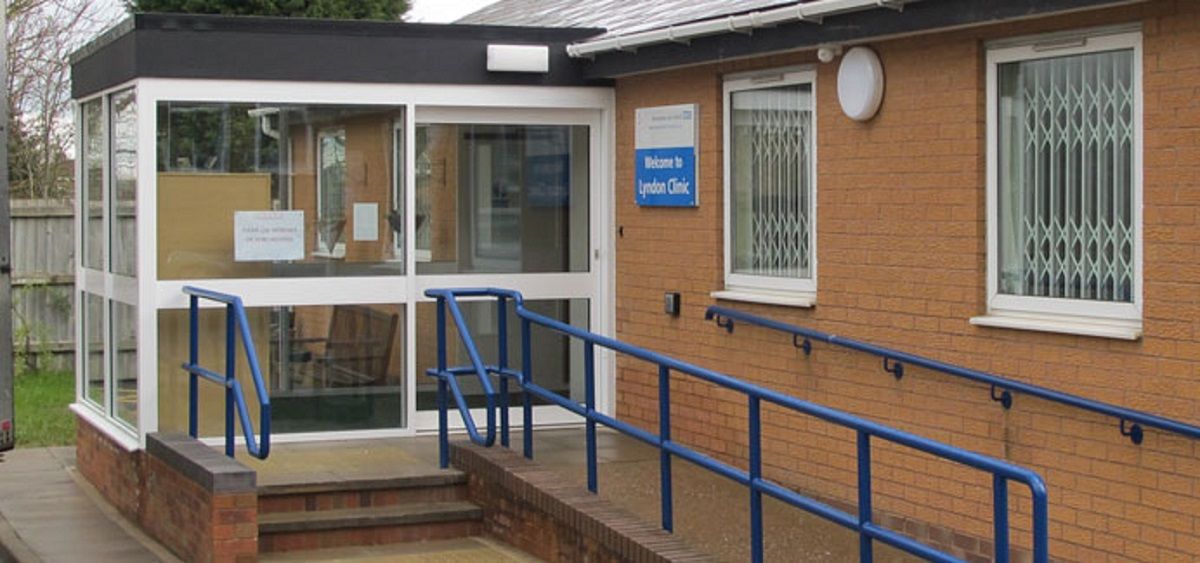 We Are A Professional Local Company
All Of Our Work Is Guaranteed
We Have Products For All Budgets
Explore all of our products
Visit Our Commercial Aluminium Windows and Doors Showroom in East Sussex