Commercial Aluminium, East Sussex
Commercial Aluminium, Polegate
Whether you have a shop, office, pub or restaurant, your entrance door will more than likely be exposed to high foot traffic. We can provide a wide range of commercial aluminium windows and doors that will perfectly match your building.
At Homecare Exteriors, we cover Polegate, Eastbourne, Bexhill, Kent and East Sussex. Over the course of a day, it will be kicked, touched, and knocked accidentally by people entering and leaving. It is therefore vital to have a door that withstands these physical demands, and commercial aluminium is the perfect solution.
In addition, because your commercial front door is often the one point that exposes the elements each time it is opened, it is important that the door offers the best possible insulation when it is closed. Our range of commercial aluminium windows and doors offer the best combination of style, weather rating, thermal performance, safety and security.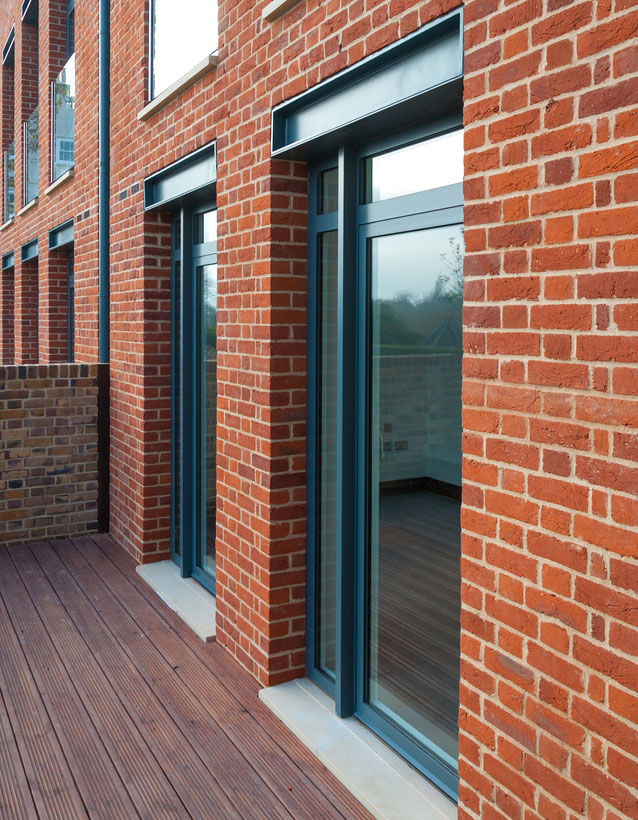 Benefits of Commercial Aluminium
Durable
The powder coating on our windows and doors finish offers strength, durability and is highly resistant to corrosion. This makes our commercial aluminium products virtually maintenance free and built to last. Enjoy high quality without heavy upkeep.
Thermally Efficient
Aluminium windows and doors have a thermally broken, polyamide bridged gap. This will help increase the heat retention of your commercial building. Enjoy a more comfortable workspace all year round, even in the coldest of British months.
Secure
Aluminium's strength makes it ideal for businesses looking to improve their security. Although incredibly durable and secure, it never compromises its appearance. Enjoy a contemporary and attractive addition without worrying about safety.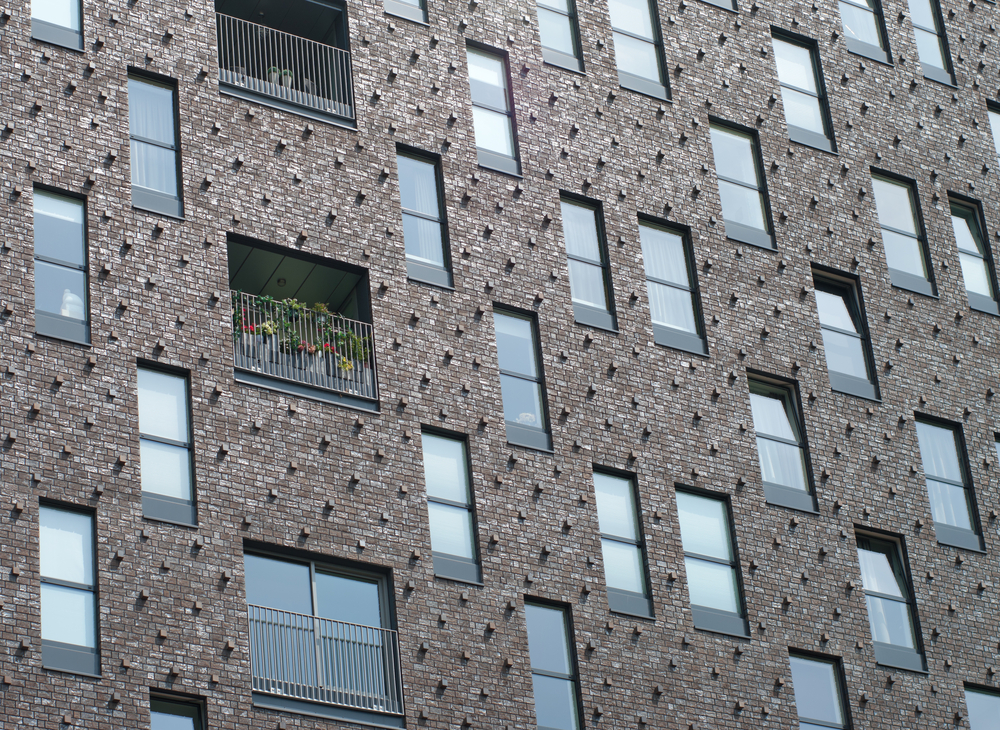 Why Choose Us?
We can fit our commercial aluminium windows and doors into a large range of commercial applications, including shops, offices, and schools. Our expert team will be able to help you find the right aluminium double glazing product for your business.
Our commercial aluminium products are made to measure to your exact requirements. We offer a wide range of colours to choose from, that can suit individual tastes or corporate brand requirements. We also offer a broad selection of glass and glazing options, with or without glazing bars and mullions. Get in touch to learn more about our customisation options, we will be happy to help you reach your design goals.
Our trusted and accredited team has excellent product knowledge gained over the many years of experience. We have been providing Polegate and East Sussex businesses and homeowners with double glazing for over 30 years. We strive to always offer you the very best, without compromising on security, looks and performance.
Get a Free Online Quote
Commercial Aluminium Prices in & Around Polegate & East Sussex
Get a price on commercial aluminium today with our innovative online quote engine.
Commercial Aluminium Shop Fronts, Polegate & East Sussex
Our commercial aluminium range could be exactly right for your Polegate business. We offer a range of commercial aluminium windows, shop fronts and curtain walling. With a striking appearance, aluminium is a modern way to protect your business from the elements.
Made to measure, these aluminium shop front designs are stylish, secure, and durable. Built to last, they require minimal maintenance from shop owners. Get in touch with your design goals and specifications, and we will install commercial aluminium that meets your specifications.
Unlike alternative materials on the market, commercial aluminium doesn't rot or warp when exposed to temperamental East Sussex weather. Leave your shop front, business or office looking clean and professional for years to come.
Commercial Aluminium with Slim Sightlines
Commercial aluminium windows and doors are popular in the Polegate area as they have an elegantly slim profile. This allows them to blend into any style of building, eliminating unsightly corners. Aluminium is often the first choice for architects because it has so many benefits.
The slim sightlines on commercial aluminium allow for a bigger glazing area. This will allow the natural light to flood in, enhancing spaces of all sizes.
To ensure inherent robustness and rigidity, all of our commercial aluminium windows and doors are manufactured from premium grade materials. We source our aluminium range from the best manufacturers in the industry.
With their naturally slim sightlines, aluminium windows can easily illuminate spaces that would otherwise be shadowy. This will make your business more appealing with bright natural lighting, giving the illusion of an even larger space.
View & Download our Brochure
AluK Aluminium Windows Brochure
Commercial Aluminium Prices, East Sussex
Start Your Quote for Commercial Aluminium Prices in Polegate
Use our online quoting engine to get a bespoke price for our commercial aluminium products. This quoting engine is easy to use, completely free and works on all devices. If you have a business in the Polegate, Eastbourne, Bexhill, Kent or East Sussex area, get in touch today.
Alternatively, get in contact with us. Our team will be happy to offer advice, give a quote or answer any questions over the form or via email. We look forward to offering you the ideal aluminium product for your commercial project, at a competitive price.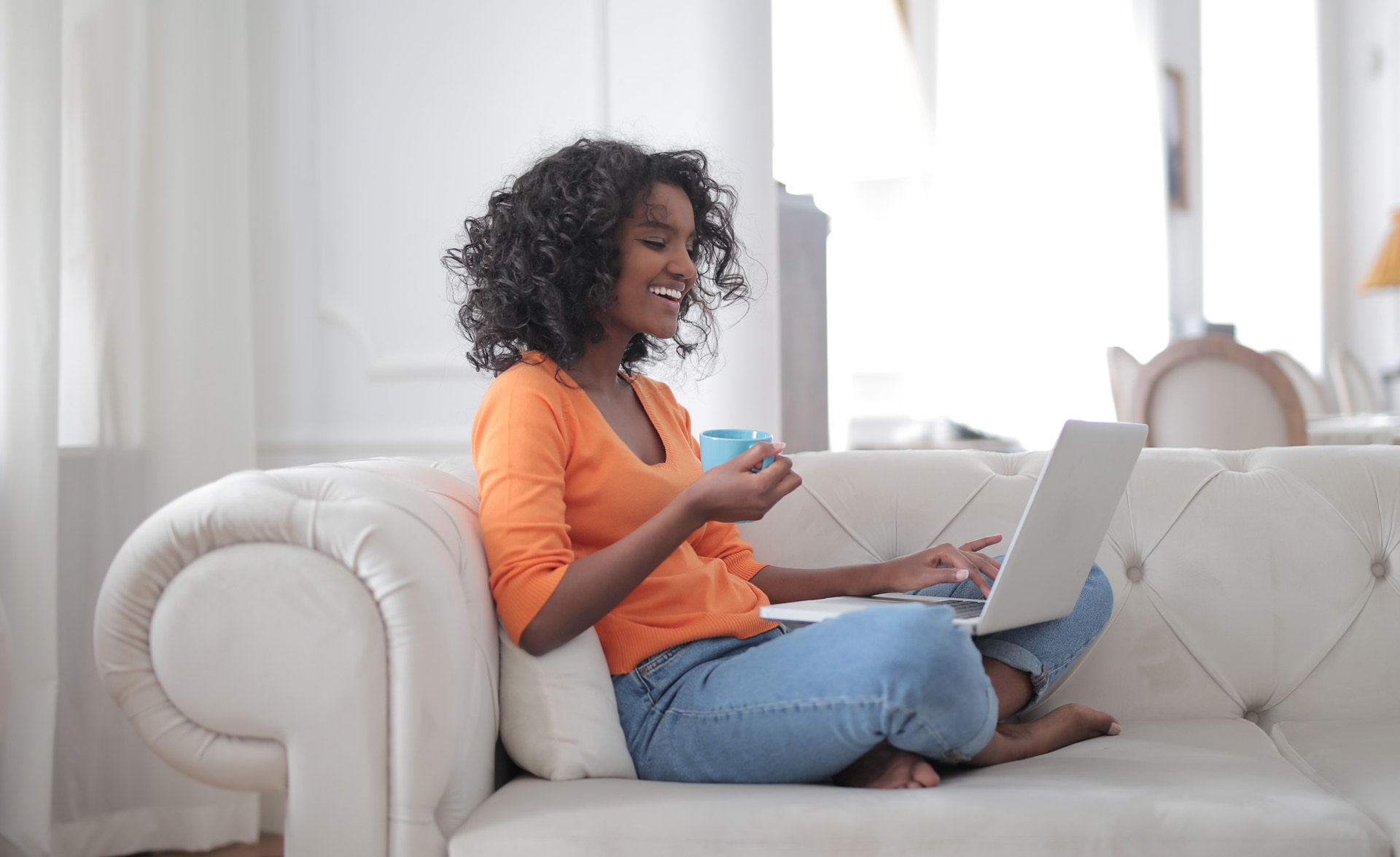 Visit our Showroom
Visit our showroom in Polegate today to discuss a commercial aluminium project with a member of our in-house team. We'll be more than happy to assist with your enquiry!