Versatile uPVC Doors for East Sussex Homes
uPVC Doors, Polegate
Our stunning range of uPVC doors ensures the entrance to your home in Polegate, Eastbourne, Bexhill, Kent or East Sussex makes a real impact, with a multitude of door combinations and styles. When choosing our uPVC doors you are selecting a resilient and strong product that will keep the entrance of your home looking great for years to come.
Our uPVC doors don't just offer an attractive entrance. Our range of uPVC doors are available withe the latest security features, including high quality locking mechanisms. Our doors are crafted using the best material in the industry and the most durable hardware. We are so confident in our products, we offer a 10 year guarantee.
The range of uPVC doors we offer East Sussex customers offer a high security entrance solution. They are fitted as standard with 2 reverse hooks, 2 rollers and a deadbolt multipoint locking system. You will feel secure in your Polegate home, knowing that you and your family are protected from intruders.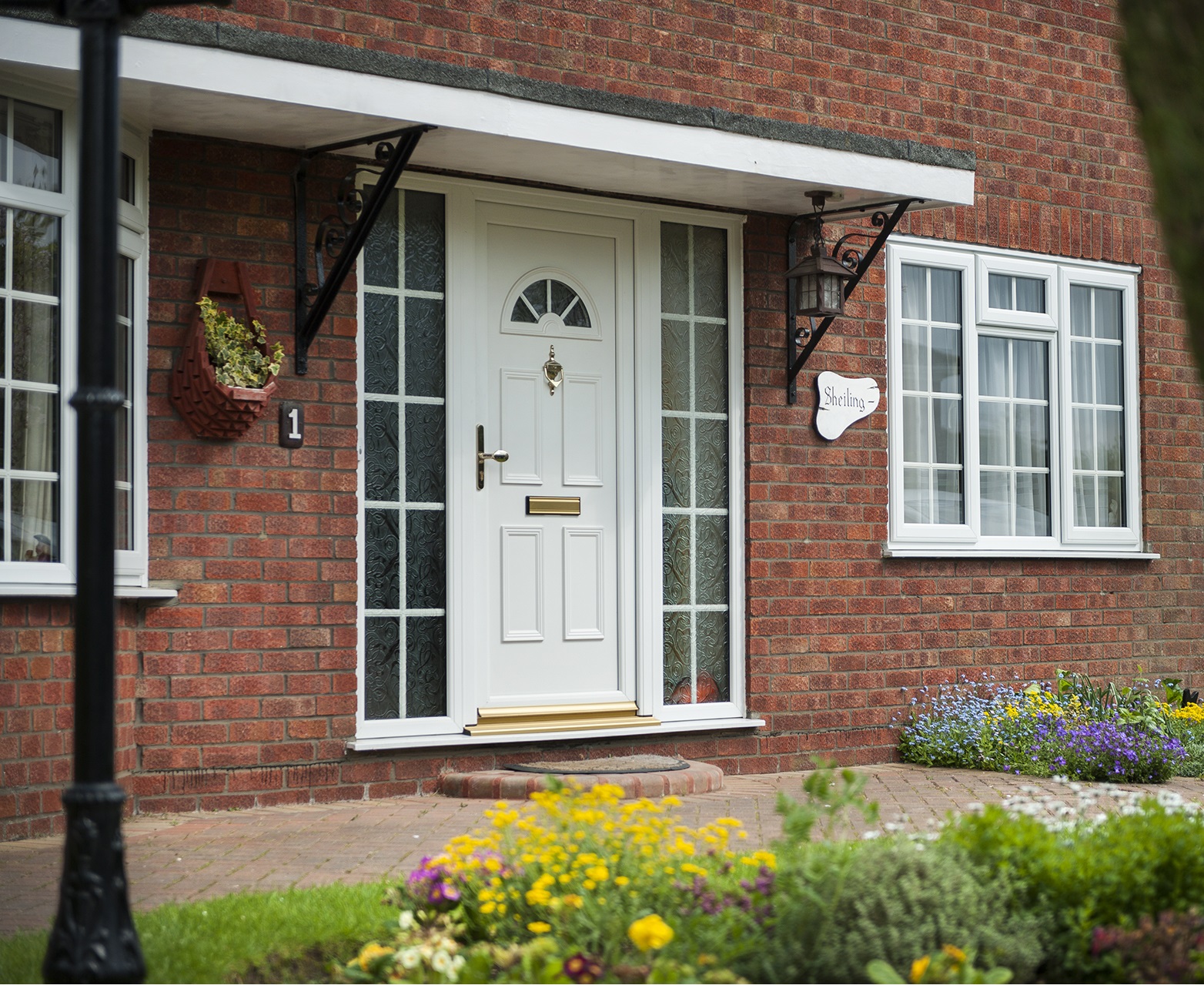 Benefits of uPVC Doors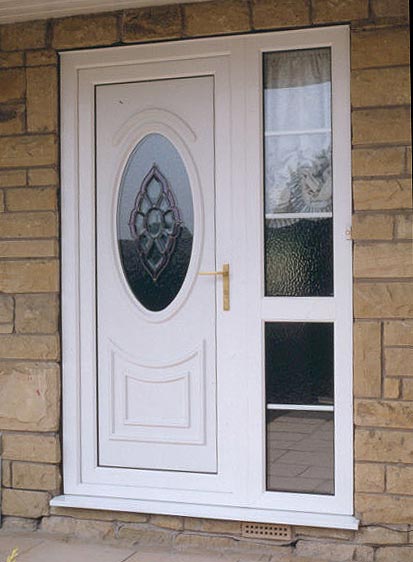 Accessibility
Our uPVC doors can be designed with a threshold option, which complies with the latest building regulations. This option makes wheelchair and pushchair access easier. The robust threshold can withstand heavy use.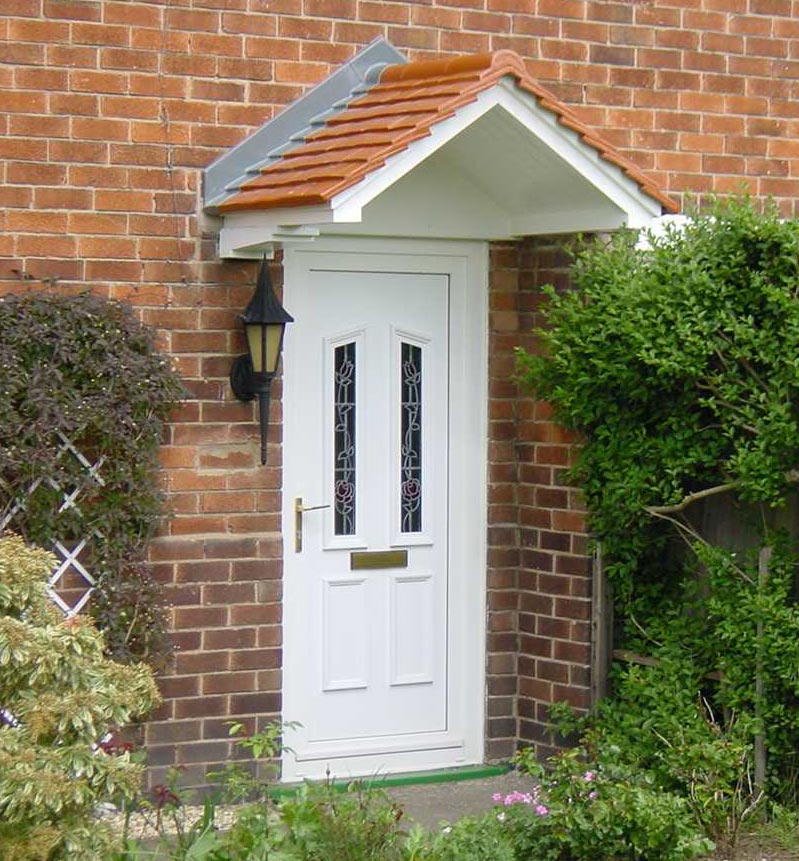 Low Maintenance
Our uPVC doors are low maintenance, even after heavy use. The durability of the door's finish ensures it won't need to be repaired to stay looking good. Our uPVC doors are also designed with no deep grooves, to keep cleaning quick and easy.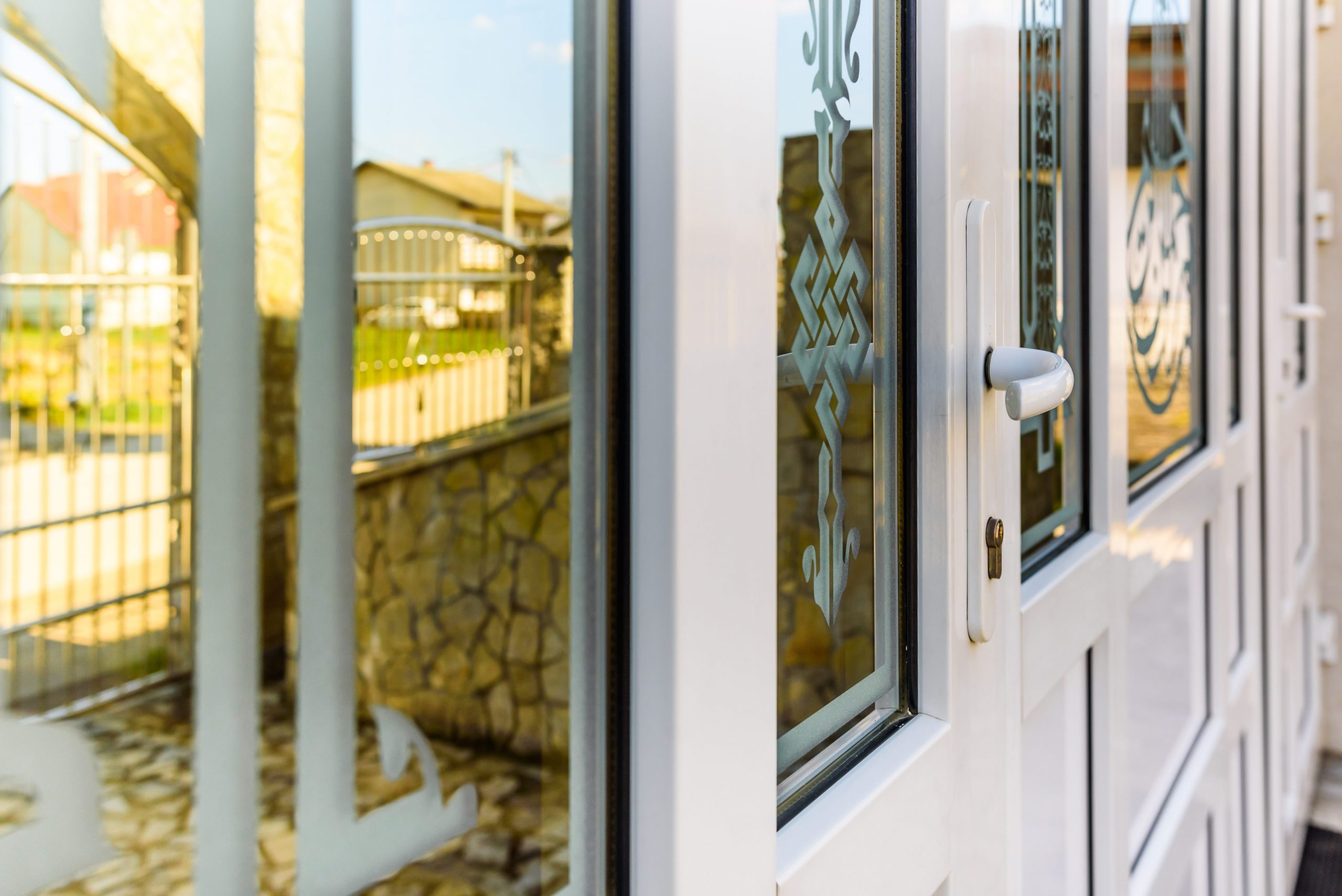 Secure
Our uPVC doors can be fitted with modern security features. This includes high quality locking mechanisms and handles. We also offer a range of glazed panels that feature internal glazing to improve security even more.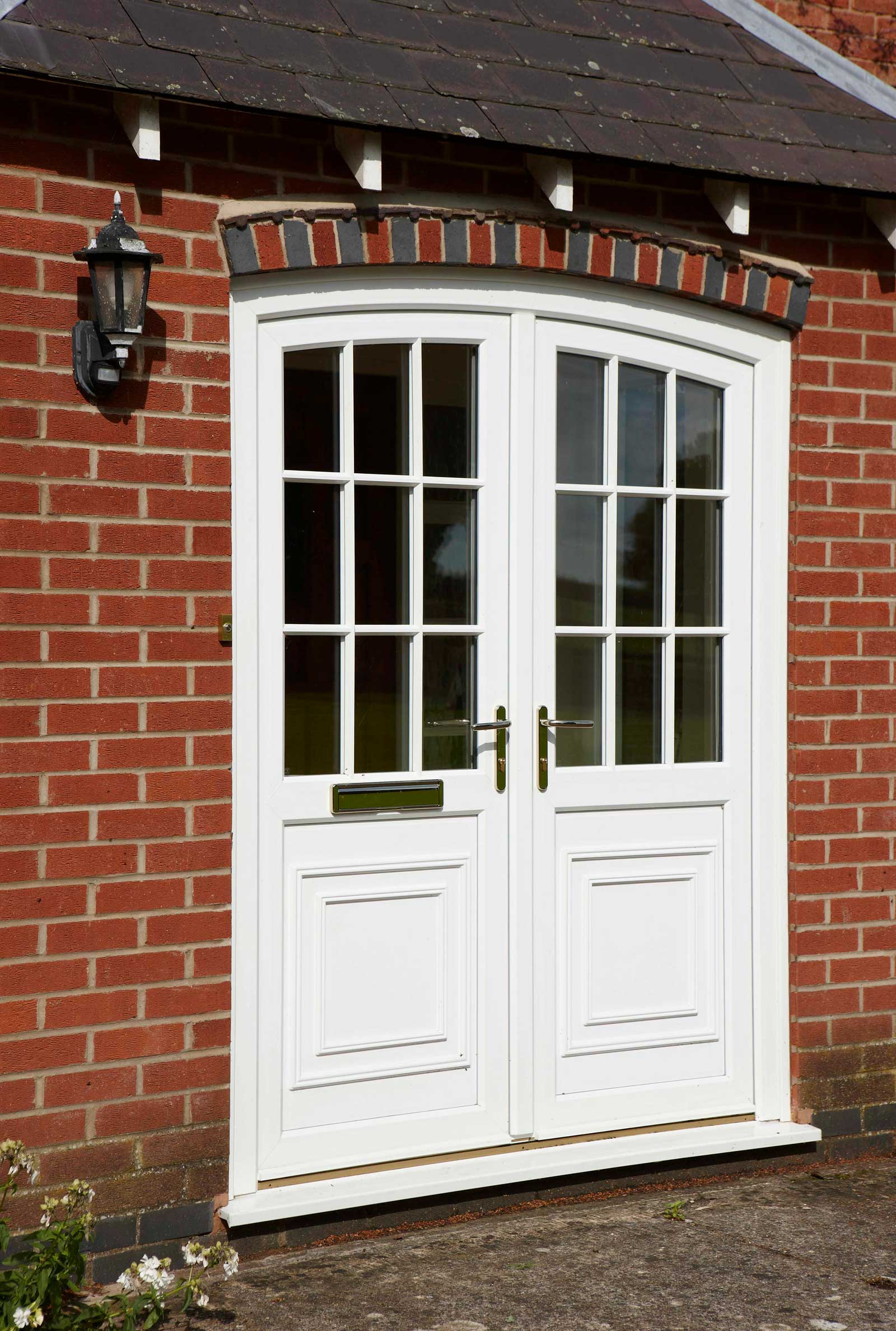 Why Choose Us?
We never outsource. Our installation team fit all our uPVC doors, and have done since we began operations way back in 1988. These experienced professionals make sure that the installation process is as smooth and hassle free as possible. By correctly installing these doors, you will get the best possible appearance and performance. Our range of double glazed doors are manufactured in the UK, so we can enjoy a fast turnaround time.
There's a large choice of finishes and styles available for you. These include coloured foiled finishes, ornate or bevelled finishes. We can also match the colour of your new door with your existing windows.
If you aren't sure of the best style for your East Sussex home, please get in touch with us today. Our experienced yet friendly team will be happy to show you our impressive range of customisation options. Alternatively, please come and visit our showroom.
Get a Free Online Quote
Find uPVC Door Prices in Polegate & East Sussex
Get your free no obligation quote on your new uPVC doors today by using our online quoting engine.
Energy Efficient uPVC Doors Polegate
When the colder months come around, you shouldn't have to worry about the cold coming into your Polegate home. Our range of uPVC doors offers superior levels of thermal efficiency, giving you the insulation you need to keep your home warmer for longer.
When your East Sussex home is energy efficient, it will be more comfortable during the colder winter months. With this, your carbon footprint could be improved significantly, while you can also potentially save money on your energy bills.
The robust profiles of our uPVC doors can withstand a range of harsh weather conditions and climates. When you choose Homecare Exteriors you are investing in a door that will last over the years and add the perfect finish to your home.
Transform your Polegate home today with our range of uPVC doors. An entrance door can completely change the look of your home, whether you want it to blend into your architecture or make a bold statement. They are a modern high performing option that provides a range of benefits whilst also being cost effective.
uPVC doors are a fantastic home improvement option for homeowners in East Sussex. They are often less expensive than other doors on the market. This means you can have a high quality and high performing door, even if you're working on a tighter budget.
uPVC is a resilient and durable material. This allows it to retain its shape and rigidity for years to come. Long after we have installed your new uPVC door, it will keep on protecting you, your family and your Polegate home.
View & Download our Brochure
Rehau Homeowner Brochure
Bespoke uPVC Door Prices, East Sussex
uPVC Door Prices for Your Home in or Around Polegate
To get an instant, free quote for uPVC doors for your home, try our simple, online quoting engine. This innovative tool enables you to get uPVC doors prices based on your specifications for your Polegate, Eastbourne, Bexhill, Kent or East Sussex property.
Alternatively, to speak to a member of our friendly team directly, please get in touch today! We look forward to hearing from you soon!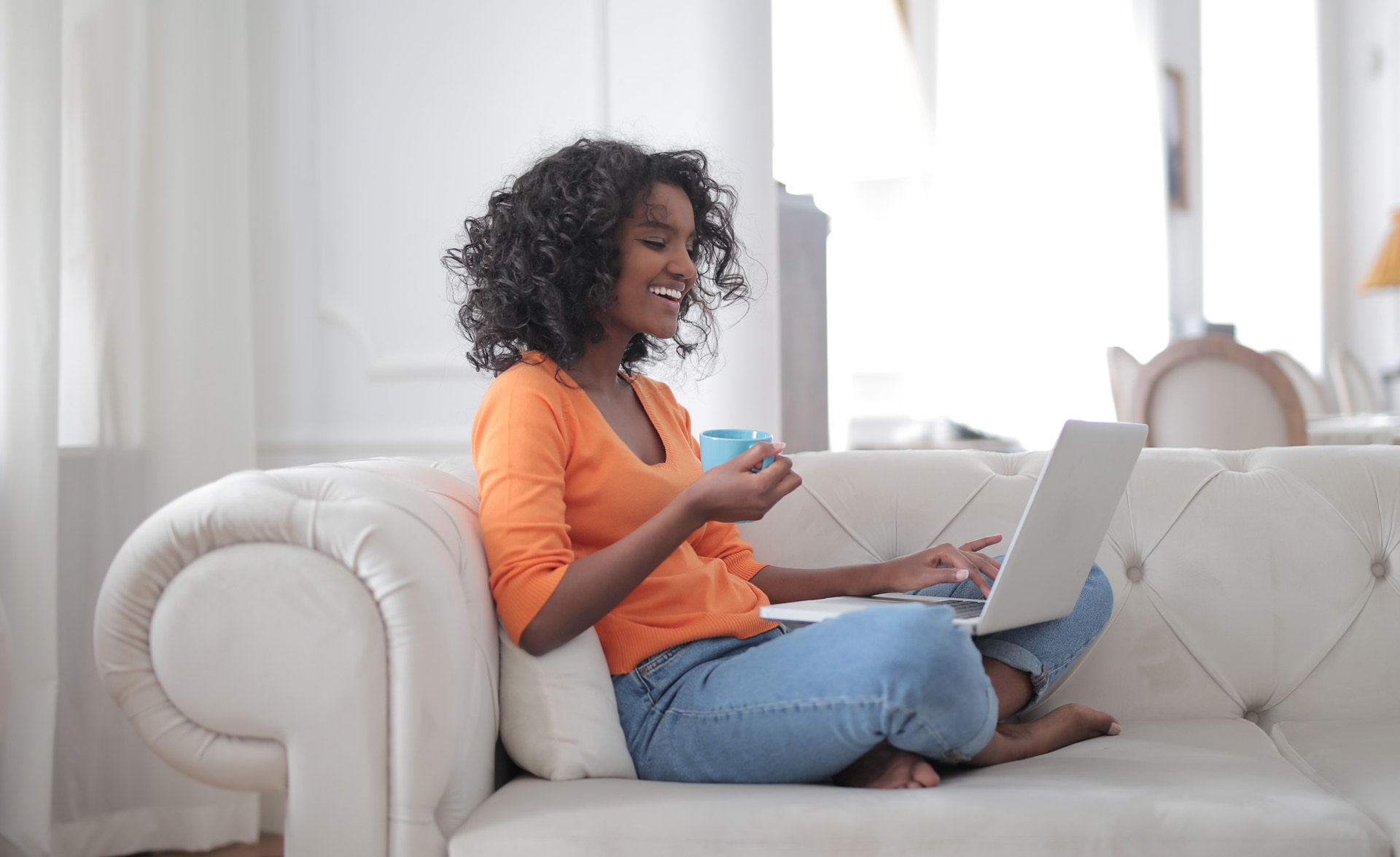 Visit our Showroom
If you would like to see our stunning home improvement products in person, visit our local Polegate showroom today. A member of our in-house, expert team can also consult you regarding your desired home renovations. Whether you're looking for a replacement window, new kitchen or a set of bifold doors, we can advise you on your options and provide an accurate price. Visit us today!