Custom East Sussex Conservatories
Bespoke Conservatories Polegate
At Homecare Exteriors, you can specify the style, materials, colour, windows, doors and roof of your conservatory. We are here to help you create a bespoke conservatory for Polegate, Eastbourne, Bexhill, Kent and East Sussex homes.
A conservatory can really enhance the general look and feel of a home. It's a versatile space that can be used all year round. It adds value to your home, floods it with natural lighting and becomes a link between home and garden. That is why it's so important to create a space that is bespoke to your needs.
Our conservatories are designed to be the perfect place to relax. Due to their innovative design features, they will stay warm in winter and cool in the summer. The high performance glazing keeps warmth inside your home in winter and harmful UV rays out in summer.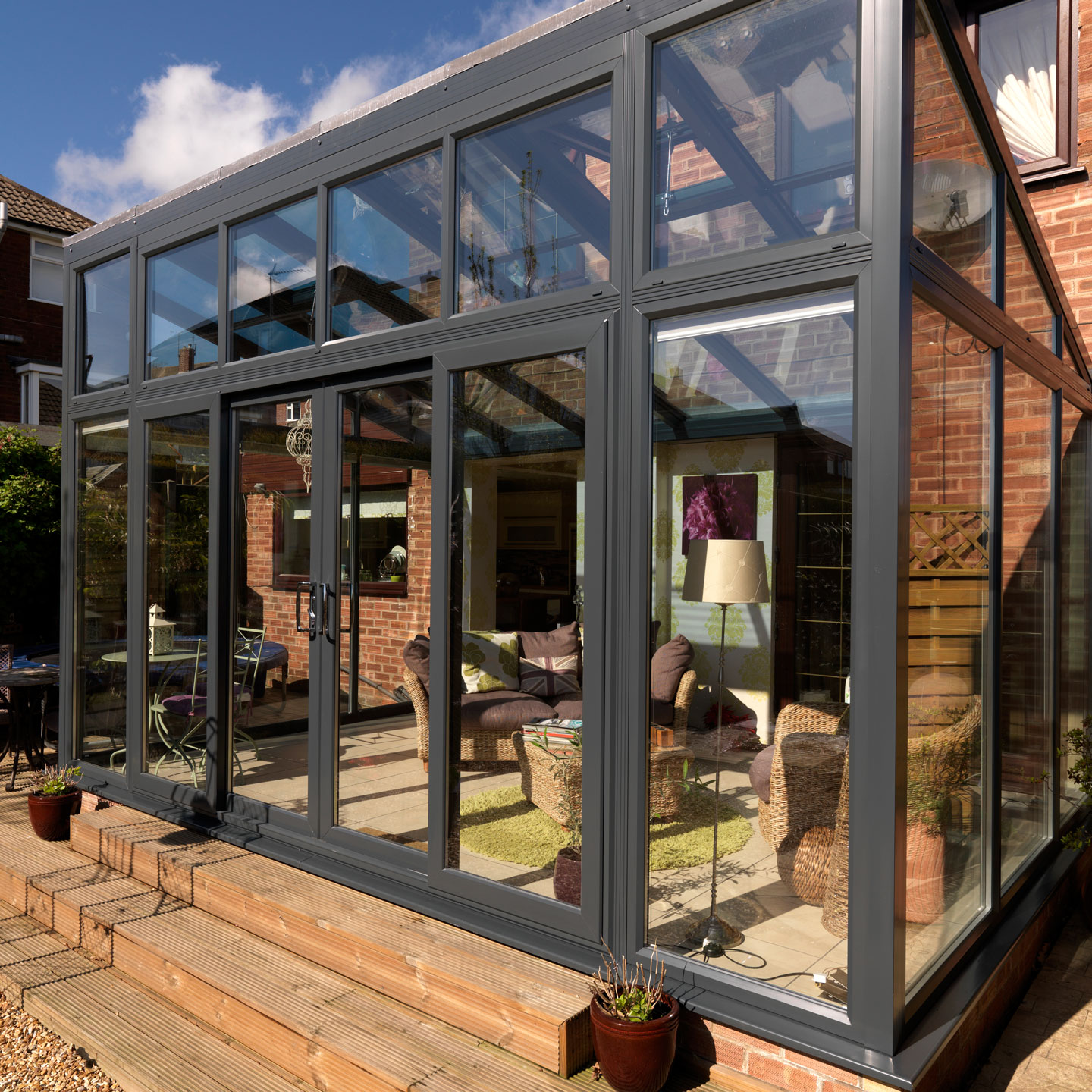 Benefits of Bespoke Conservatories
Year Round Usage
A conservatory extension will give you a bespoke space to enjoy all year round. Whether you use it to enjoy the sunlight, to entertain in the evenings, or as a workspace. This versatile room can be adjusted to suit your needs.
Low Maintenance
Our bespoke conservatories are designed so the Polegate homeowner doesn't have to spend all their time cleaning or maintaining it. We only use the finest materials in the market, ensuring durability. Simply wipe them down with a damp cloth.
Colours
Our bespoke conservatories come in all colours and finishes. We offer a range of shades for both traditional and modern Polegate homes. We help your bespoke conservatory to blend in with your property's existing overall style.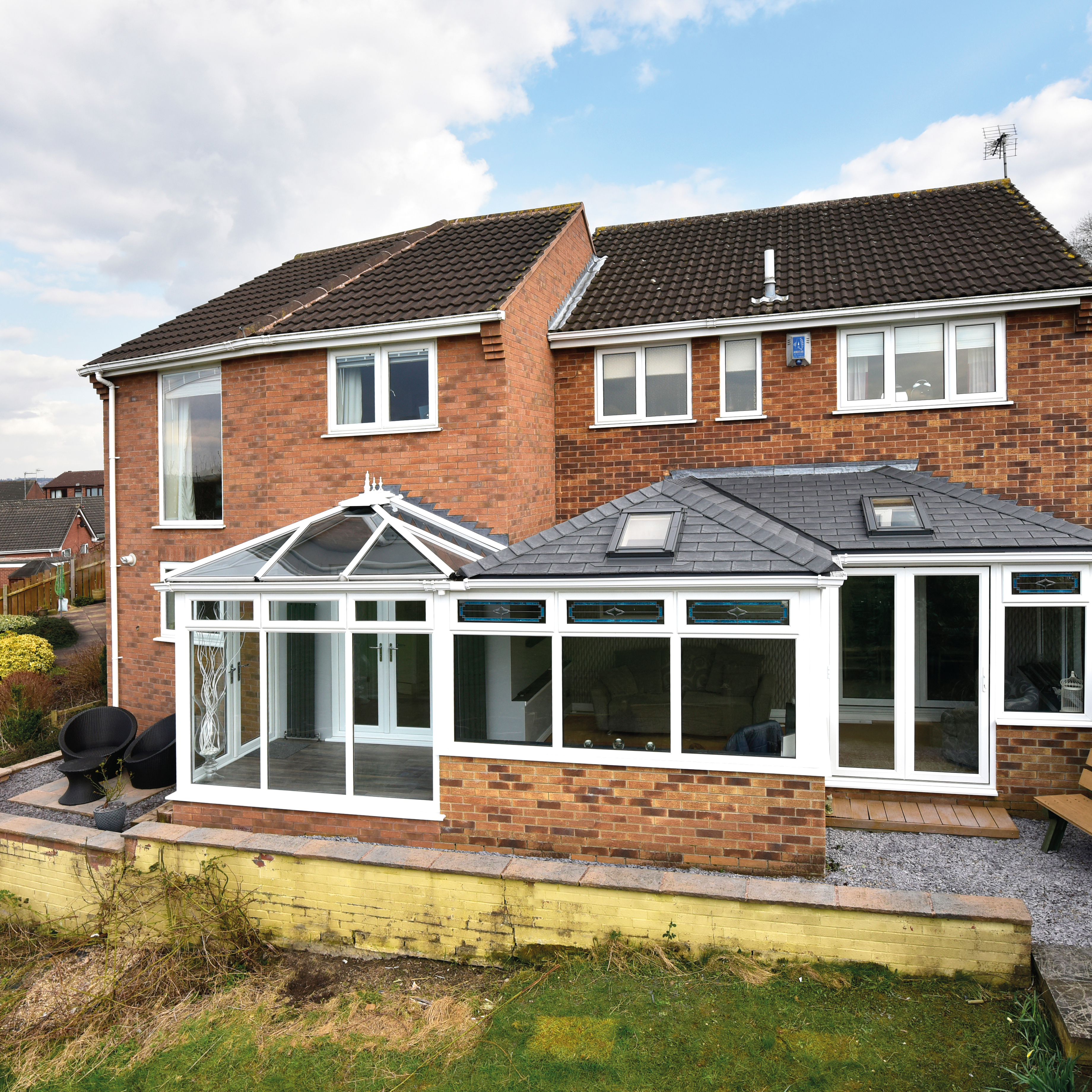 Why Choose Us?
With a bespoke conservatory from Homecare Exteriors, you have total freedom to create your dream space. We'll be with you every step of the way, from the moment you enquire through to the design and installation processes. Start the process by getting in touch today.
Our team will be there to help you make the choices so that your conservatory is a true extension of your home. All you need to do is sit back and relax as we take you from 'idea' to 'ideal' by designing and building your dream conservatory.
Whether you desire something intricate or simple, our bespoke conservatory designers will be able to guide you through the whole process. We bring well over a century of collective experience to every project, having served the local area since 1988. We can help by advising you at every stage on how to make the most out of your new space.
Get a Free Online Quote
Bespoke Conservatory Prices For Your East Sussex Home
Use our engine quoting engine today and create your bespoke conservatory with Homecare Exteriors.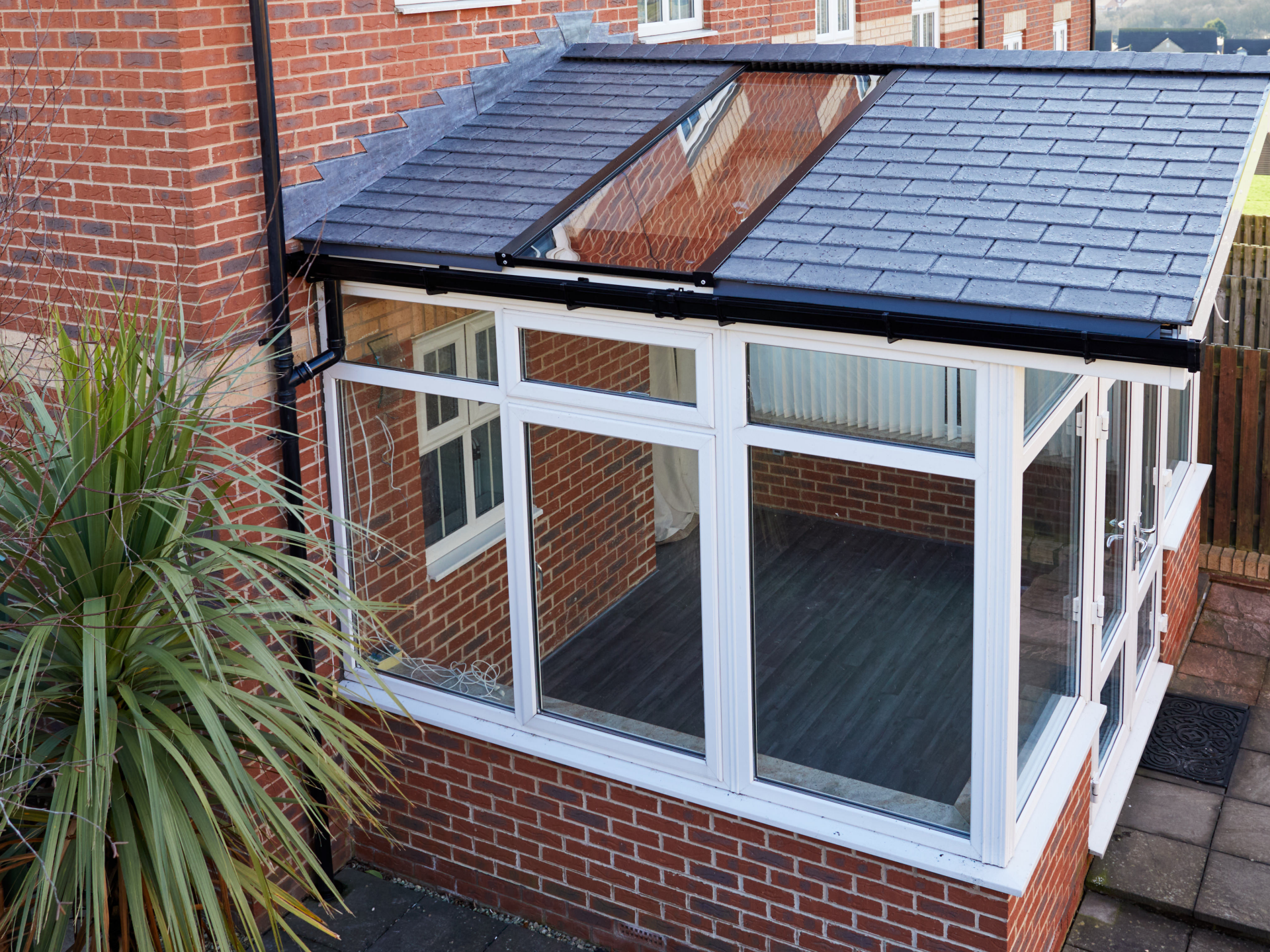 Tailor Made Conservatories Polegate
Once you've chosen a bespoke conservatory to suit your property and lifestyle, you can choose from a broad range of interior and exterior options. You truly have total control over how your new conservatory looks.
Bespoke conservatories can be designed to be ornate, modern or minimalist. We also offer a full range of finishing touches that will make the conservatory even more individual to your Polegate home. For those who prefer a true timber appearance option, your new bespoke conservatory can be supplied in white, cream, rosewood and golden oak foils.
These finishes include crestings and finials, fans and electrically operated roof vents, as well as integrated conservatory speakers. Get in touch today to learn more about these customisation options, we can ensure you get your ideal conservatory.
Thermally Efficient Bespoke Conservatories
Our bespoke conservatories are all thermally efficient in design. Gone are the days of an extension that is freezing during the colder months yet feels like a sauna in the warmer months, enjoy our conservatories all year round, without being concerned about excessive heating bills.
All bespoke enhancements you add to our conservatories ensure as much heat is retained as possible during the winter months.
For classic styles and improved thermal efficiency, choose from our super insulated columns. These extensions have powder coated, aluminium cladding panels that are five times more efficient than brick pillars.
Rather than feeling like an add-on extension, our conservatories will instead seamlessly connect with the rest of your home. We use a manufacturer whose profile systems have been independently tested to achieve the highest possible energy ratings.
Bespoke Conservatory Quotes & Prices
Bespoke Conservatory Prices Polegate
Use our online quoting engine today to get an estimated price for one of our bespoke conservatories in Polegate. You'll be able to specify and configure your design, ensuring the quote is as accurate as possible. You can also use it on mobiles and tablets as well as desktops.
You can also get a quote for your new conservatory by calling us at 01323 484040. Leave your details on our online form or call us today. We will happily answer any queries you may have about our bespoke conservatories.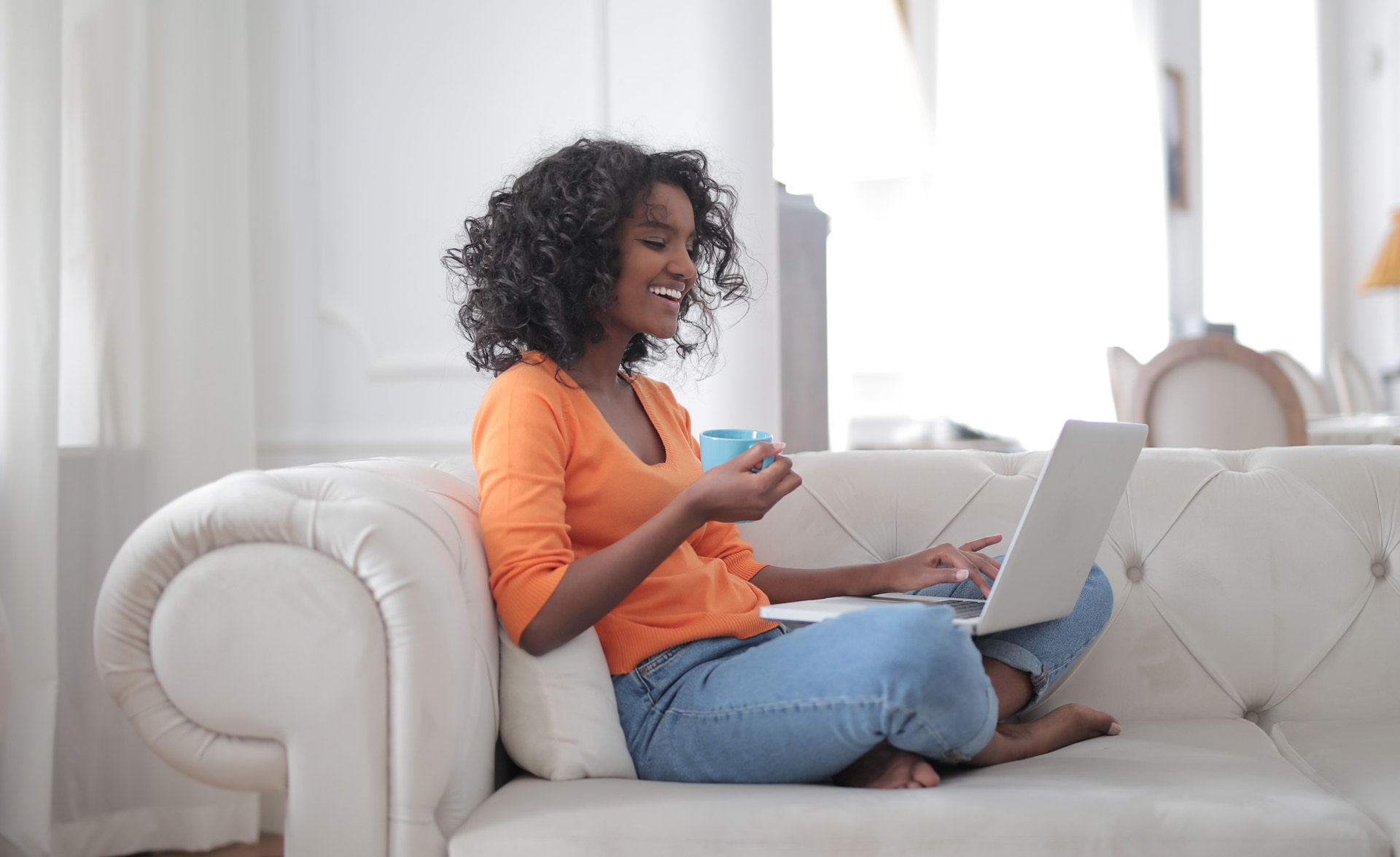 Visit our Showroom
If you would like to see our stunning home improvement products in person, visit our local Polegate showroom today. A member of our in-house, expert team can also consult you regarding your desired home renovations. Whether you're looking for a replacement window, new kitchen or a set of bifold doors, we can advise you on your options and provide an accurate price. Visit us today!