Stylish Tiled Conservatory Roofs, East Sussex
Tiled Conservatory Roofs, Polegate
Tiled conservatory roofs are a fantastic investment for Polegate, Eastbourne, Bexhill, Kent and East Sussex homeowners. Perfect for an older property, tiled conservatory roofs deliver a range of modern benefits.
Tiled conservatory roofs give a space an extension like quality. These stylish tiles give the exterior a classic look, whilst the interior plastered ceiling blends in effortlessly with your home's existing décor. Suitable for modern and traditional homes alike, our team add roofs to new builds and also replace existing ones.
These lightweight, insulated roof replacement systems were designed and developed over a ten year period. The main purpose of their design is to replace the typical glass or polycarbonate roof that is used on most British properties. Replace your roof with our tiled conservatory roofs to improve the general performance of your home.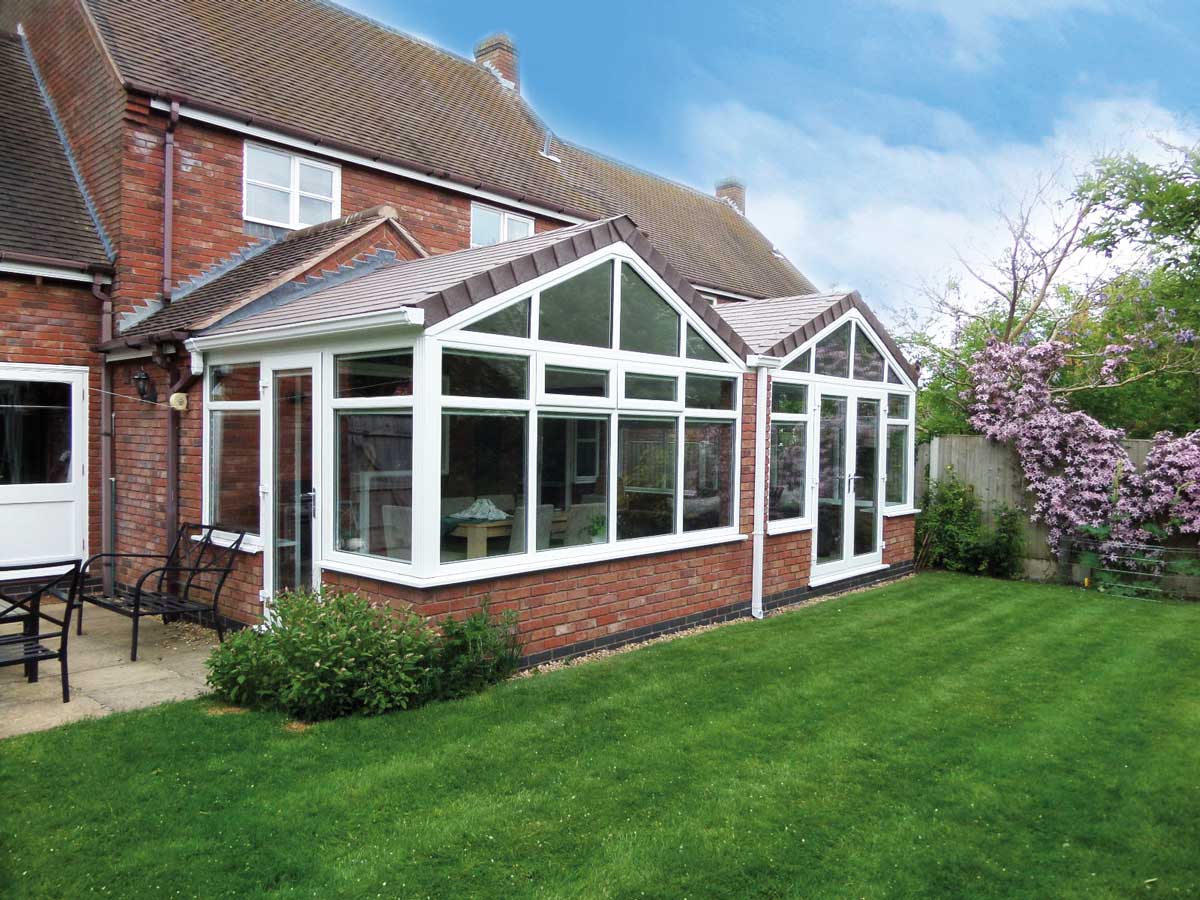 Benefits of Tiled Conservatory Roofs
Energy Efficient
Our tiled conservatory roofs achieve U-values of 0.18 W/m2k. This makes these roofing systems one of the highest performing conservatory roofs for thermal efficiency on the market. Enjoy an extension you can enjoy all year round.
Peace and Quiet
Our tiled conservatory roofs mean that the sound of rain falling will be greatly reduced, leading to a more peaceful environment. Transform your conservatory into a lounge, bedroom or quiet workspace.
Choice of Finishes
The tiling for these roof systems come in a selection of different colours, allowing you to seamlessly blend in or contrast with your existing property. Get in touch with us today to learn more about the finishes we offer Polegate customers.

Why Choose Us?
Our tiled conservatory roofs have been designed with ease of installation in mind. If there is a suitable conservatory already in place, our experienced installation team will be able to install our roof in a matter of days. This will limit the disruption caused to your everyday life.
You won't need to worry that these tiled conservatory roofs won't allow enough light into your conservatory. Our expert team can incorporate roof lights or glazing panels into the roof design, which will allow plenty of natural light to flood inside the space. You can rely on our dependable service and installation standards, as we've been serving the local areas for well over 30 years now.
Our tiled conservatory roofs are suitable for all types of conservatories. This includes lean-to, Victorian, Edwardian, P-shaped, combination and gable end conservatories. We also fit them on our bespoke conservatories. New or old, your Polegate conservtory roof can be replaced and improved with a tiled roofing system.
Get a Free Online Quote
Start a Quote for Tiled Conservatory Roof Prices in Polegate & East Sussex
Use our online quoting engine to get a bespoke price for our tiled conservatory roofs.
Low Maintenance, High Performance Tiled Conservatory Roofs
Tiled conservatory roofs have superior levels of insulation. They will help ensure your conservatory is at a comfortable temperature all year round. When installing these roofs, you will rely less on your central heating, helping minimise your energy bills. You'll notice a big difference if you are replacing an old glass or polycarbonate roof.
Glazed roofs will need regular cleaning to ensure they stay looking their best. Tiled conservatory roofs need virtually no maintenance. The lightweight tiles are also extremely durable and can easily last for 50 years or more.
Additionally, the risk of your furniture fading from prolonged exposure to the sun is considerably limited with a tiled roof, as they'll limit the number of UV rays making their way inside your conservatory.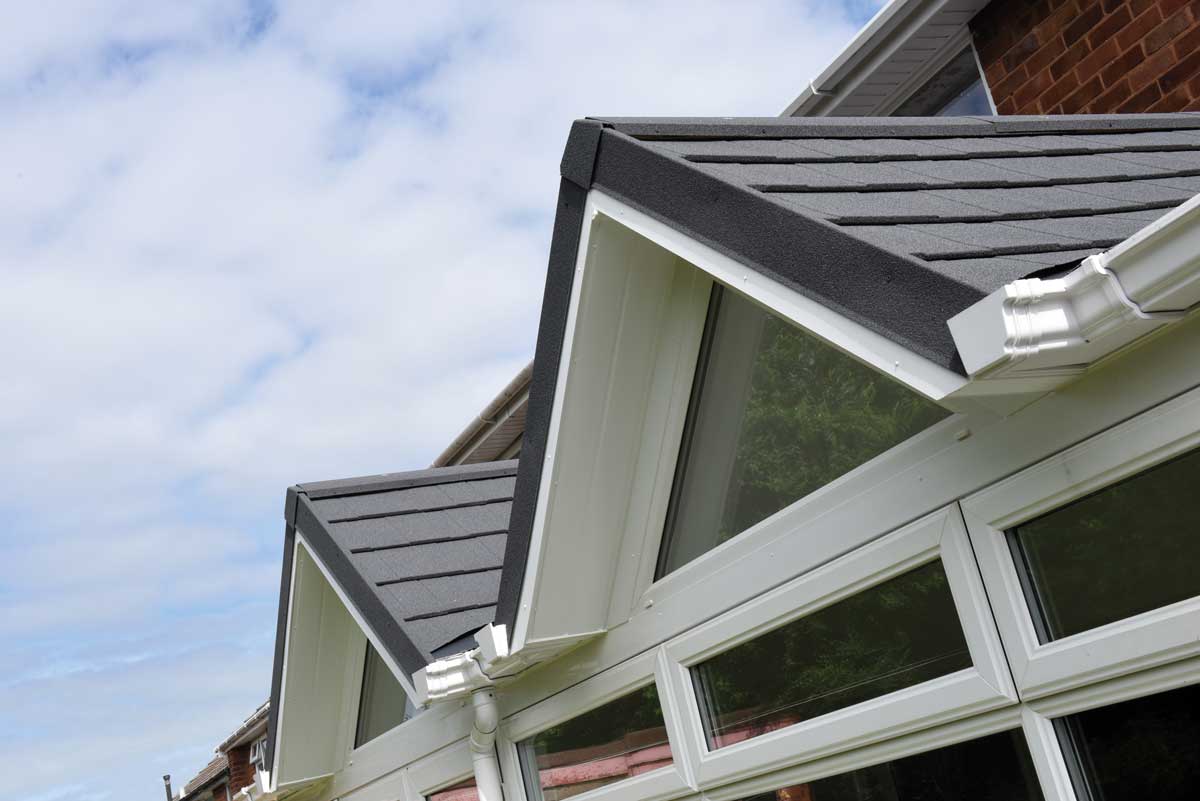 Customisable Tiled Conservatory Roofs, Polegate
We use the high quality TapcoSlate. Made from recyclable plastic and Dolomite limestone, TapcoSlate has the random texture and edges of natural slate. Tapco Slate are lightweight (from only 12 kgs/sq. metre), strong, cost effective, recyclable and attractive.
Tapco Slate are available in a range of attractive colours and blends. A production induced camber ensures the slates follow the roof contours for maximum wind uplift protection. TapcoSlates have excellent weathering characteristics; they will not curl, lift or delaminate and are impermeable to water. Tapco Slates are backed by a Limited Lifetime Warranty and are BBA certified.
The roof slates we offer are available in a range of styles and colours. Pick a finish that perfectly suits your home and matches your existing roof colour. The plastered internal finish can be complemented with your lighting preference or even a roof light. Get in touch with us today to create an individual roofing solution for your Polegate property.
View & Download our Brochure
Equinox Conservatory Roofs Brochure
Tiled Roof Prices, East Sussex
Find Tiled Conservatory Roof Prices for Your Polegate Home
If you would like to find out the costs of our tiled conservatory roofs, use our online quote generator. Simply input the specifications of your Polegate home to receive a price bespoke to you. It's free, easy to use and is available on all devices.
You can also contact us, where we'll give you all the expert advice and guidance you need for installing tiled conservatory roofs in the Polegate, Eastbourne, Bexhill, Kent and East Sussex area.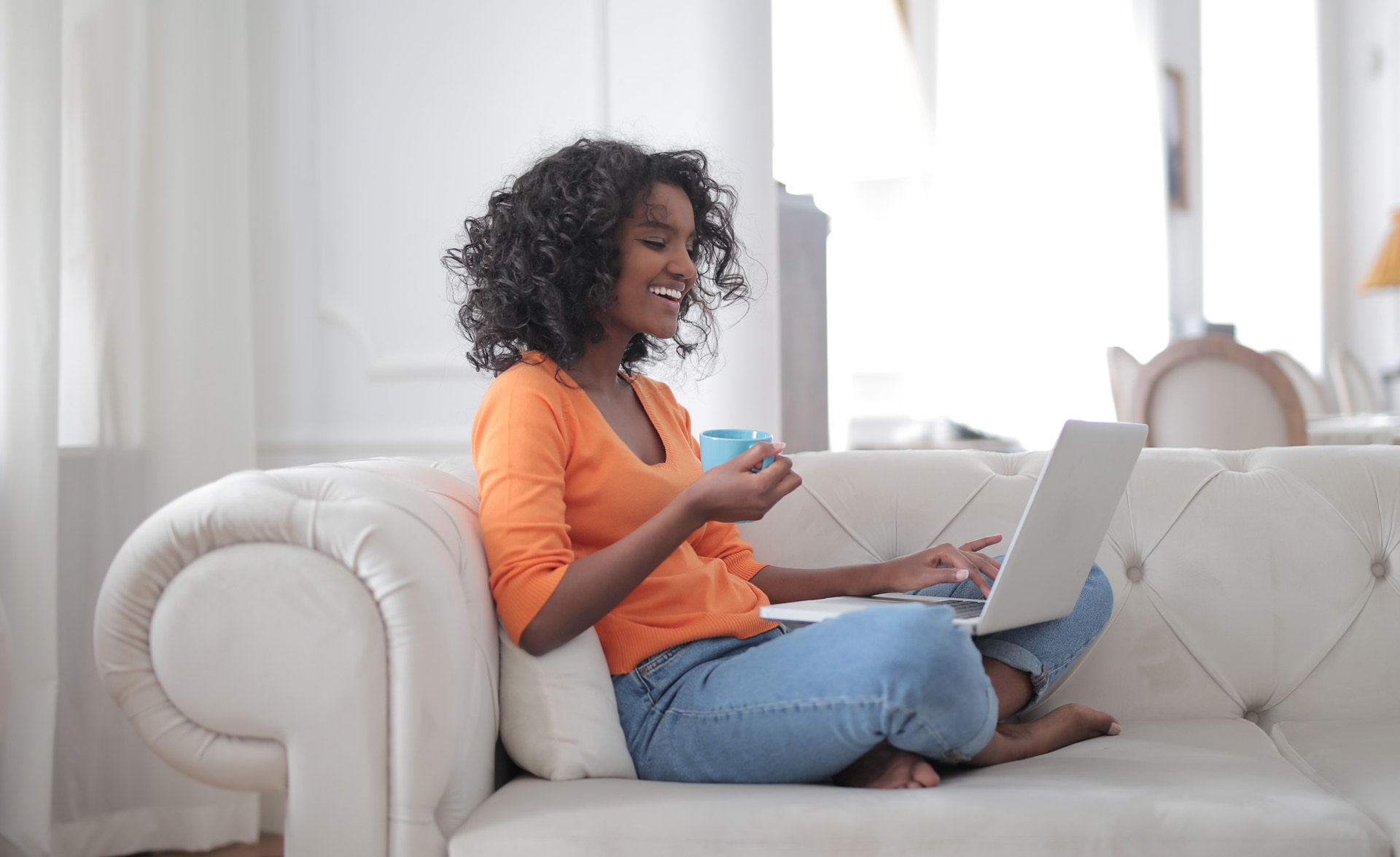 Visit our Showroom
If you would like to see our stunning home improvement products in person, visit our local Polegate showroom today. A member of our in-house, expert team can also consult you regarding your desired home renovations. Whether you're looking for a replacement window, new kitchen or a set of bifold doors, we can advise you on your options and provide an accurate price. Visit us today!