Are You Interested in Fully Reversible Windows?
Our Fully Reversible Windows have been designed to meet the growing requirements for easily to maintain windows in hard to reach places, ideal for multi-storey and high rise apartment blocks.
Our fully reversible windows offer the best quality and design features whilst providing a convenient option for windows in any type of application.
With flush fitting casement the Fully Reversible window gives a contemporary appearance to any building and they are designed to create the maximum light into the room. Their unique 180° reversible action means that the external face can be cleaned from the inside of the room and allows a high level of ventilation.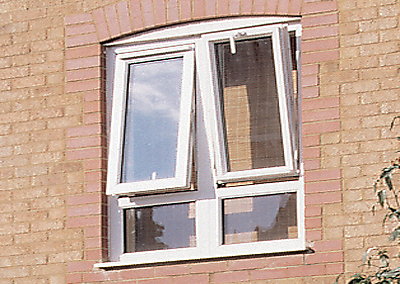 We Are A Professional Local Company
All Of Our Work Is Guaranteed
We Have Products For All Budgets
Explore all of our products
Visit Our Fully Reversible Windows Showroom in East Sussex