Aluminium Windows And Doors That Let The Light Flood Into Your Home
Stylish design to enhance your living space.
Homecare Exteriors has quality and innovation at its heart, and our aluminium window and door systems improve the way we live our lives.
Combining high performance design with elegant and innovative features, our glazing systems offer optimum comfort with maximum security.
For more than 20 years we've been installing aluminium windows and doors throughout East Sussex, answering the needs of homeowners and offering you reliable and low maintenance solutions that improve your living environment and add value to your home.
With stylish and attractive products to suit any property, our comprehensive range brings together innovative design, a wide range of finishes and the highest standards in security and performance to make your home comfortable, safe and secure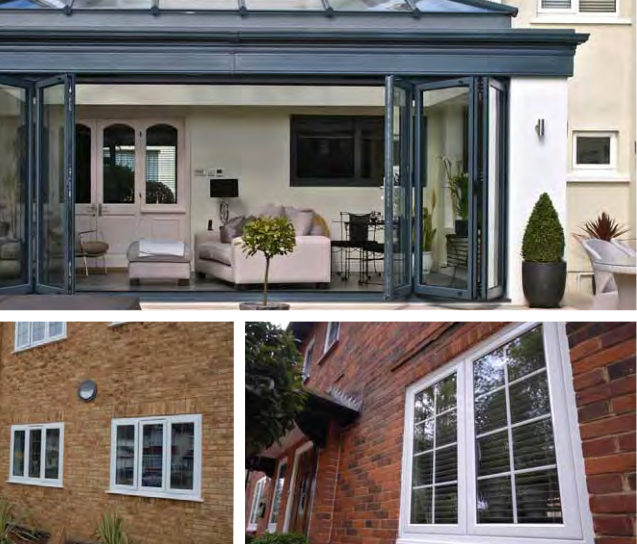 What to consider when choosing your window or door
We understand that installing new windows and doors is a significant investment and can be daunting. That is why we have listed below all the things that you should consider when choosing the right window and door for your home:
1. Material
All our aluminium windows and doors are built using one of the world's most sustainable building materials available: aluminium. Slim, lightweight and very strong, it adds that additional level of security to your home whilst also offering a low maintenance and long lasting solution. Also consider the lifespan of the windows and doors you are choosing. Aluminium is a sturdy and long lasting material that is 100% recyclable, and does not rust or decay over time, whereas other materials can rot or discolour.
2. Performance
Both acoustic and thermal performance are very important when making your decision. Every window system will offer different levels of both; however, there are standard ratings that offer you a guide to the thermal performance. All of our windows and doors offer the highest levels of thermal performance and exceed current building regulations, ensuring that your home is comfortable all year round and reduces your heating bills.
3. Security
Ensuring that your family is safe and secure in your home is a prime consideration when choosing the right windows or doors. Due to the inherent strength of aluminium, and the locking mechanism we supply with our windows and doors, they are all tested to PAS24 for enhanced security, and most are certified by the 'Secured by Design' scheme where applicable.
4. Condensation
This is a common problem that can be a result of our homes being warmer, combined with reduced ventilation due to factors such as loft insulation,
carpeted floors, lowered ceiling heights and better draught exclusion, all of which are designed to keep your home warm but also reduce air flow. In the past un-insulated aluminium frames could also lead to condensation, however, this is overcome with today's modern frames through insulating thermal break technology. Condensation is a ventilation problem but can be reduced through the installation of modern double glazed windows.
These provide a heat barrier with an inner glazed surface that is warmer than the outer pane, thus reducing the formation of condensation. This can be enhanced through the addition of trickle vents, which allow you to improve ventilation when required.
5. Glazing Options
There is a wide range of glazing options to consider. The minimum requirement in the UK for new windows is double glazing but you can also choose triple glazing for higher thermal and acoustic performance; however, for most homes double glazing is sufficient. Our windows and doors are also available in a complete range of glazing styles to complement the age and look of your home. Whether stained, patterned or leaded style glass or
Georgian style bars, the choice is yours.
6. Handles and Fittings
There are many styles of handles and fittings available on the market. When choosing the right one for your windows and doors the look will be a major factor however you need to also consider durability and reliability. Handles are the most used part of a window or door and therefore have to stand the test of time. Our range of high quality handles and accessories ensure your windows and doors look great but are also strong.
7. Colour
When choosing the colour of your windows and doors don't just settle for white when you can have many different options from our standard range. The difference is that we apply a powder coated finish to our aluminium windows that is guaranteed for 25 years, with minimal maintenance required compared to other materials. All of our finishes are covered by the Qualicoat standard.
8. Life Expectancy
Make sure you ask what guarantees are available on the windows and doors that you are considering. This will vary considerably between material type and manufacturer, however we offer a 10 year guarantee on our window and door systems and a 25 year guarantee (depending on location) on coatings,
giving you peace of mind for many years to come.
9. Sustainability
The lifespan of aluminium windows can be up to 60 years and far exceeds that of timber or uPVC windows that may last up to 10 and 20 years respectively. In addition, aluminium is the sustainable alternative as it is 100% recyclable.
If you have any questions when choosing your perfect window or door, please contact us on 01323 484040 or via our contact page.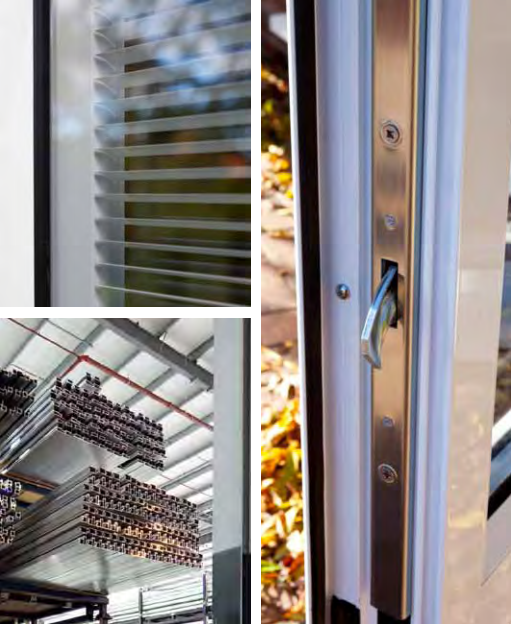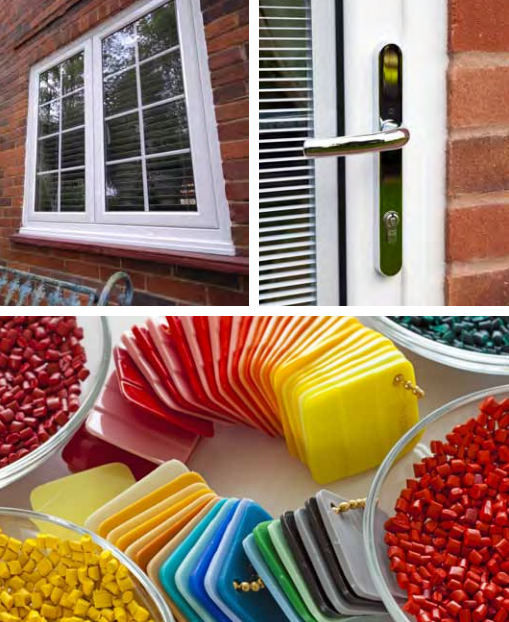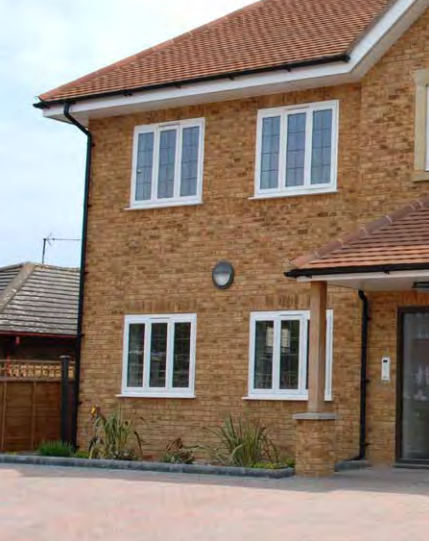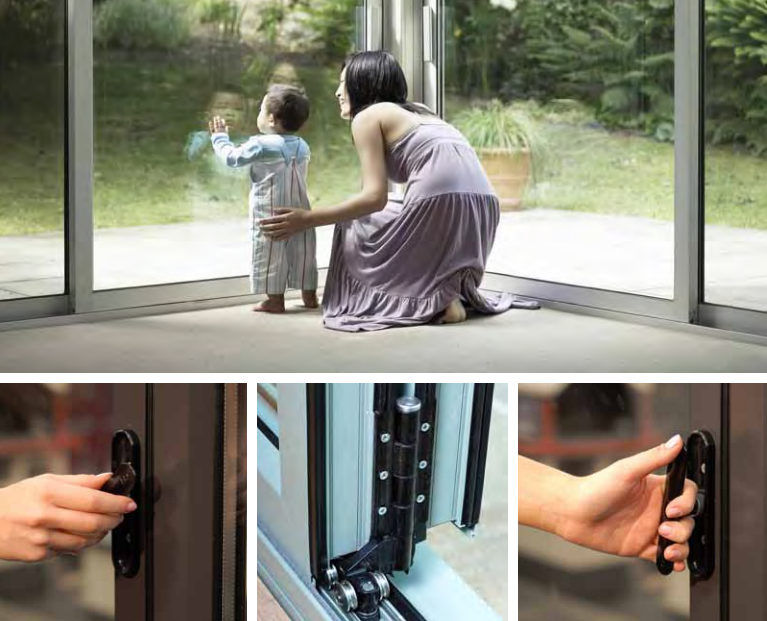 Why Aluminium Windows and Doors?
When looking for the perfect upgrade for your home, aluminium windows and doors are a great choice. Enhancing and complementing the look of your home, you can add a touch of style, whilst also protecting your family from both the environment and unwelcome visitors.
Aluminium windows and doors offer narrow profiles and slim sight lines that can make a real difference to the look of your property. Aluminium is lightweight, strong and regarded as one of the most sustainable building materials available, being almost 100% recyclable.
This inherent strength means that the security of your home is improved, there is no need to worry about warping or rust, and it is almost maintenance free. You can also choose from a vast array of colours to suit your home, including a dual-colour option where the inside and outside colours can be different.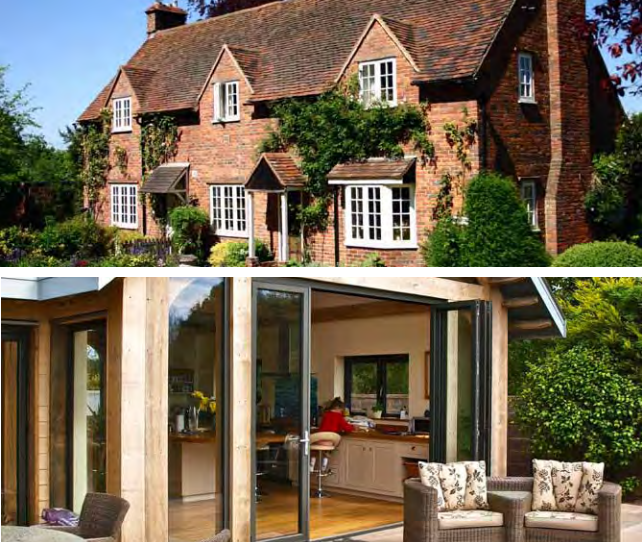 Explore Our Range of Aluminium Windows and Doors
We Are A Professional Local Company
All Of Our Work Is Guaranteed
We Have Products For All Budgets
Explore all of our products
Visit Our Showroom in Polegate, East Sussex