Are You Looking For A Conservatory Roof Replacement?
Built To Perfection
Manufactured in the UK, our Solid Roof offers outstanding insulation and provides an aesthetically pleasing tiled roof finish both complementing and adding value to your home. It enables your conservatory to stay cosy and warm during the cold winter time and yet nice and cool during the hot summer months.
Fully tested and approved to all thermal and structural standards, the Guardian™ roof is a high performance insulated roof system comprising of a pre-engineered lightweight frame, two layers of rigid insulation board, internal insulated plasterboard, exterior grade plywood and a vapour membrane.
All together this creates a thermally efficient living space; keeping the warm air out in the summer and preventing the heat from escaping in the winter thus saving the amount of heat energy required to keep the room at an ambient temperature.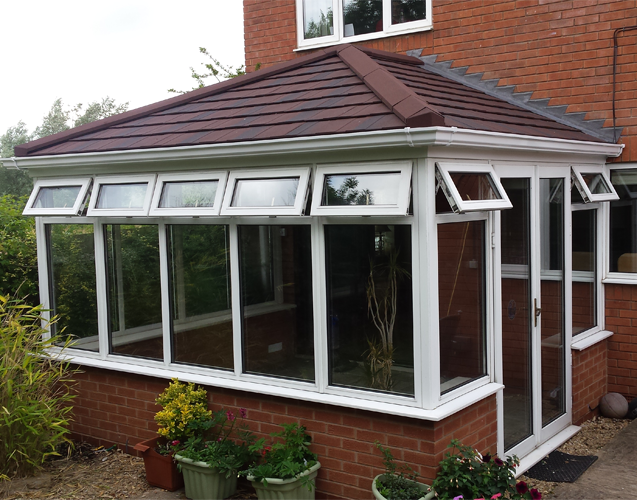 A lightweight roof that is ultra efficient and attractive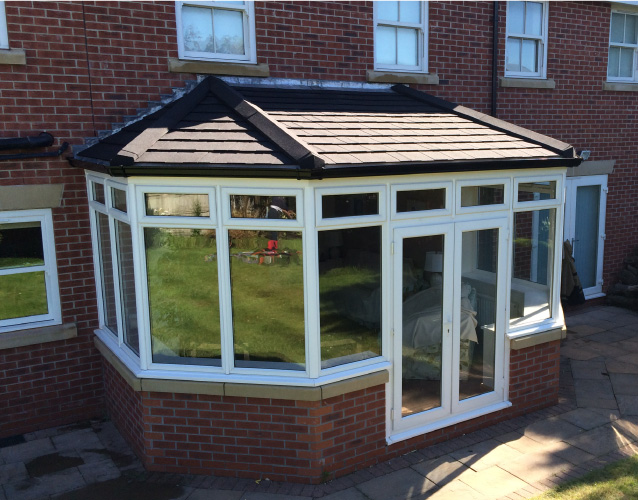 The lightweight, insulated Guardian™ roof replacement system was designed and developed over a ten year period and with one purpose – to replace the typical glass or polycarbonate roof that was used in the construction of most UK conservatories.
The main focus was on the dynamics and performance, however the overall weight of the replacement conservatory roof, which needed to be installed onto the existing conservatory windows, doors and frames was always a big priority.
During this period extensive tests were carried out both for compliance and approval to very vigorous structural and thermal standards.
The result is not only a brilliant product but a very practical solution, one which has been the biggest home improvement.
All the benefits of natural slate, in a flexible and environmentally friendly package.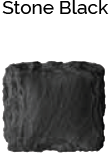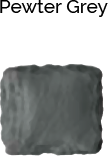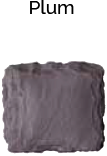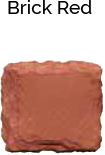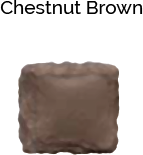 Made from recyclable plastic and Dolomite limestone, TapcoSlate has the random texture and edges of natural slate. Tapco Slate are lightweight (from only 12 kgs/sq. metre), strong, cost effective, recyclable and attractive. Tapco Slate are available in a range of attractive colours and blends. A production-induced camber ensures the slates follow the roof contours for maximum wind uplift protection. TapcoSlates have excellent weathering characteristics; they will not curl, lift or delaminate and are impermeable to water. Tapco Slates are backed by a Limited Lifetime Warranty and are BBA certified.
On the inside a modern plastered finish with the option to enhance the light into the room by adding a skylight or two

One of the joys of owning a conservatory is the light, airy atmosphere that it creates. Theres nothing nicer than sitting back and enjoying the view. A typical conservatory is already very light because of the excess of windows but if you really do want the best of both worlds then we recommend a roof window (or possibly two). These very modern products are very practical and give you an alternative option for ventilation as well as the added amount of light that they give the room.
Lighting can certainly effect the atmosphere and ambiance of a room, especially if you want your new conservatory to be a multi-use environment. LED lighting is the perfect way to compliment your roofs interior and bring the room to life on a winters evening.
We Are A Professional Local Company
All Of Our Work Is Guaranteed
We Have Products For All Budgets
Visit Our Showroom in Polegate, East Sussex