Flexible East Sussex Designs
Aluminium Patio Doors, Polegate
Our range of aluminium patio doors offers an ideal solution for your Polegate, Eastbourne, Bexhill, Kent or East Sussex home, with minimal frame design to let the maximum amount of light flood in. Built to the highest standards, our aluminium patio door range combines flexibility with design and security to ensure your comfort and peace of mind.
With the narrowest frame design being only 70mm, it is ideal for replacement of old doors. Every aluminium patio door we install in Polegate offers homeowners incredible energy efficiency and security.
The innovative profile design has been designed and engineered to ensure superior levels of thermal performance. You could benefit from a warmer, more comfortable East Sussex home that you can enjoy all year round.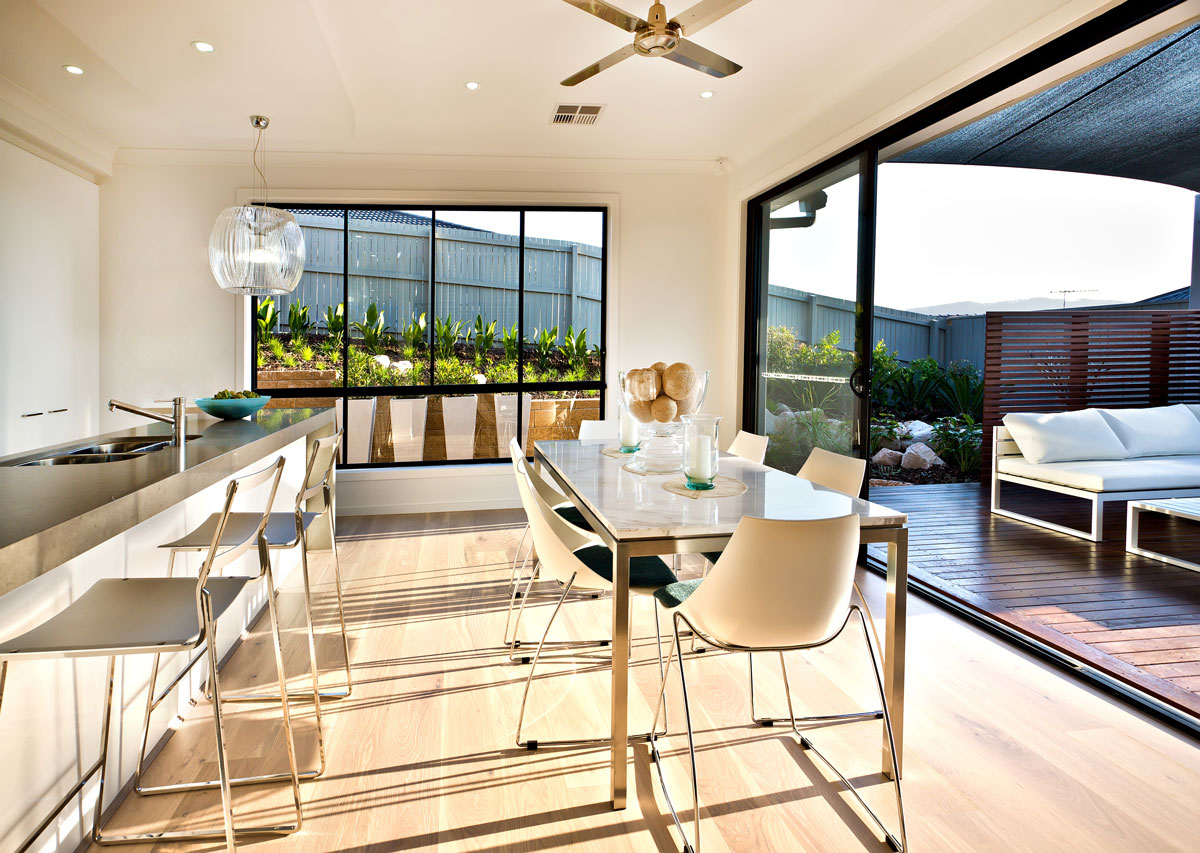 Benefits of Aluminium Patio Doors
Low Maintenance
Aluminium patio doors are a low maintenance addition to your home. Simply give them an occasional clean to ensure they stay working as good as the day they were installed. Our technology ensures these doors don't become sticky over time.
Panoramic Views
Our aluminium patio doors are designed with a super slim profile. This maximises the glazing without compromising on the security. Enjoy a brighter home with views over your garden, without compromising on the performance of your home.
Space Saving
Aluminium patio doors work horizontally on a multi wheeled system. This means they won't need any swing space. These doors are ideal for smaller homes, that have minimal space yet want to enhance the amount of light flooding their property.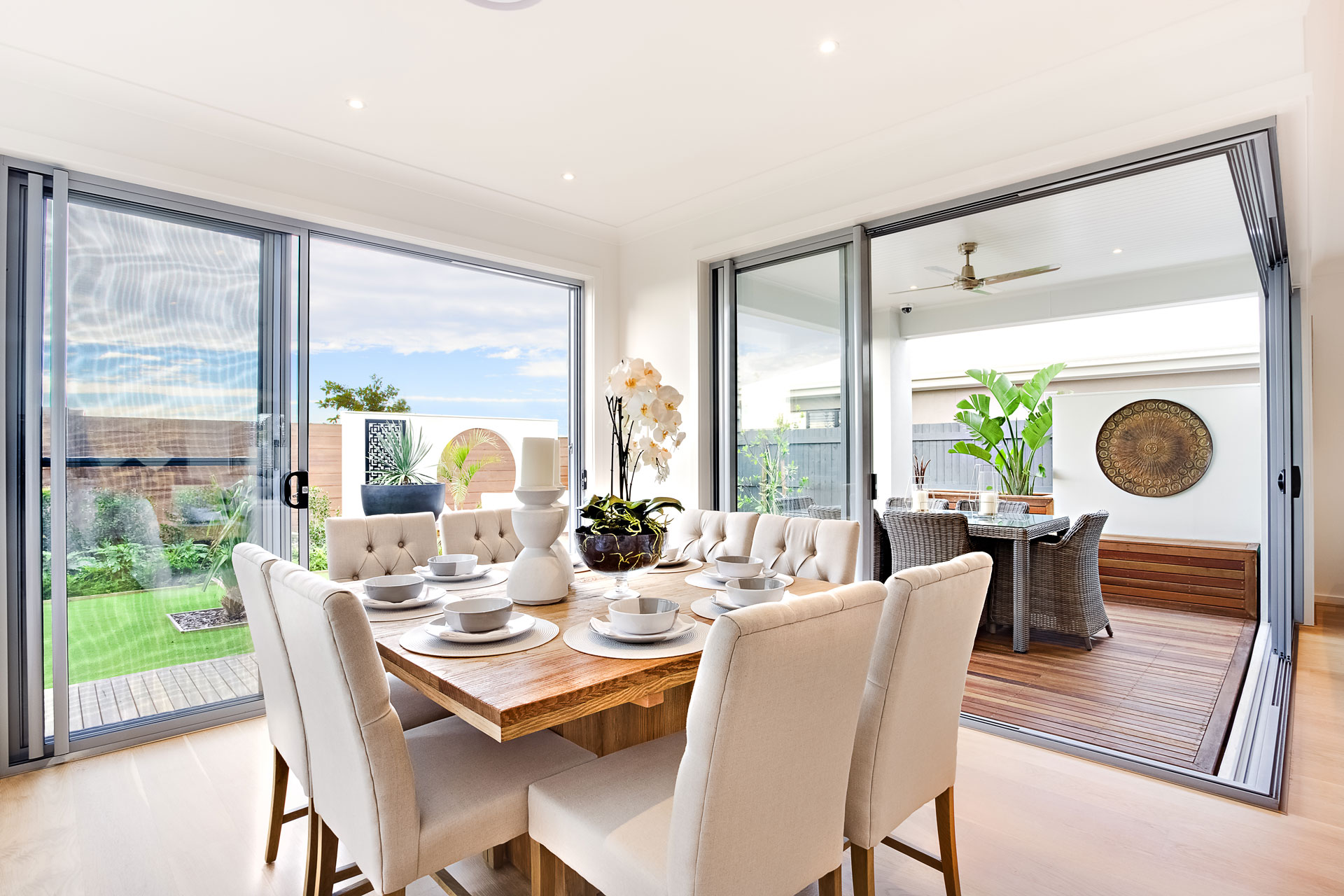 Why Choose Us?
We offer a wide range of aluminium patio doors in different styles and designs. Our aluminium patio doors are sourced from market leading suppliers. You can feel confident when choosing Homecare Exteriors that you are getting a high quality double glazing product.
Our aluminium patio doors have a modern look that will add a touch of style to any exterior or interior. They can be used as external entrance doors or as a partition in rooms.
They are also a stylish way of separating two rooms inside your home. They are available in a wide range of colours and finishes. We even offer a choice of hardware and accessories. This means that they can be customised to suit any style of home. Create a focal point or choose a colour that blends into your property. We understand how important getting the right door is for your home.
We have been perfecting our service since we began operations in 1988 and always use a team of experienced professionals to install your new aluminium patio doors. These skilled yet friendly installers will make sure that your aluminium patio doors are fitted to maximise performance and looks. Our team will also make the installation process as simple and smooth as possible.
Get a Free Online Quote
Find Aluminium Patio Door Prices in & Around Polegate & East Sussex
Use our online quoting engine to get an accurate price on aluminium patio doors.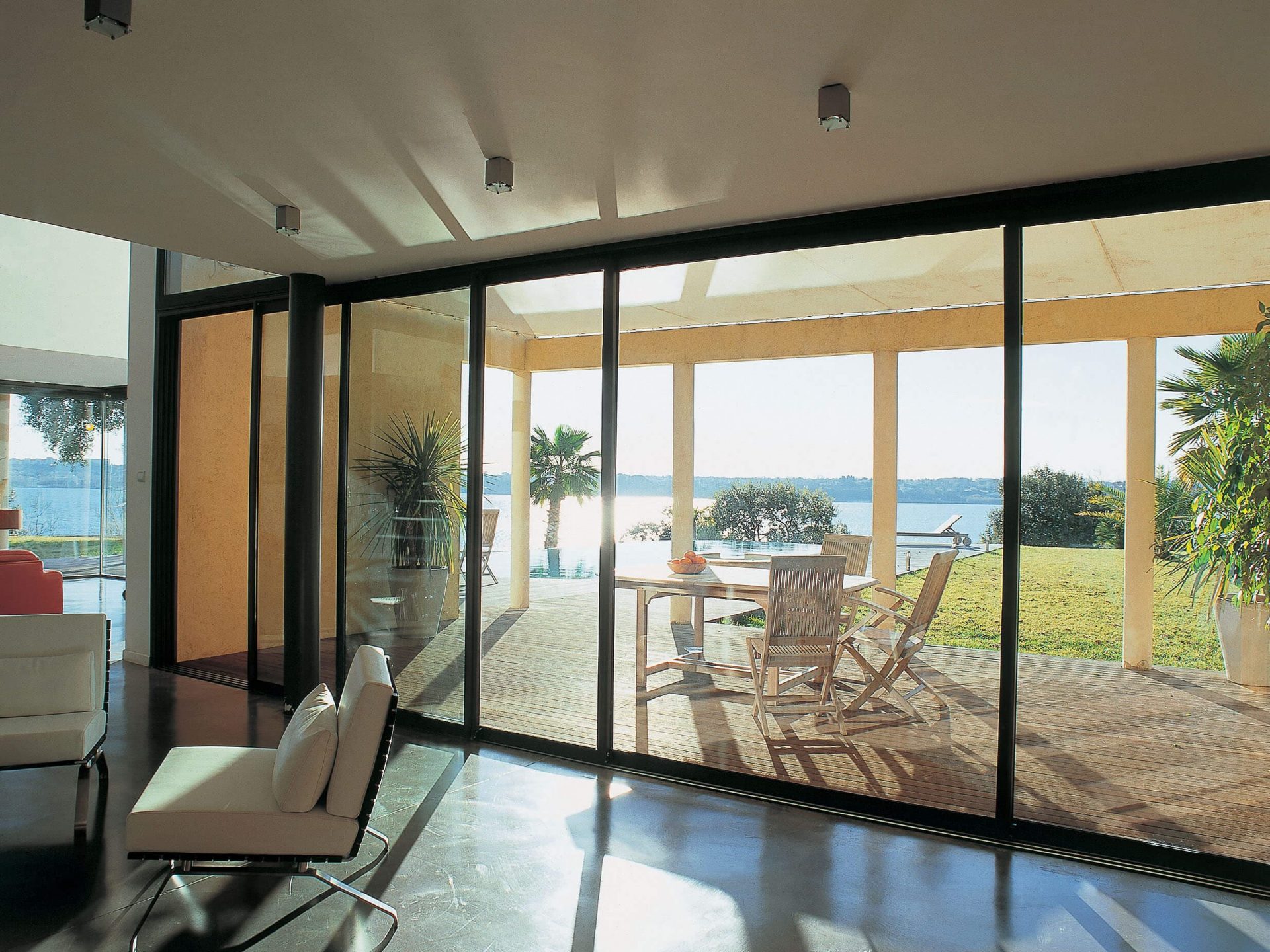 Secure Aluminium Patio Doors
Choosing an aluminium patio door enables you to make the entrance of your Polegate home safer. You will benefit from the strength that is inherent to aluminium doors, making these doors one of the most secure patio options on the market.
Our aluminium patio doors are made using the latest and best technology. This ensures that the panels cannot be removed from the outside, keeping your home and family safe. We also fit our aluminium doors with high security locking mechanisms designed to offer maximum protection.
Our patio doors' glide system is designed to be durable and robust. You will benefit from a smooth operation, even after years of wear. These doors can be opened with just a gentle slide, creating a user friendly entrance to your Polegate property.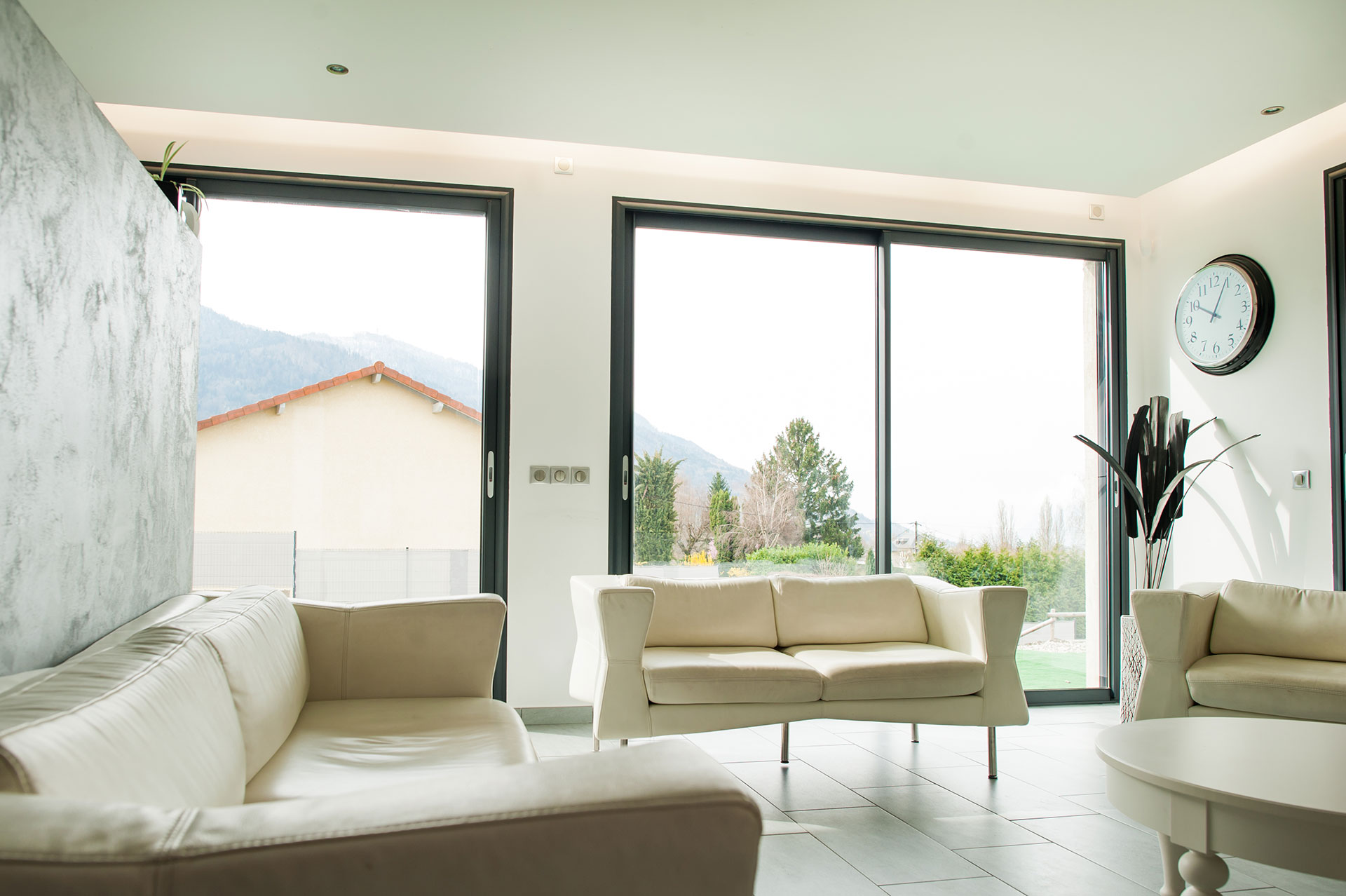 Thermally Efficient Aluminium Patio Doors, Polegate
Every aluminium patio door that we install across the East Sussex area offers incredible energy efficiency. The revolutionary profile design has been precision engineered to ensure brilliant thermal performance.
You will benefit from a warmer, more comfortable home that you can enjoy. Our aluminium patio doors are specifically designed and engineered to withstand the temperamental British weather.
Your Polegate property can be battered by gale force winds, torrential rain and heavy snow, yet your home will stay protected and dry.
As our aluminium patio doors work to increase the overall heat retention of your home. You could find yourself benefiting from a warmer home during the colder winter months. You could save money on heating bills as you'll rely less on your central heating.
View & Download our Brochure
AluK Sliding and Bi-Fold Doors Brochure
Get an East Sussex Patio Door Quote
Aluminium Patio Door Prices for Polegate Homeowner's
To receive a free, instant quote for your new aluminium patio doors prices, try our simple online quoting engine. Our sliding patio doors prices for Polegate, Eastbourne, Bexhill, Kent or East Sussex homes are competitive, allowing you to get bespoke aluminium doors that suit your home and your budget.
Alternatively, if you'd like to speak to a member of our team about design options, please get in touch! If you'd like to see our stunning range of aluminium patio doors, then why not visit our showrooms. Our team is happy to answer any queries you may have.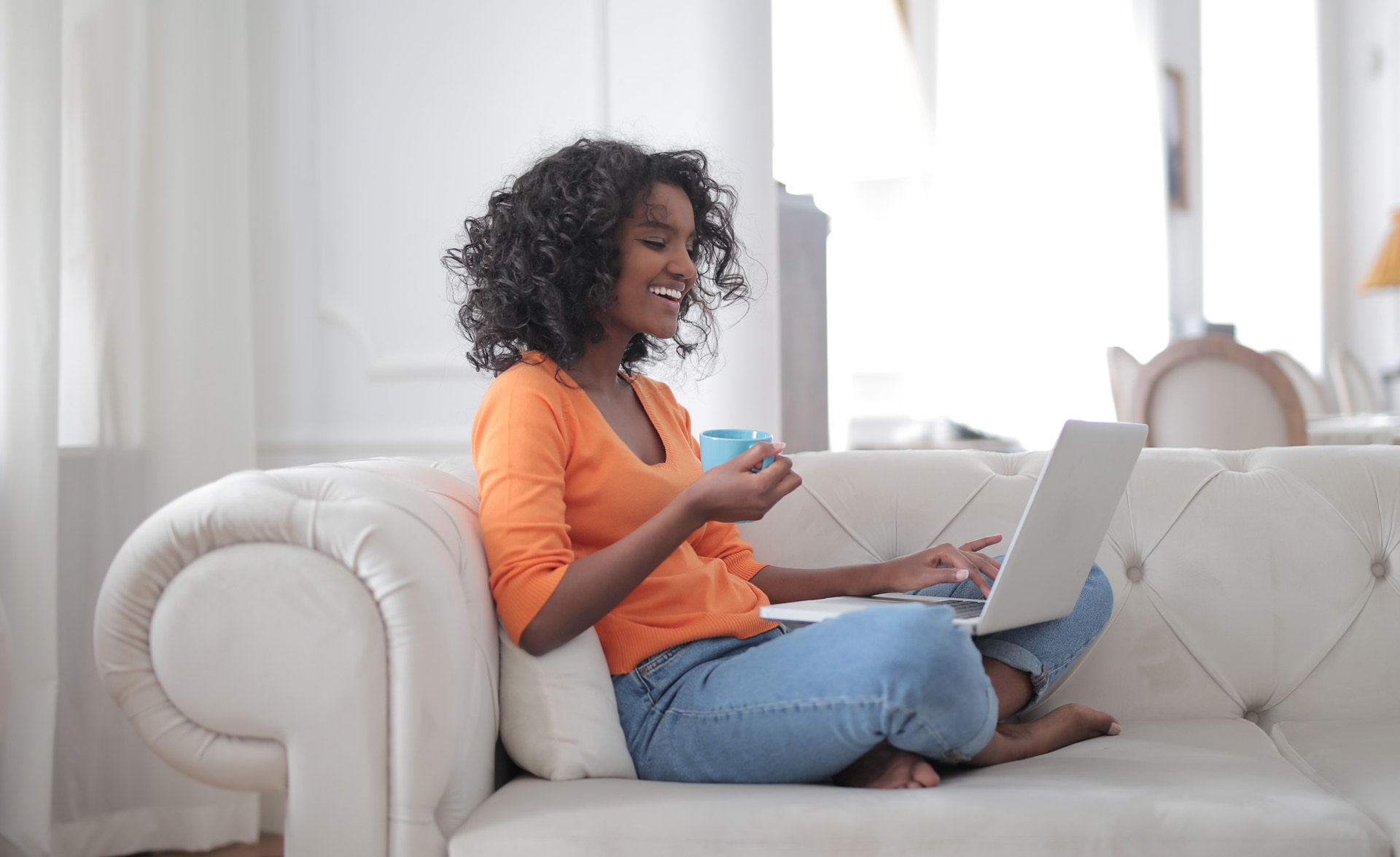 Visit our Showroom
If you would like to see our stunning home improvement products in person, visit our local Polegate showroom today. A member of our in-house, expert team can also consult you regarding your desired home renovations. Whether you're looking for a replacement window, new kitchen or a set of bifold doors, we can advise you on your options and provide an accurate price. Visit us today!