Are You Interested in Run Thru Sash Horns?
Decorative RunThru Sash Horns are ideal for window installations where a nostalgic touch is required.
Option 1
The Upper Sash – The top hung casement provides a convenient and ready source of ventilation.
It can also be locked in a night ventilation position.
The Lower Sash – The lower sash is a Tilt and Turn window.
The top of the sash can be tilted slightly inwards for ventilation but it can also be turned 90° inwards for cleaning and, dependent upon size and position, be used for emergency escape.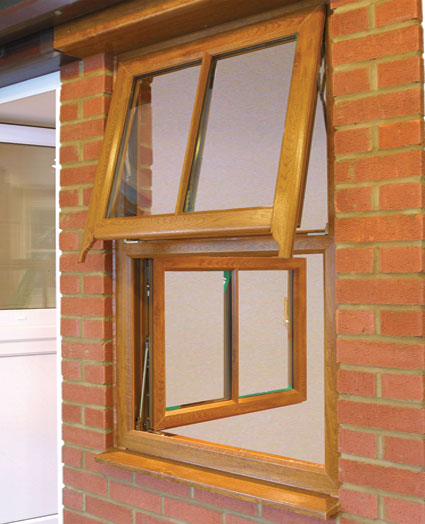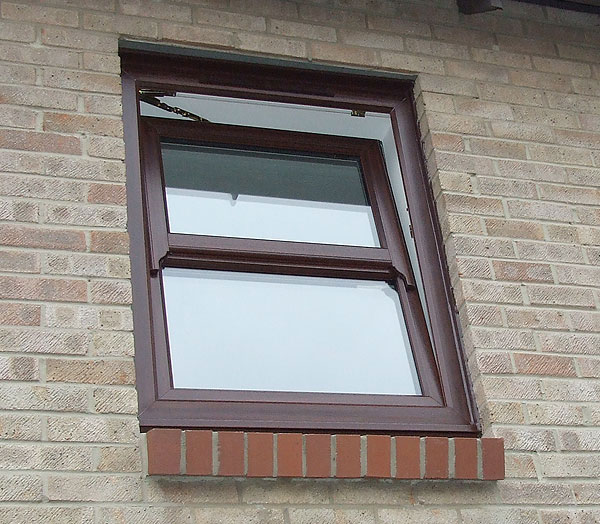 Option 2
Complete Tilt & Turn Sash
This window was designed specifically for the householder who wanted top over fixed with RunThru horns, but actually had to have a 'fire escape' window.
To match the top over fixed windows a tilt and turn sash is fitted with a dummy sash with horns.
The result is a window that has ventilation under normal circumstances and the escape in white both sides.
We Are A Professional Local Company
All Of Our Work Is Guaranteed
We Have Products For All Budgets
Explore all of our products
Visit Our Run Thru Sash Horns Showroom in East Sussex